Quizzes
Quiz: How well do you remember some of the biggest local stories of 2021?
See what you remember and what you don't about the stories that got readers talking in 2021.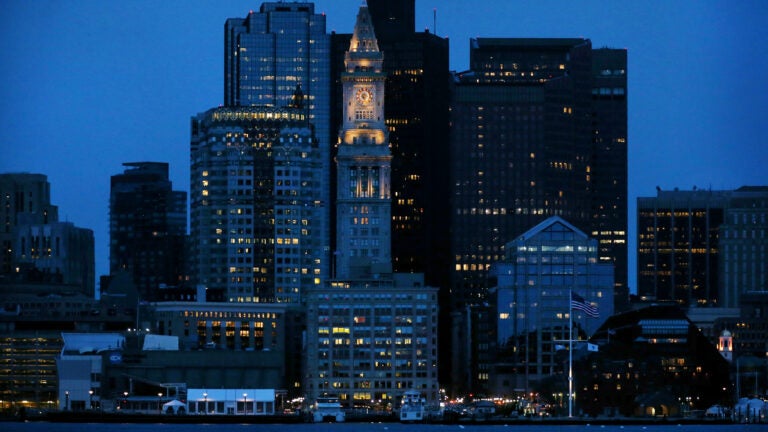 There are a lot of words one could use to describe 2021, but boring wouldn't be one of them.
We started off with one of the biggest news events of the year when a mob overran the Capitol on Jan. 6, and since then it seems the news has moved with breakneck speed. In the last year alone we've juggled the pandemic, local elections, the Olympics, the billionaire space race, extreme weather events, big moments in pop culture, and more. There was no shortage of news in Boston alone.
We asked readers what word they would use to describe 2021 and the top word of choice was "exhausting." For a lot of readers, this past year just felt like a rehash of some of the worst parts of 2020, especially in regards to the pandemic. Other words that came to mind were "redundant," "restrictive," and "disaster."
"So many of the things that comprised the normal routines of our normal lives were modified on account of the ongoing pandemic: Less travel, less events, less face-to-face get-togethers with families and friends," said John from Beacon Hill.
But it wasn't all doom and gloom. Some readers saw 2021 as a year for progress and self-growth, and are looking forward to the new year with hope for the future, however tentative.
Are you optimistic about 2022?
With news about the pandemic dominating our newsfeeds throughout the year, it can be hard to remember all the other stories — good and bad — that made headlines and got readers invested.
Before the year comes to a close, see how well you remember some of the biggest local stories of 2021 by taking the quiz below.