Readers Say
Massachusetts public schools rank no. 1 in the country. Do you agree?
Bay State students are in the best K-12 public schools in the country, according to a new WalletHub study.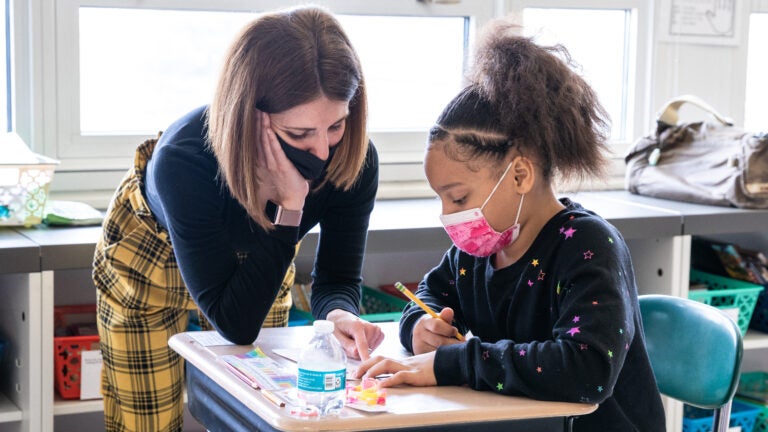 We're a little over a month away from the start of the school for Massachusetts students and this year will be a closer return to normalcy than most students and educators have had in more than a year.
If a new study on the nation's K-12 public school systems is any indication, Bay State students are in good hands. Massachusetts has the best public school system in the country, according to a new study by WalletHub.
WalletHub compared the school systems in all 50 states and the District of Columbia, using factors like dropout rates, test scores, student-to-teacher ratio, and bullying rates. According to the research, our schools have the highest math and reading test scores and the lowest percentage of threatened or injured high school students. When it comes to ACT scores, Massachusetts schools are tied with Connecticut and New Hampshire.
Over the last year, we've seen some complaints from parents and educators alike about how the state has handled schools throughout the pandemic. So what do you think: Do you agree Mass. has the best public K-12 schools in the country?
Whether you've gone through the public school yourself, are a parent, or an educator, let us know if your experiences with Massachusetts schools reflect the findings of the study by filling out the survey below or e-mailing us at [email protected].
Newsletter Signup
Stay up to date on all the latest news from Boston.com