Readers Say
How to make a Sazerac cocktail
"It has a lustrous brick-red hue and perfumed notes of licorice, fennel, orange, and lemon."
The Sazerac is a strong and storied drink. Although its roots on close inspection are likely adaptations of the classic whiskey cocktail by New York tenders of the gilded age, its trunk, branches, leaves, and bird's nests are deeply associated with that other capital of cocktails, New Orleans.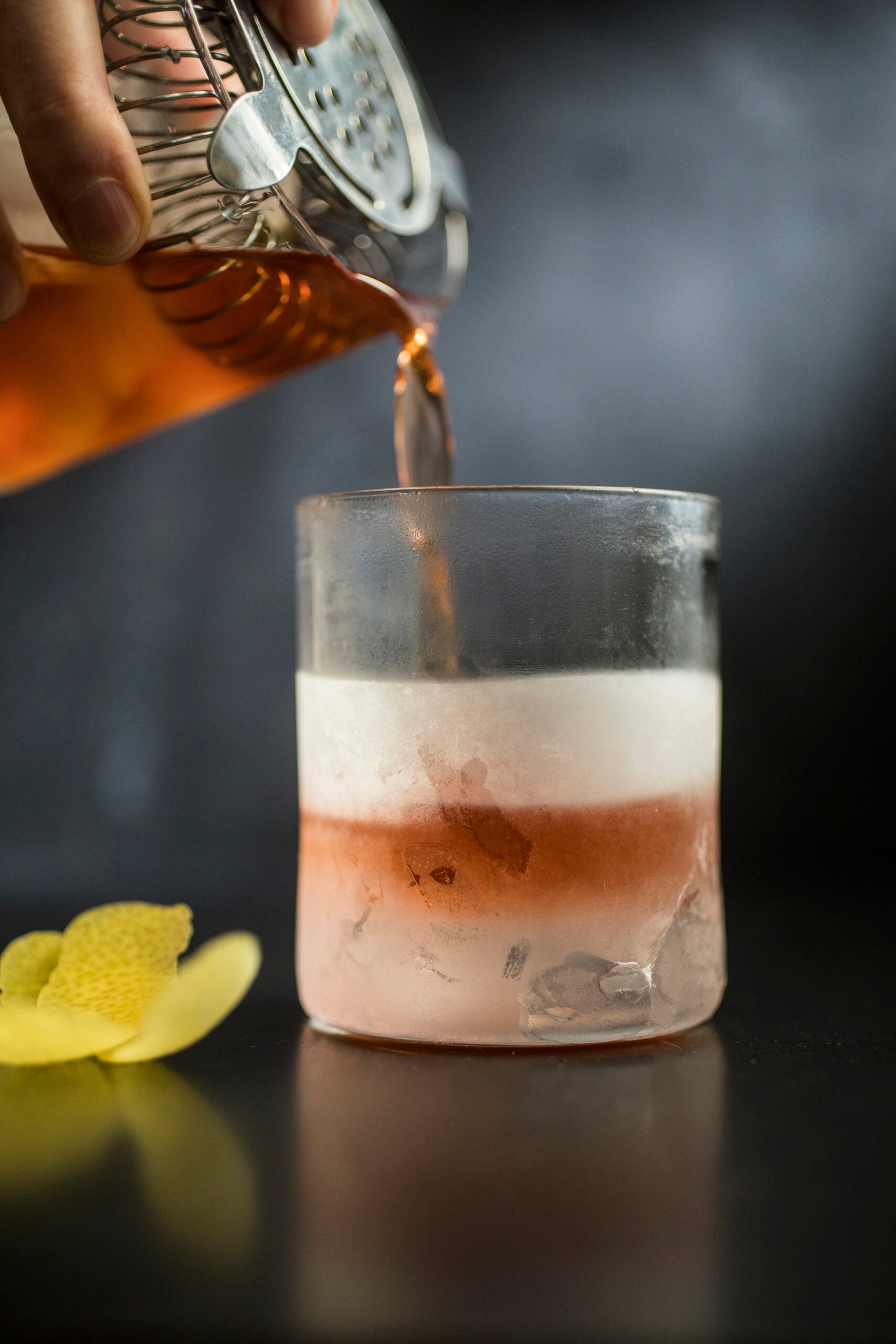 This sip is boozy, bitter, and a little sweet. Pure alchemy that in summer it dilates one's pores providing relief from the swelter, while in winter months it's an artful brace against the cold. It has a lustrous brick-red hue and perfumed notes of licorice, fennel, orange, and lemon. It's jazz in a glass, blending all its components into something greater than the sum of its parts.
No one has done as much to cement the ethos of this drink to NOLA than Stanley Clisby Arthur. Reinventing himself as journalist, historian, ornithologist, and anthophile, CSA was self-made and self-promoting. His 1937 book "Famous New Orleans Drinks & How to Mix 'Em" is a love letter to NOLA drinking that also reads like a brand book for the Sazerac's key ingredient, Peychaud's bitters.
He claims that the Sazerac is the original cocktail and ties it to the arrival and subsequent blossoming of the Peychaud clan in 1783. These claims are easily refuted, but for many a bartender they were just too good to check. Arthur's imaginations of the drink descending down the years made first with cognac and then switched to whiskey, became legend and lore.
And yet, when you do substitute cognac for the rye whiskey as the base of this tipple, an amazing transformation occurs. It may not be the original, most traditional version, but the brandy brings a softer, subtle set of flavors in the mix allowing for notes of apple and hints of rose. Due diligence leads the curious drink maker to then split the spirit base between the two creating a hybrid that marries the herbaceousness of whiskey with the delicate fruit and floral notes of cognac.
Wherever you spin yours and whichever formula you prefer, may I suggest you say a little toast to the "City that Care Forgot" whenever you drink one. However this cocktail came to be, she belongs to New Orleans now and forever.
What You'll Need
Sazerac
Ingredients
2 oz. rye whiskey or cognac (or 1 oz. of each)
½ oz. simple syrup
6 dashes Peychaud's bitters
Instructions
Stir over ice and strain.
Serve in a chilled rocks glass rinsed with Absinthe.
Garnish with a lemon peel.
---
Join our next virtual cocktail class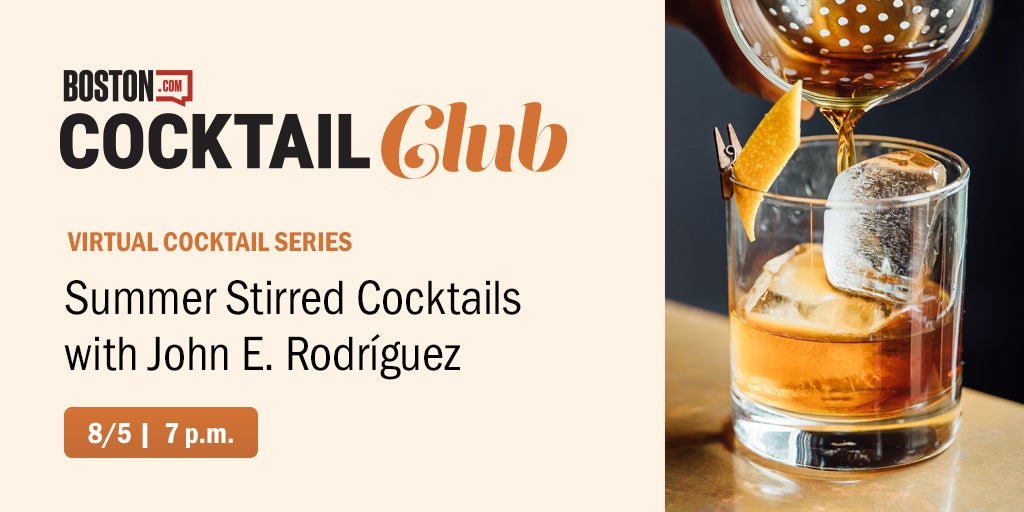 Join us Thursday, August 5, at 7 p.m. for Boston.com's Cocktail Club with host Jackson Cannon and special guest John E. Rodríguez, bartender at Six West in South Boston. This week they'll be making summer stirred cocktails, catching up about the Boston restaurant and bar scene, and sharing tips the pros use to make great drinks at home. Everything you need is in the shopping list here.
Newsletter Signup
Stay up to date on all the latest news from Boston.com