Readers Say
We asked for the best fall foliage photos. Here are your favorites.
"Love New England!"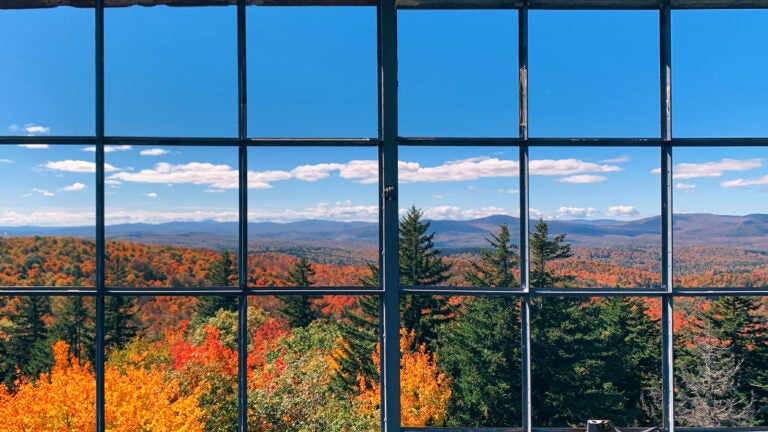 New England's iconic fall foliage is hard to miss this time of year, but we never tire of viewing it so we asked readers to share their best peak foliage photos.
Our readers answered the call, sending stunning photos from the region's lakes, ponds, forests, towns, parks, and neighborhoods.
Caroline Ryan Morgan witnessed a double rainbow above Vermont's colorful foliage this year and shared her photo with us.
"We watched the rainbow fully form, then double, in maybe eight minutes," she wrote. "Then it poured. Love New England!"
Ahead, check out where readers have been leaf peeping this season.
Massachusetts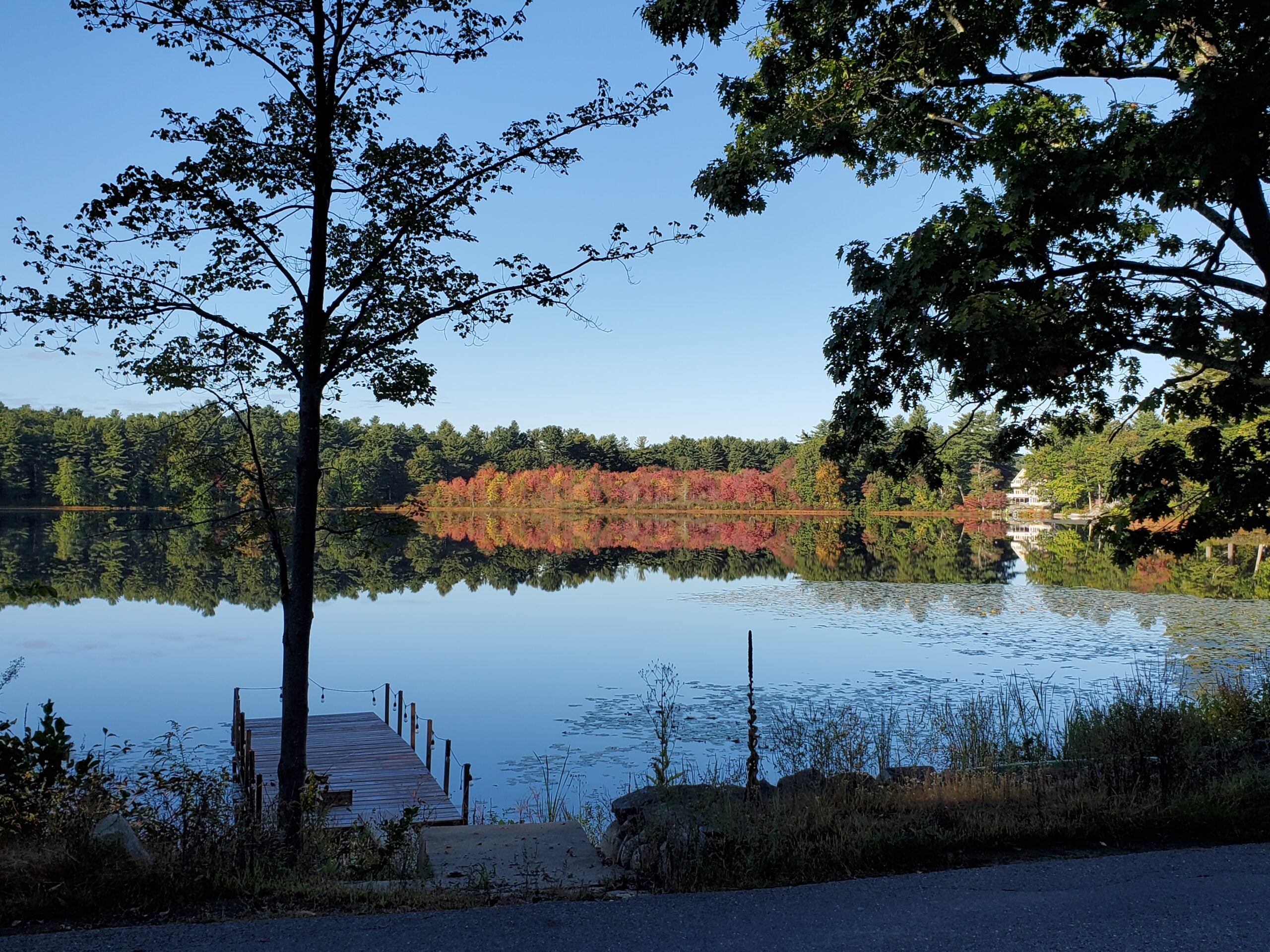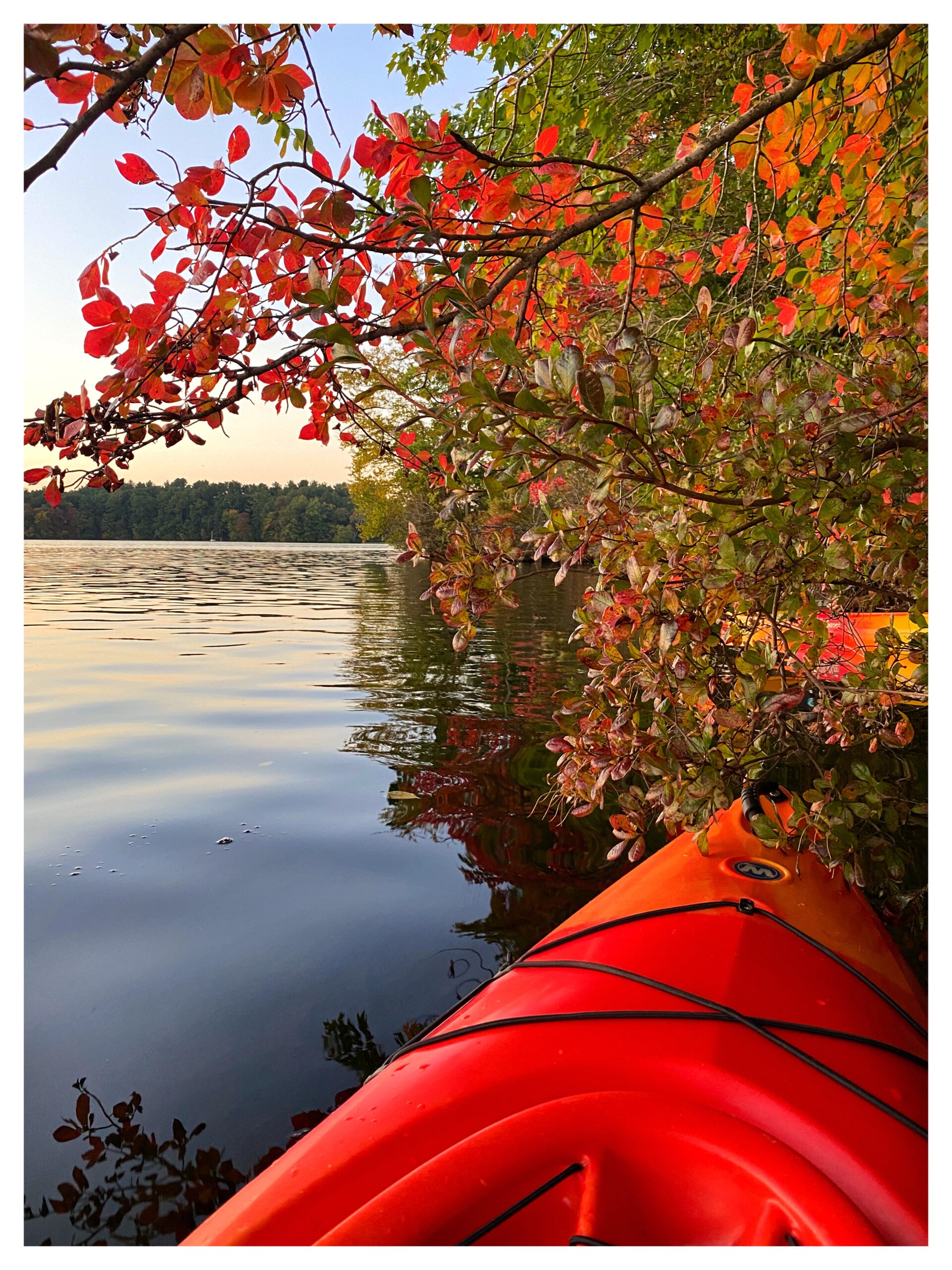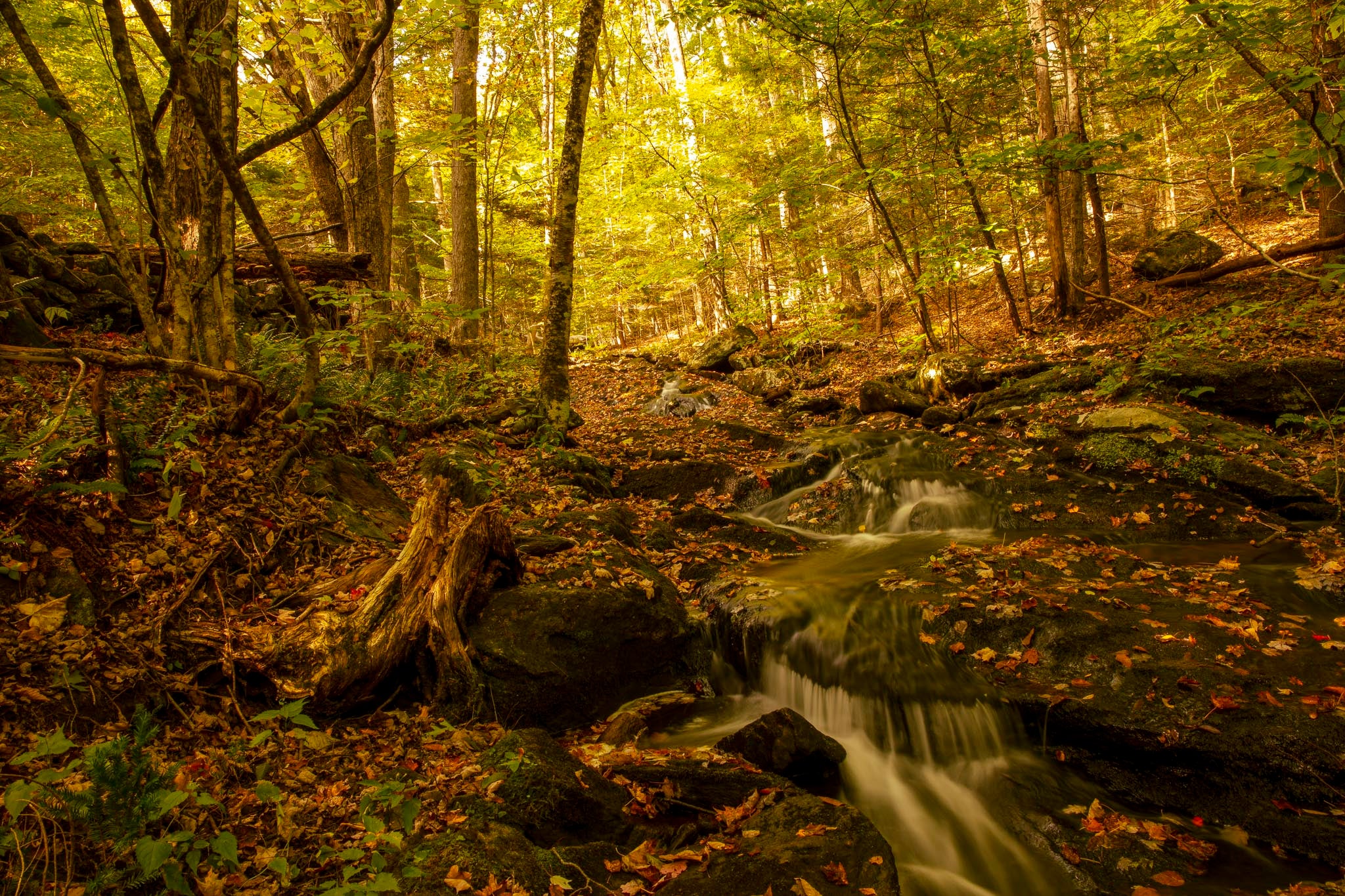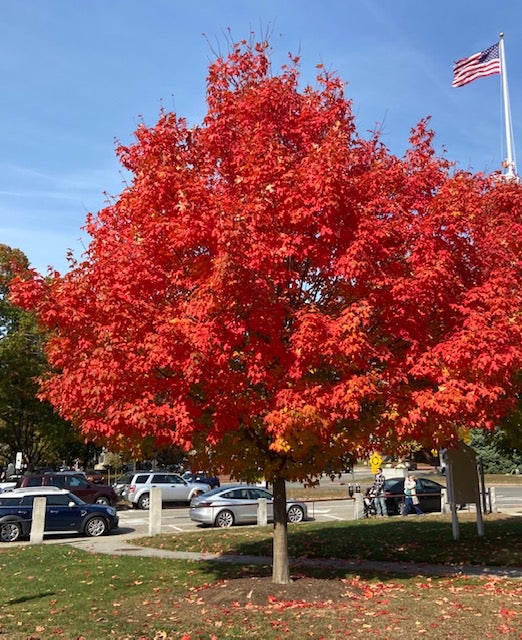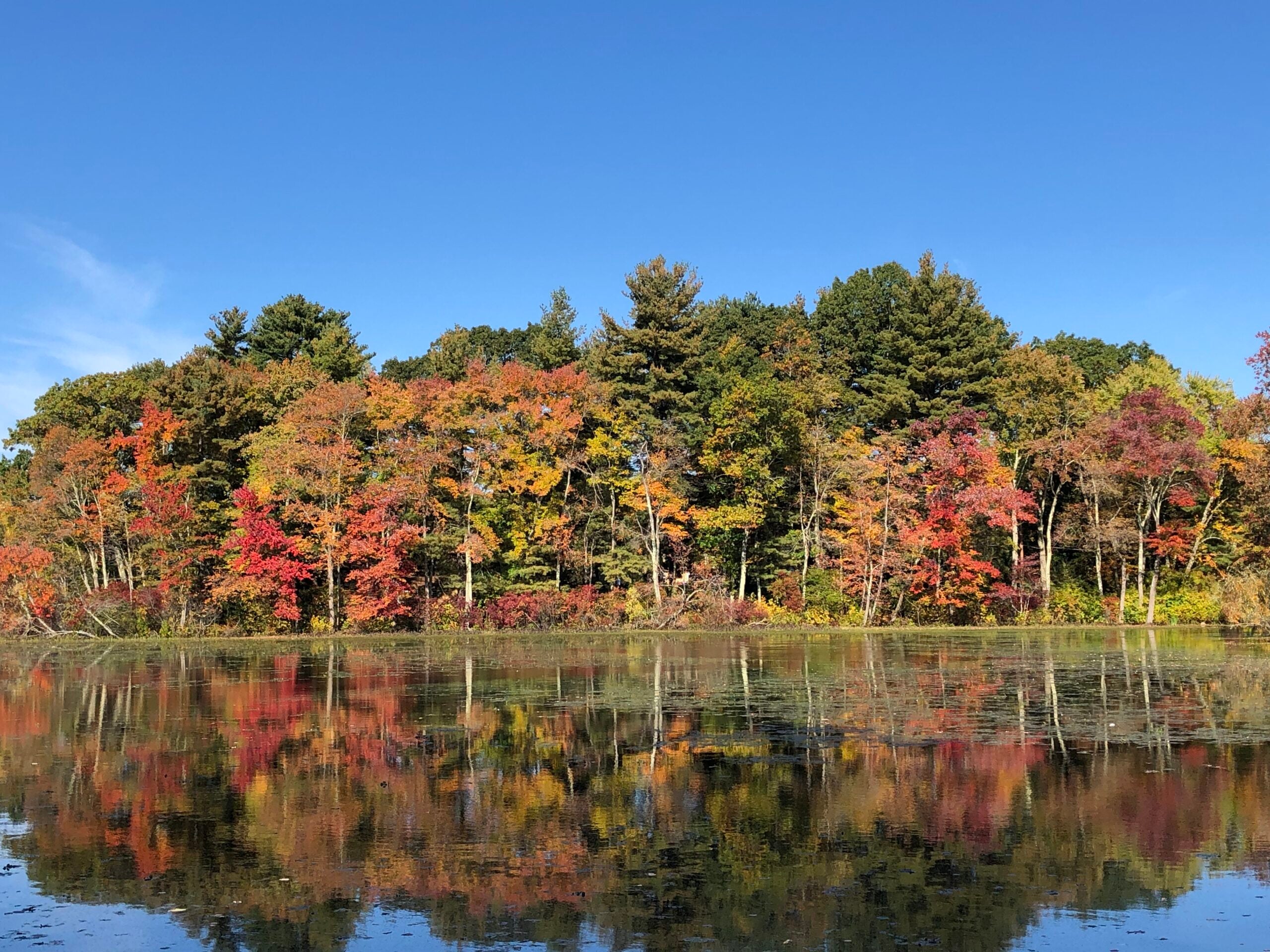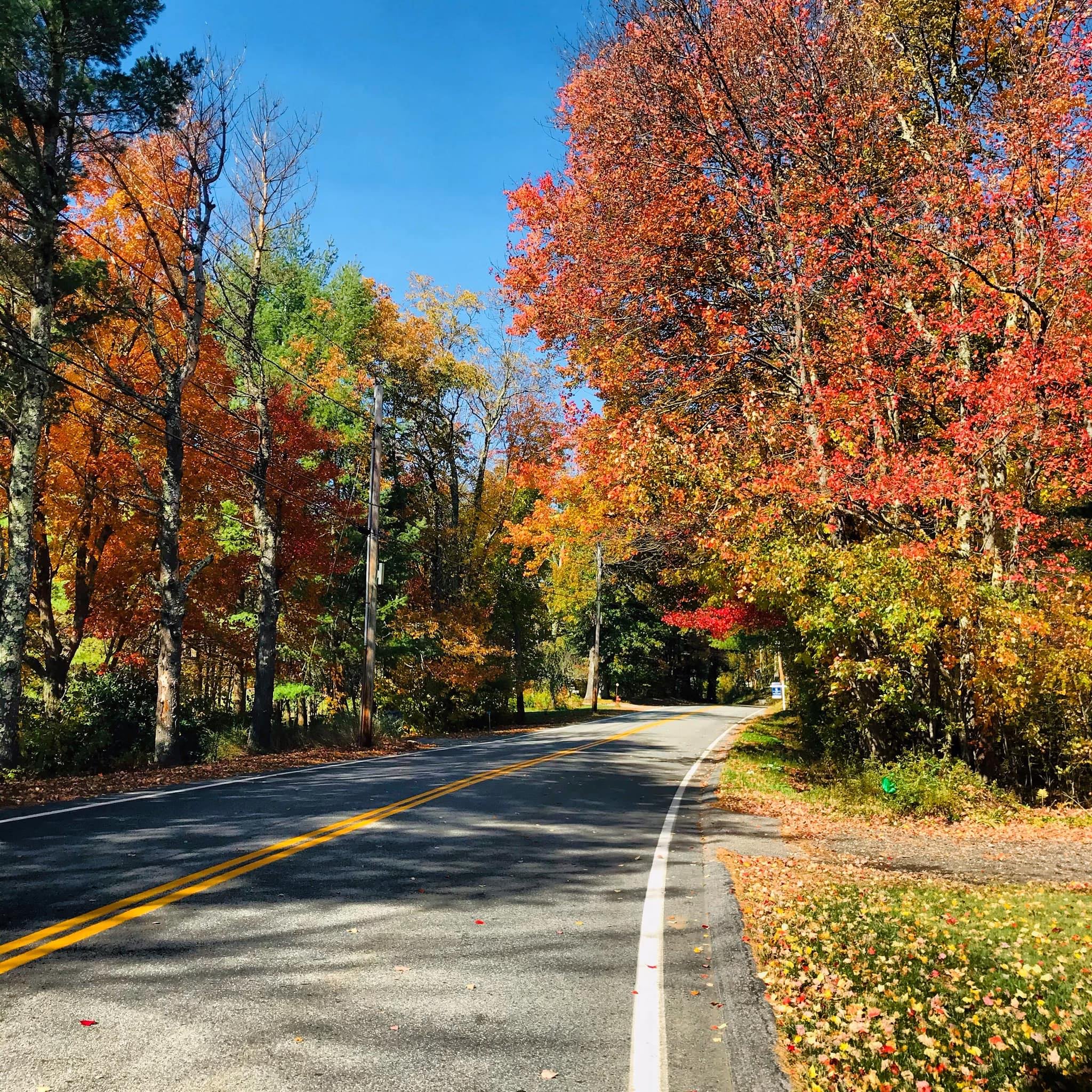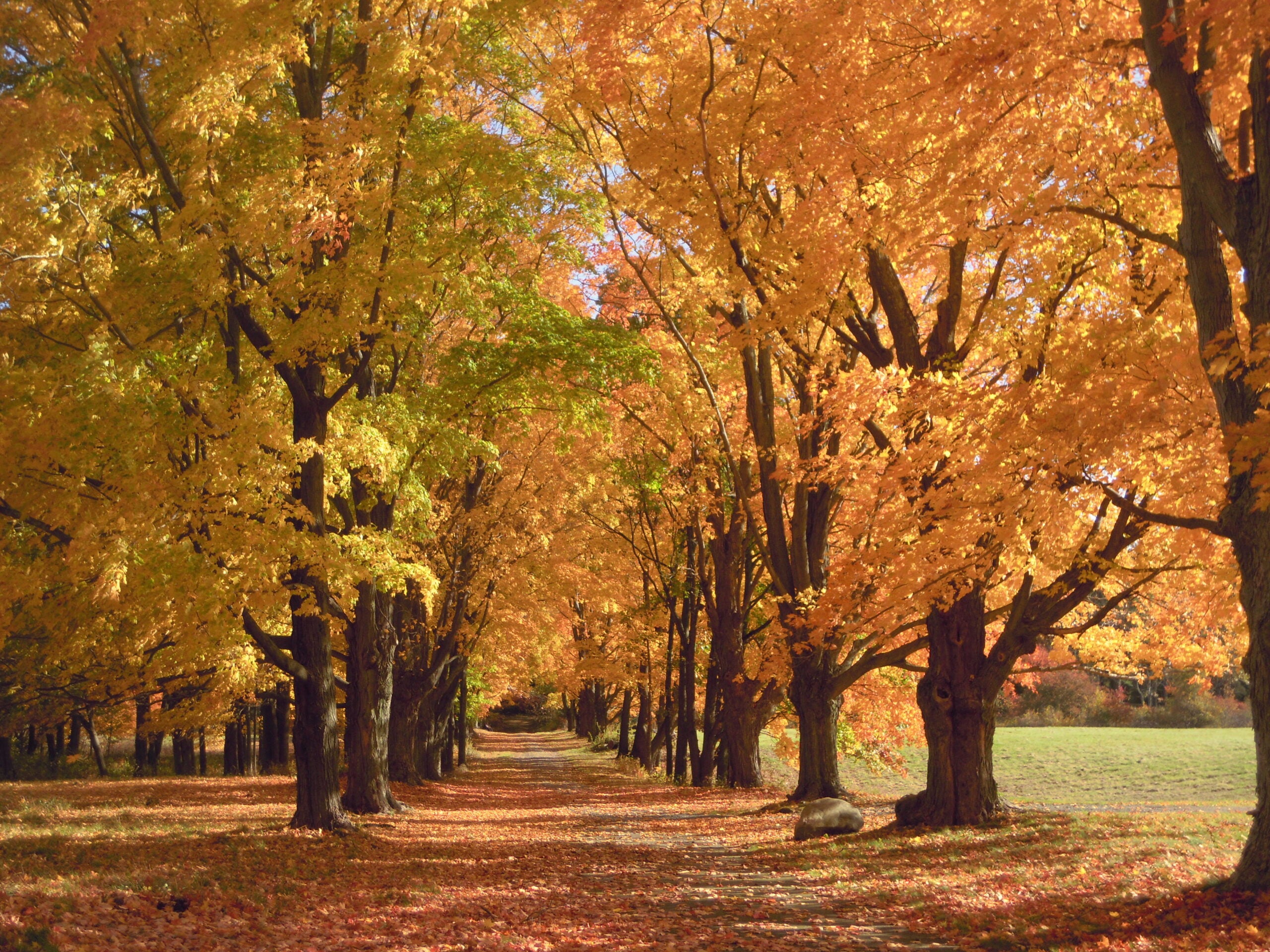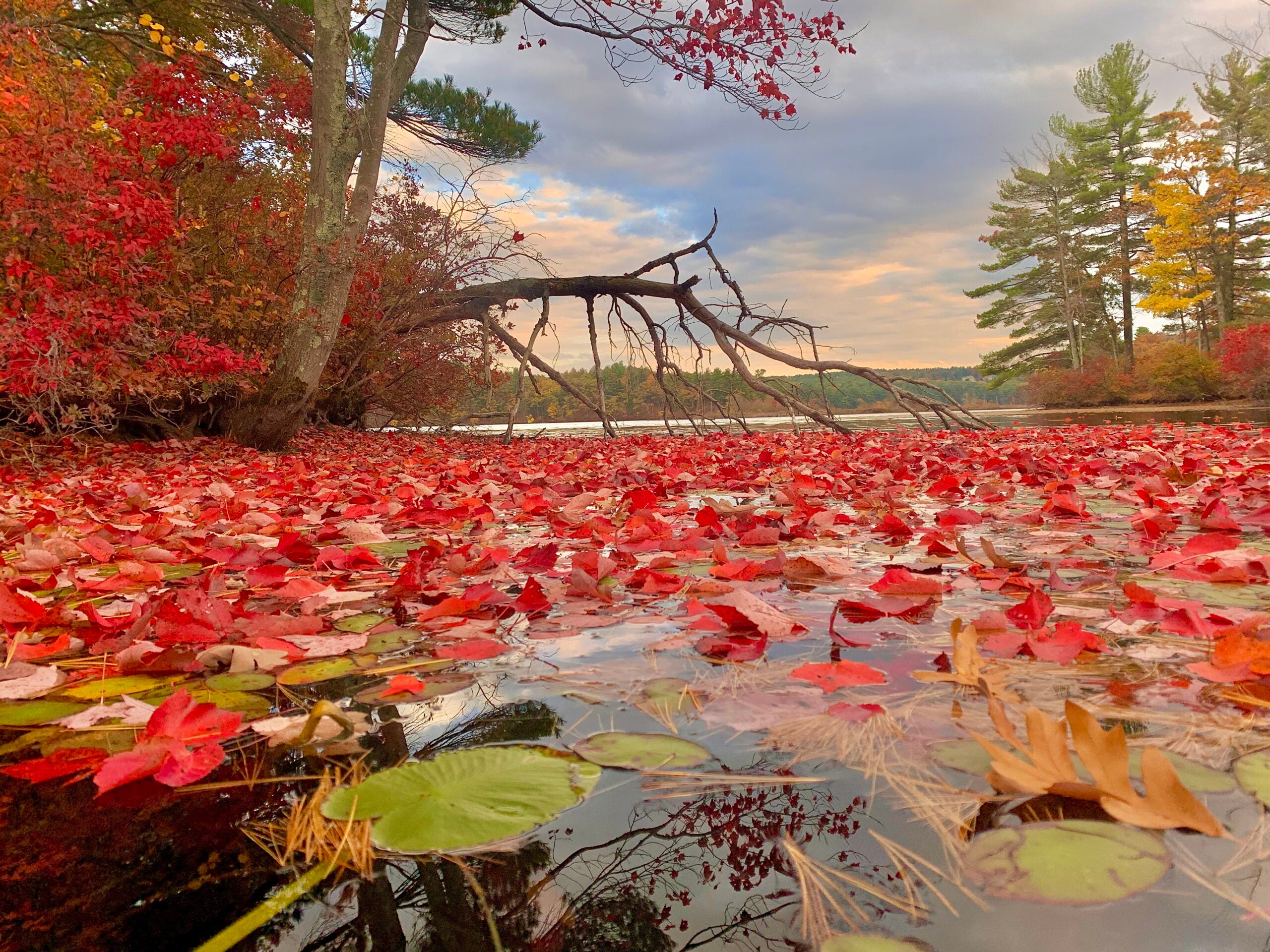 Vermont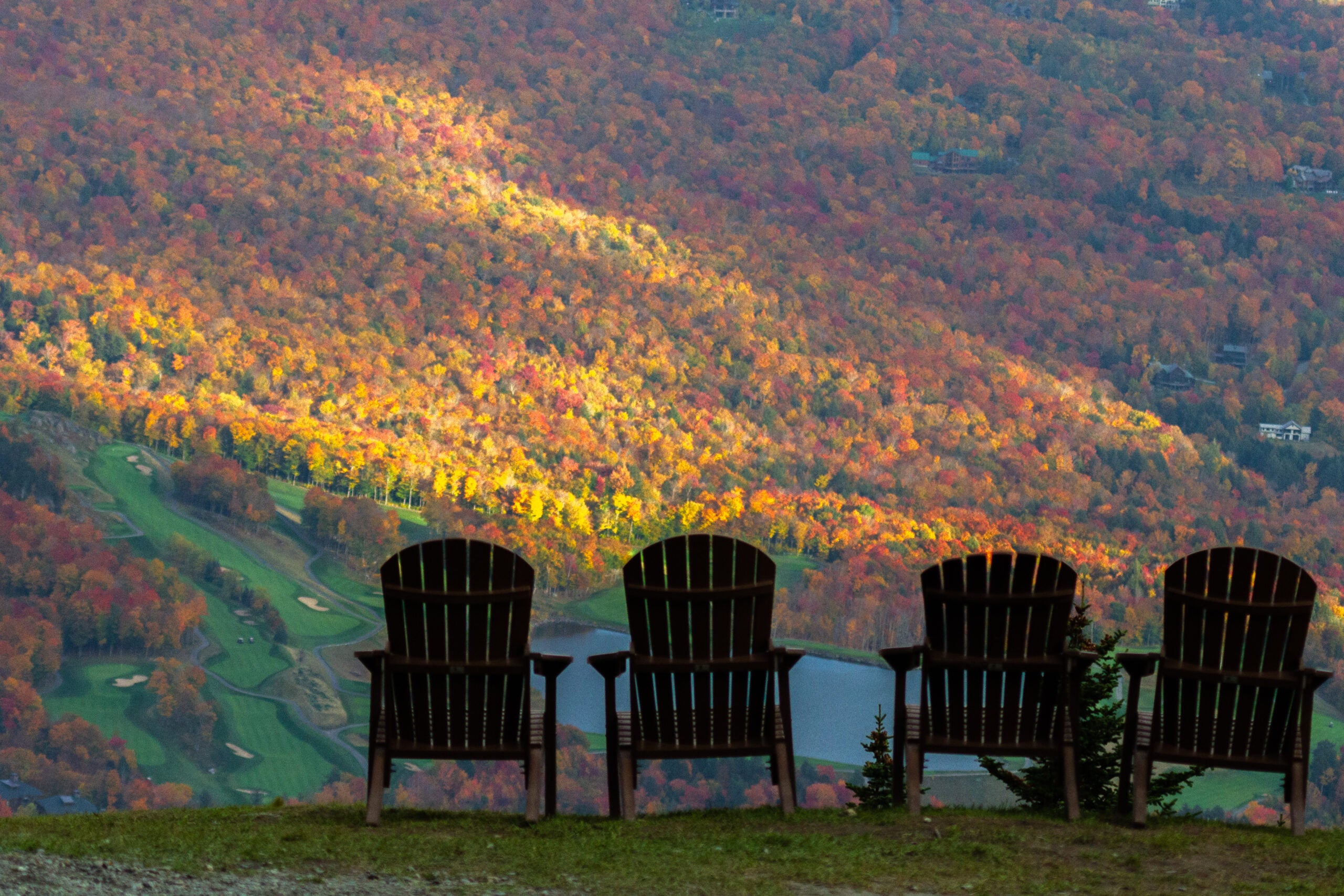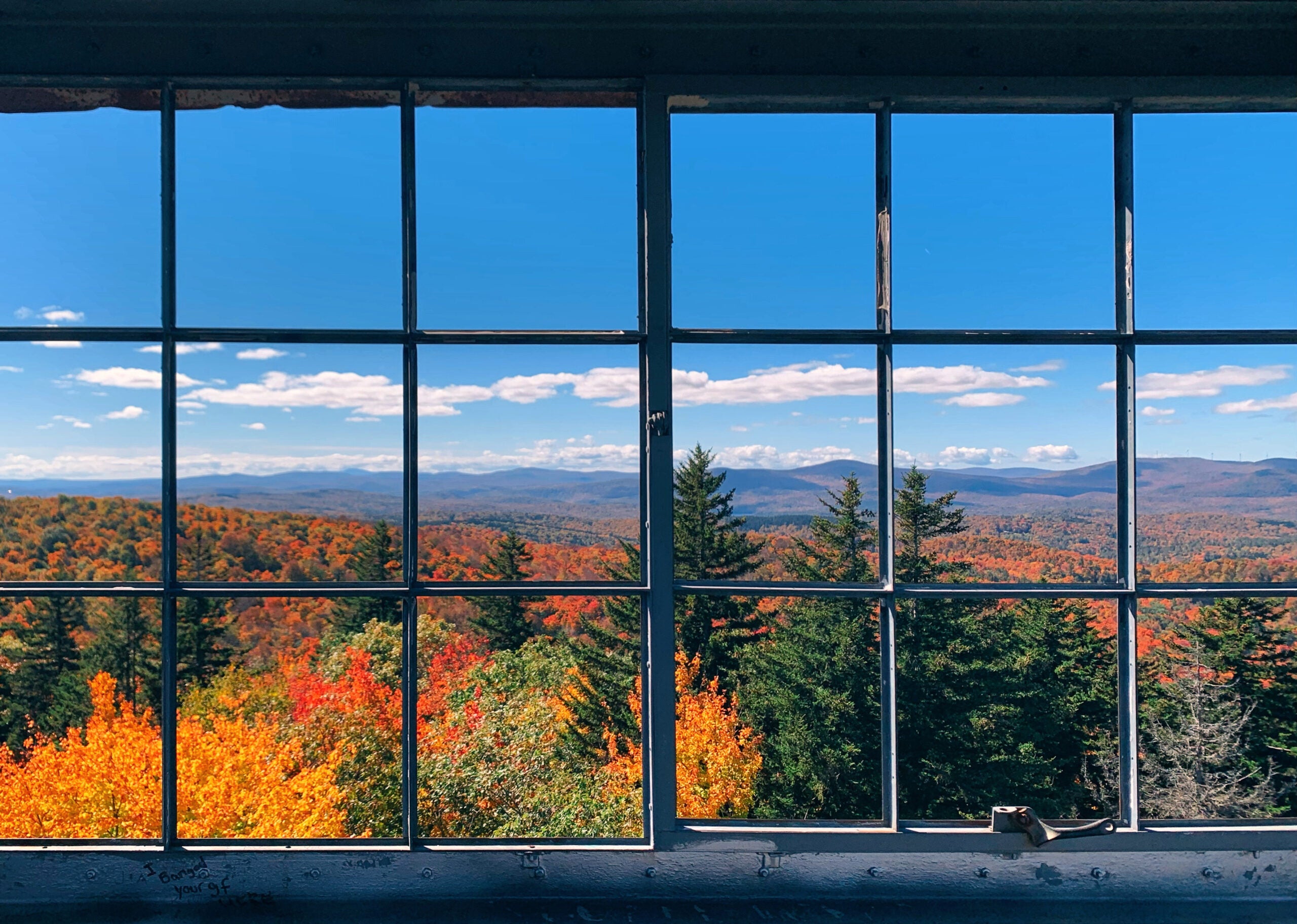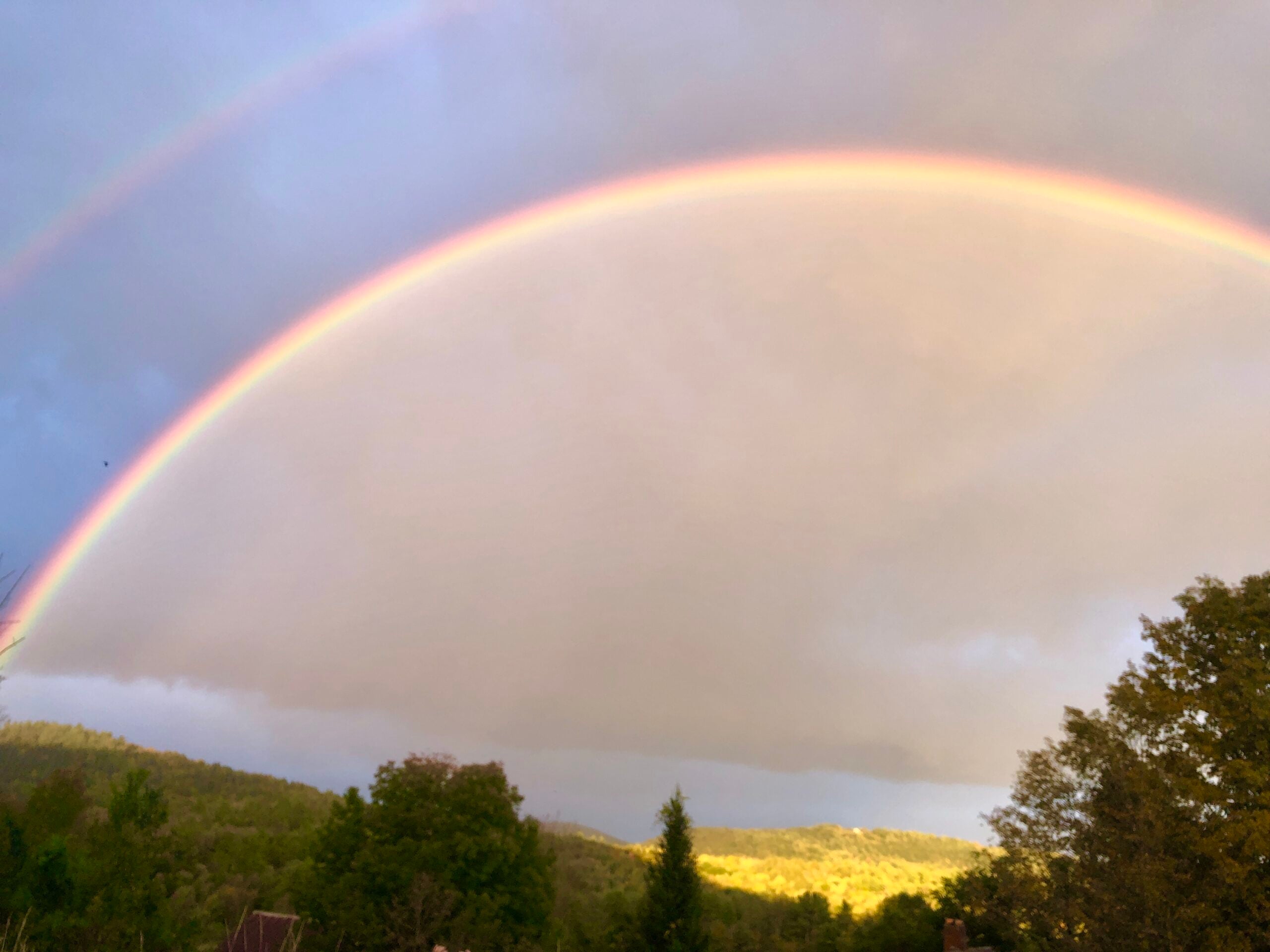 New Hampshire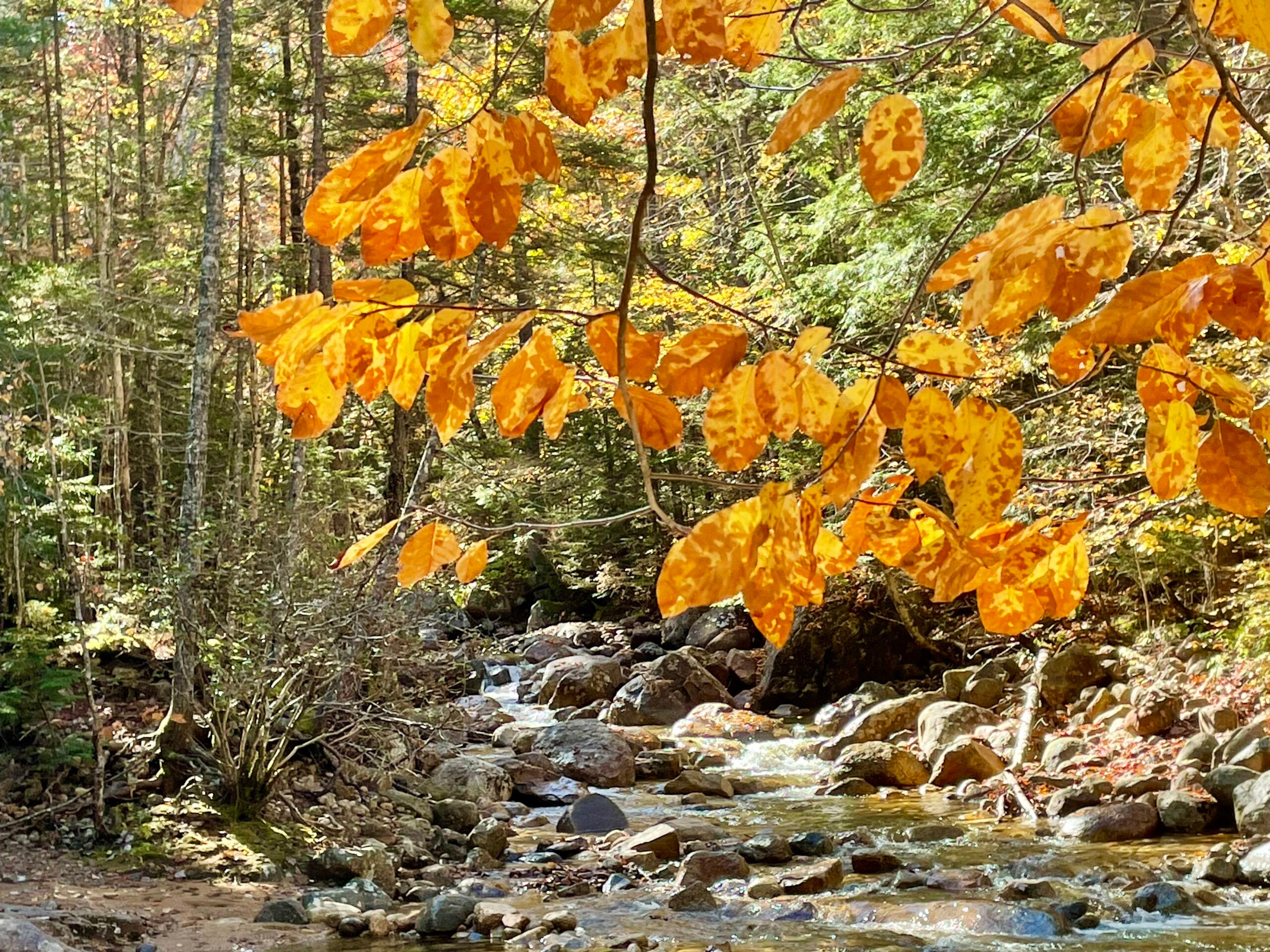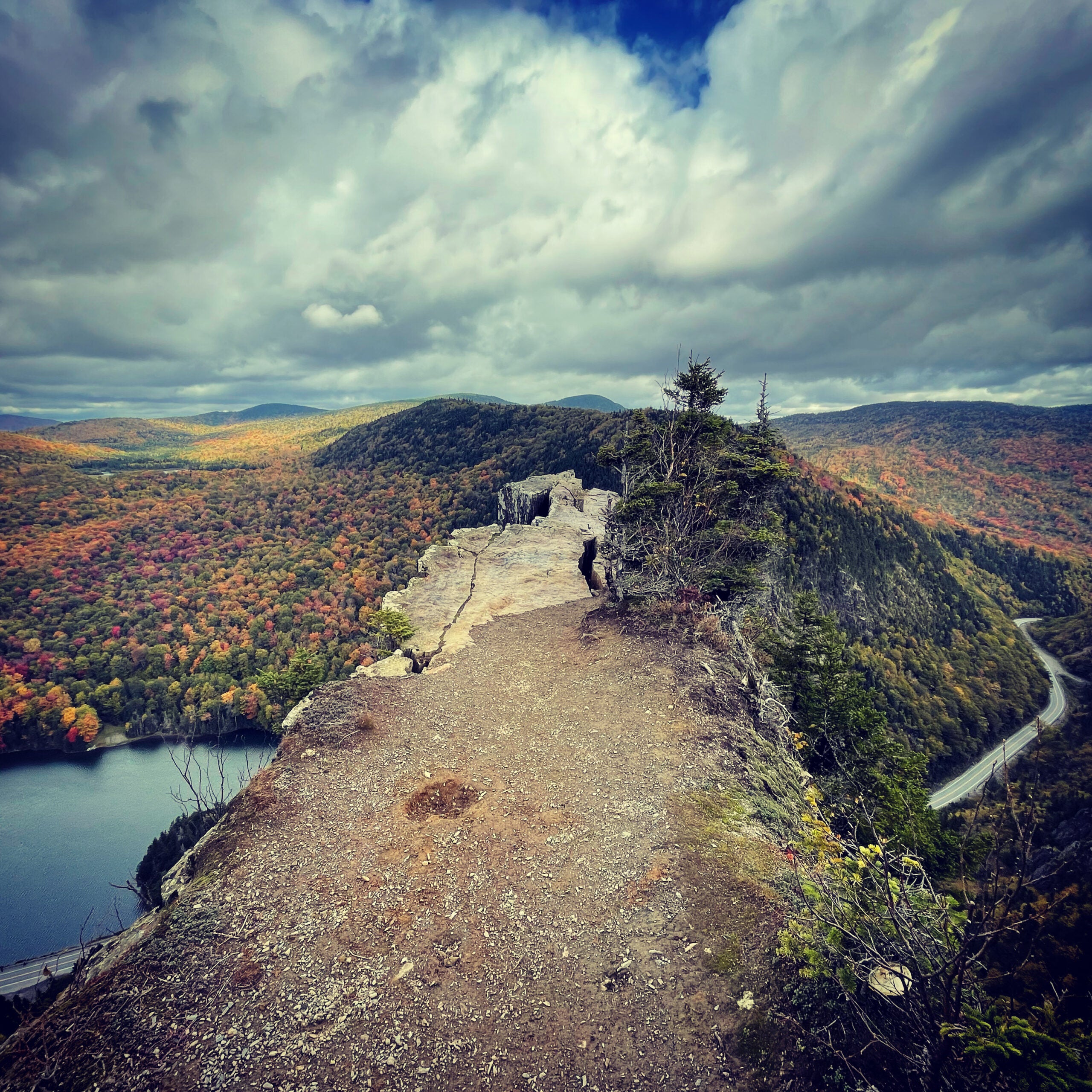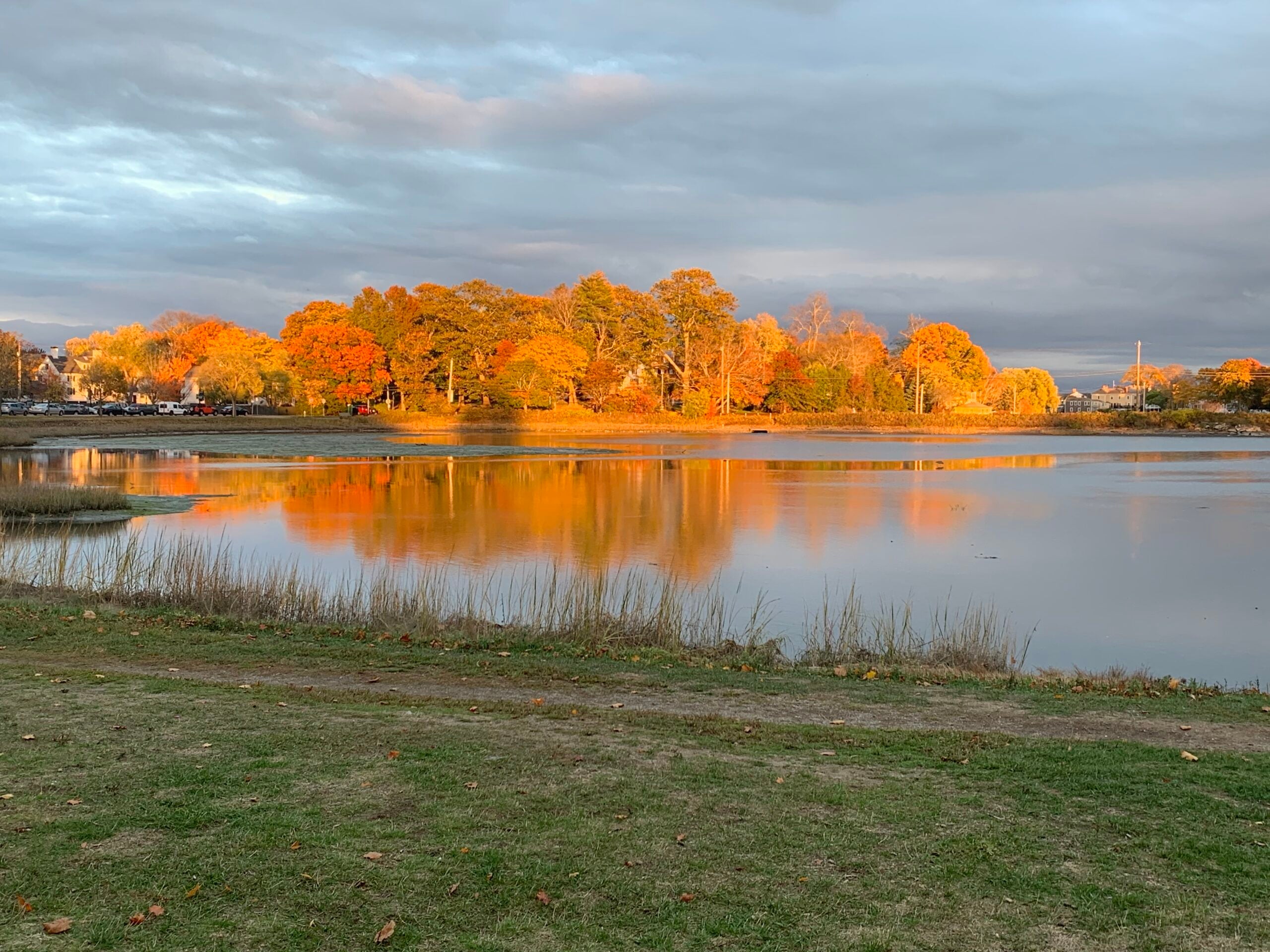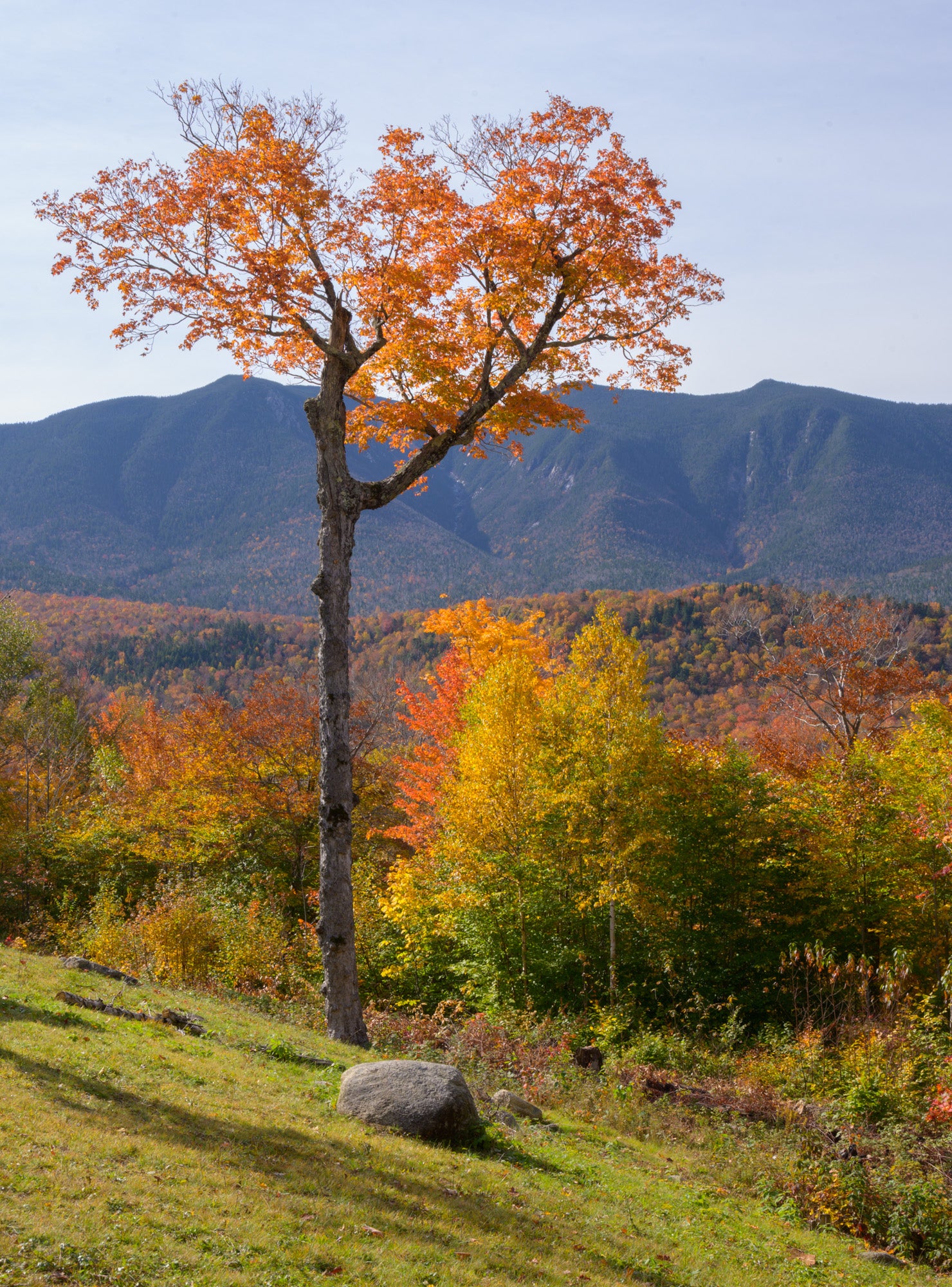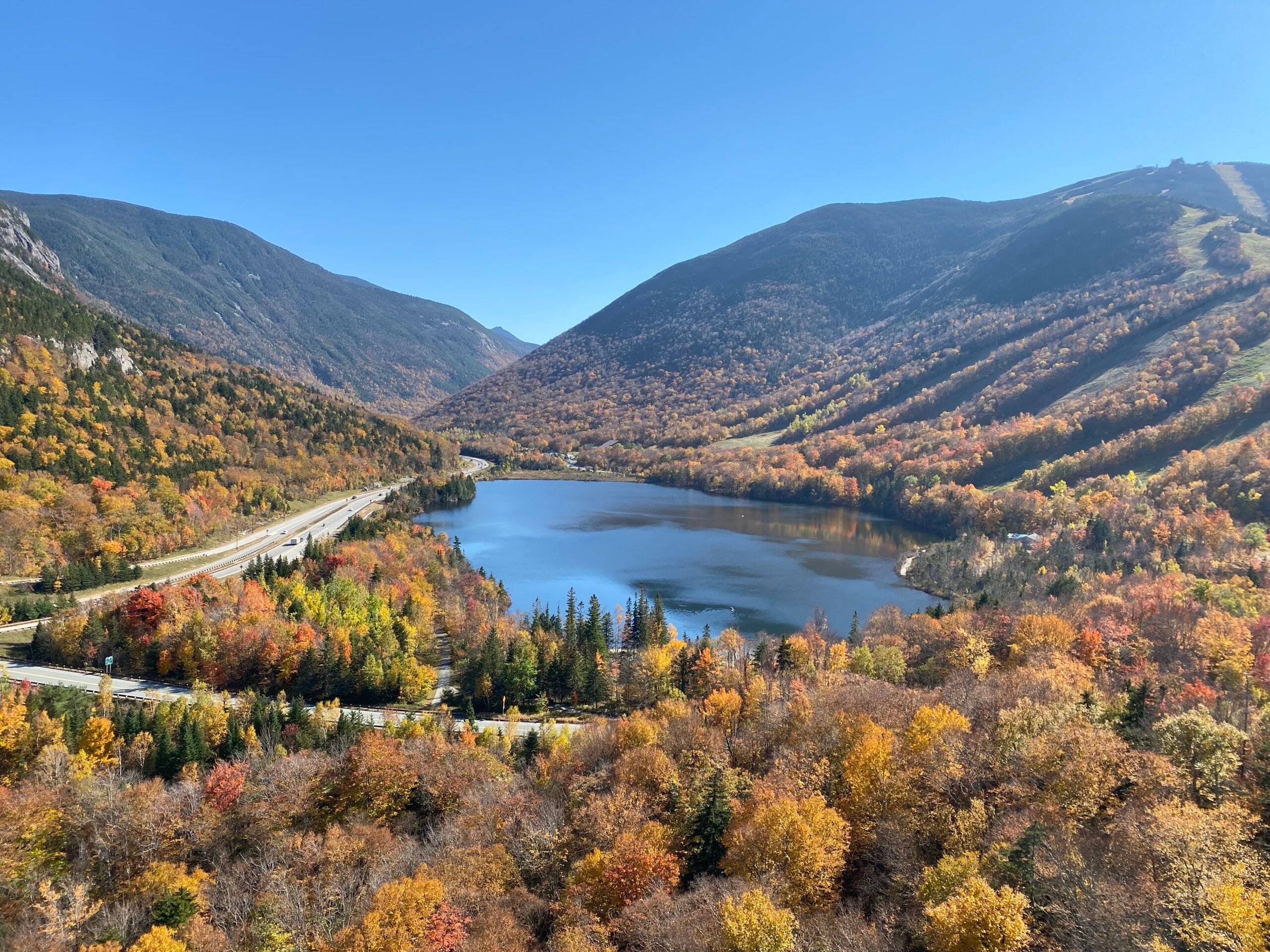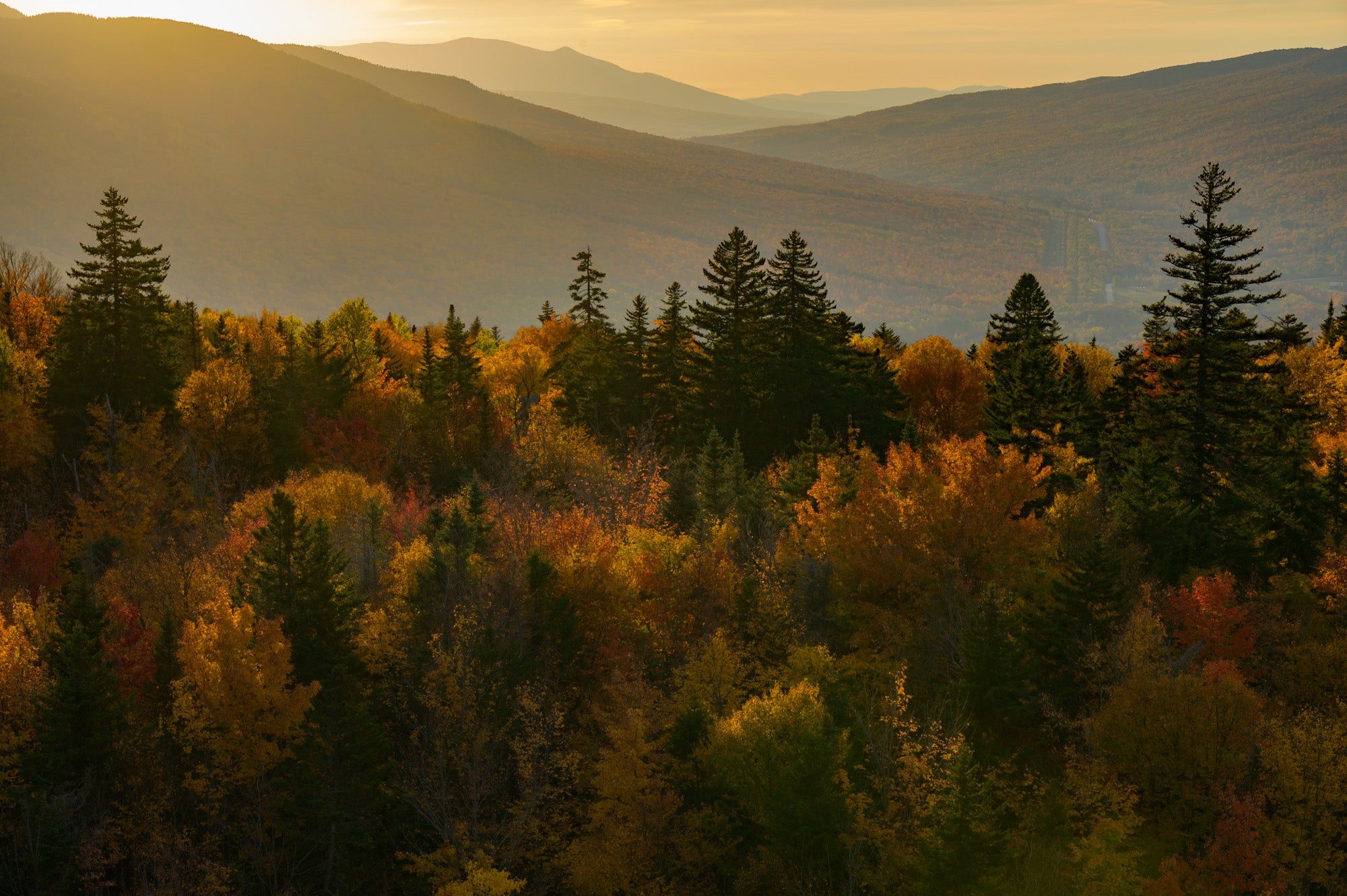 Maine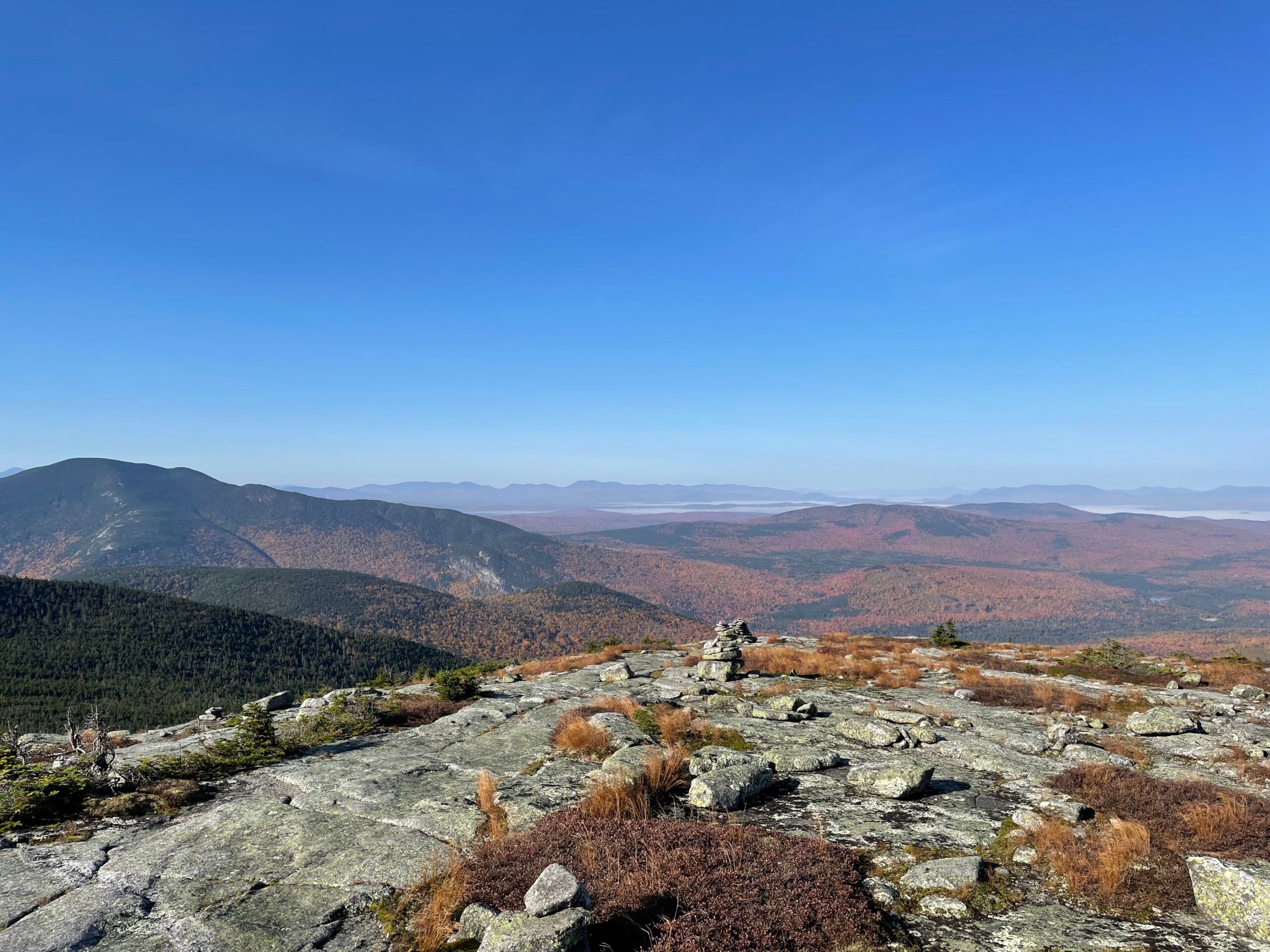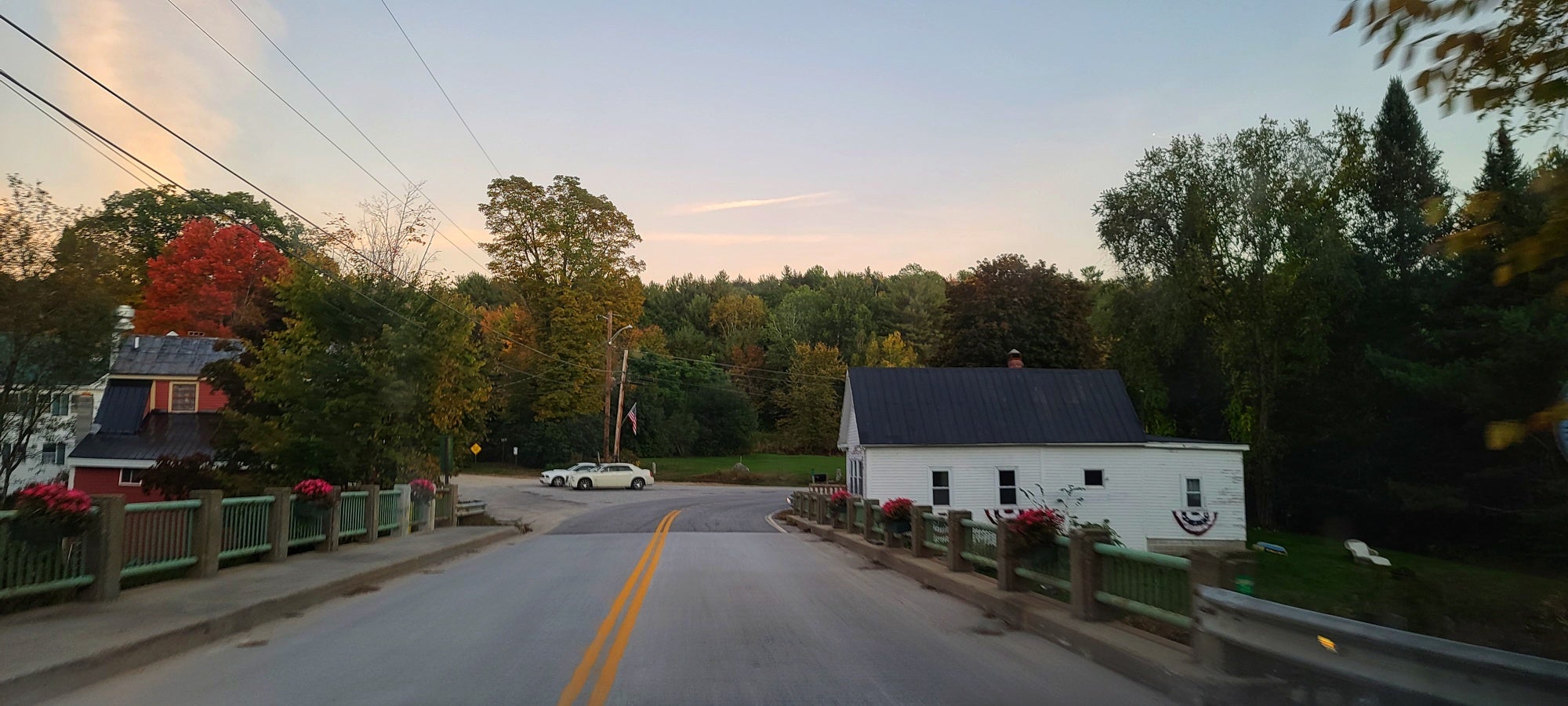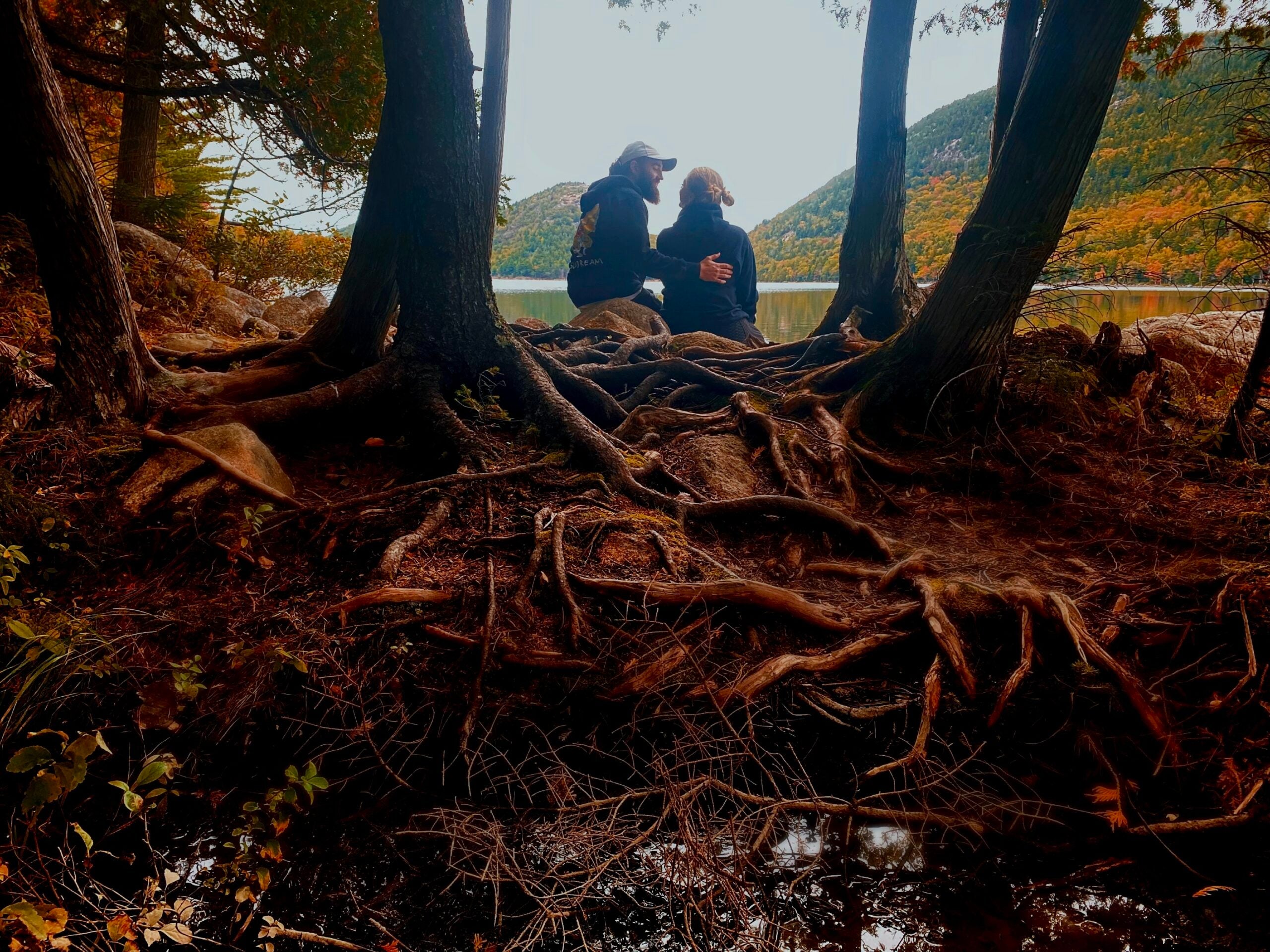 How to Boston
Get the best of the city, delivered to your inbox weekly.