Readers Say
How have supply chain delays impacted your shopping list?
Production disruptions are causing price spikes and supply shortages nationwide.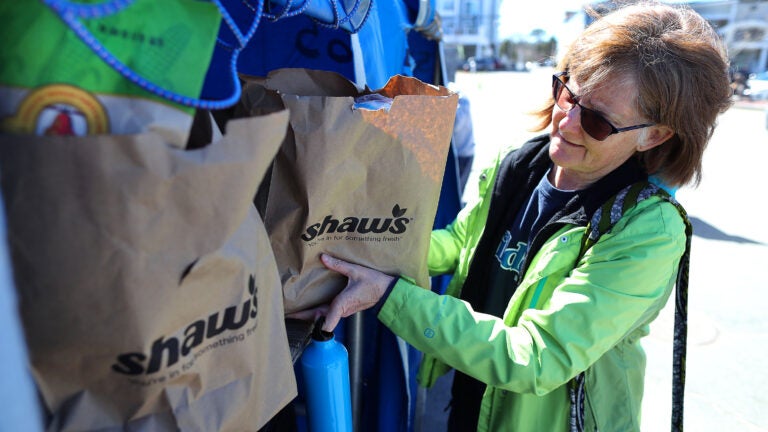 If you've noticed higher prices at the grocery store or longer delivery times while doing holiday shopping, you aren't alone. You may have already seen the headlines about supply chain issues causing delays at stores but it may not feel real until it starts impacting your own shopping list.
Since the start of the pandemic, factories have been shut down, workers displaced, and production halted across multiple sectors. The economy is still recovering from the disruptions caused by earlier lockdowns, but not fast enough to meet the demand of consumers getting back into the swing of regular shopping. As a result, people nationwide are dealing with sparse shelves and higher prices.
Everything from grocery essentials like milk to home goods and furniture will be limited in the coming months.
For some, these issues have only caused minor inconveniences, but many families have to keep to strict budgets and ongoing price increases can limit their ability to pay for necessities like food and housing. As the holiday season approaches, our shopping lists are only going to grow and that may already be causing headaches at the grocery store, mall, or even when online shopping.
Have you had your shopping needs affected by the ongoing supply chain disruptions? Let us know how this problem is affecting you and your family by filling out the survey below or e-mailing us at [email protected] and we may feature your response in a future article.
Newsletter Signup
Stay up to date on all the latest news from Boston.com