Readers Say
COVID-19 and the holidays: Share your safety concerns this season
What do you want to know about safely spending time with loved ones this year?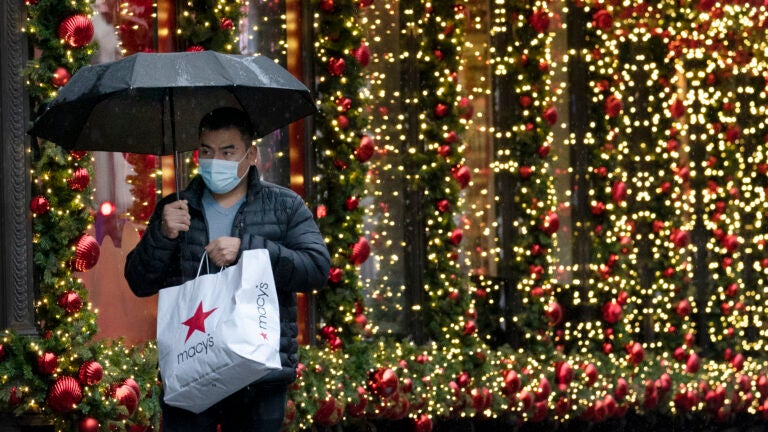 With the COVID vaccine now available to everyone ages 5 and up and Massachusetts continuing to surpass the nation's vaccination rates, we're heading into this upcoming holiday season better protected than last year. Many people are planning to travel for the holidays or attend parties with a wider circle of people for the first time since the start of the pandemic.
As we look forward to celebrating the holidays, however, there are still concerns about how increased travel will impact the spread of the virus. This time last year, experts worried about potential surges and called on the public to put a hold on their Thanksgiving and Christmas plans.
Our understanding of the pandemic continues to change and there are likely some lingering questions about how to safely have a more normal holiday. Do you have to worry about travel if you haven't received a booster shot? Is it safe to have the extended family over for Thanksgiving dinner?
Do you have questions about COVID-19 precautions this holiday season? Tell us what you want to know about Thanksgiving and Christmas when it comes to keeping you and your loved ones safe by filling out the survey below or e-mailing us at [email protected] and we may feature your response in a future article.
Newsletter Signup
Stay up to date on all the latest news from Boston.com