Readers Say
In town for the Boston Marathon? Here is the one Boston attraction you must see, according to readers
Map out your Boston visit on Marathon Monday.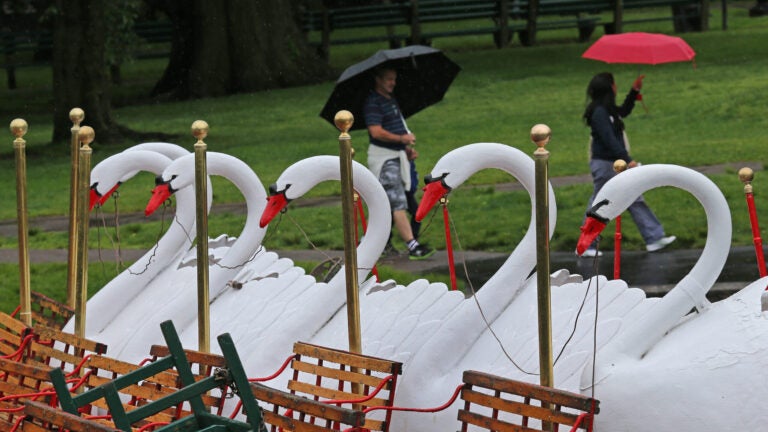 On April 17, tens of thousands of runners and even more spectators will be in town for the 127th Boston Marathon. We asked readers the one must-see Boston attraction visitors should try to see on a busy city day.
Readers responded with several popular landmarks and experiences across the city.
"Definitely shop Newbury Street," wrote Mike B. from Woodsville, N.H. "It's the Rodeo Drive of Boston. And walk the Freedom trail and visit the USS Constitution, the oldest war ship in the world."
"Take the Fenway tour early and a game at night after a couple of beers at the Cask," wrote Rich from Back Bay. "I've had work visitors from around the world who know nothing about baseball yet Fenway Park is always a huge part of their Boston experience. They buy out the souvenir shop across the street. These are sports oriented people to begin with obviously."
"For beauty and some lovely quiet, please visit the Museum of Fine Arts — and if you don't have much time pick two or three 'rooms' to see," wrote Linda G. of Canada, formerly of Melrose. "Maybe the Egyptian items, or American 19th century paintings, or some sculptures?"
Some found it impossible to choose.
"The whole city," wrote Patricia K.
Ahead, check out the Boston stops well worth your time on Marathon Monday, courtesy of Boston.com readers.
Acorn Street in Beacon Hill — Eve
Boston Common — Wendy B.
Boston Public Library — Kristine from Boston
Charles River — Patricia S.
Custom House Tower — Mark G. of Quincy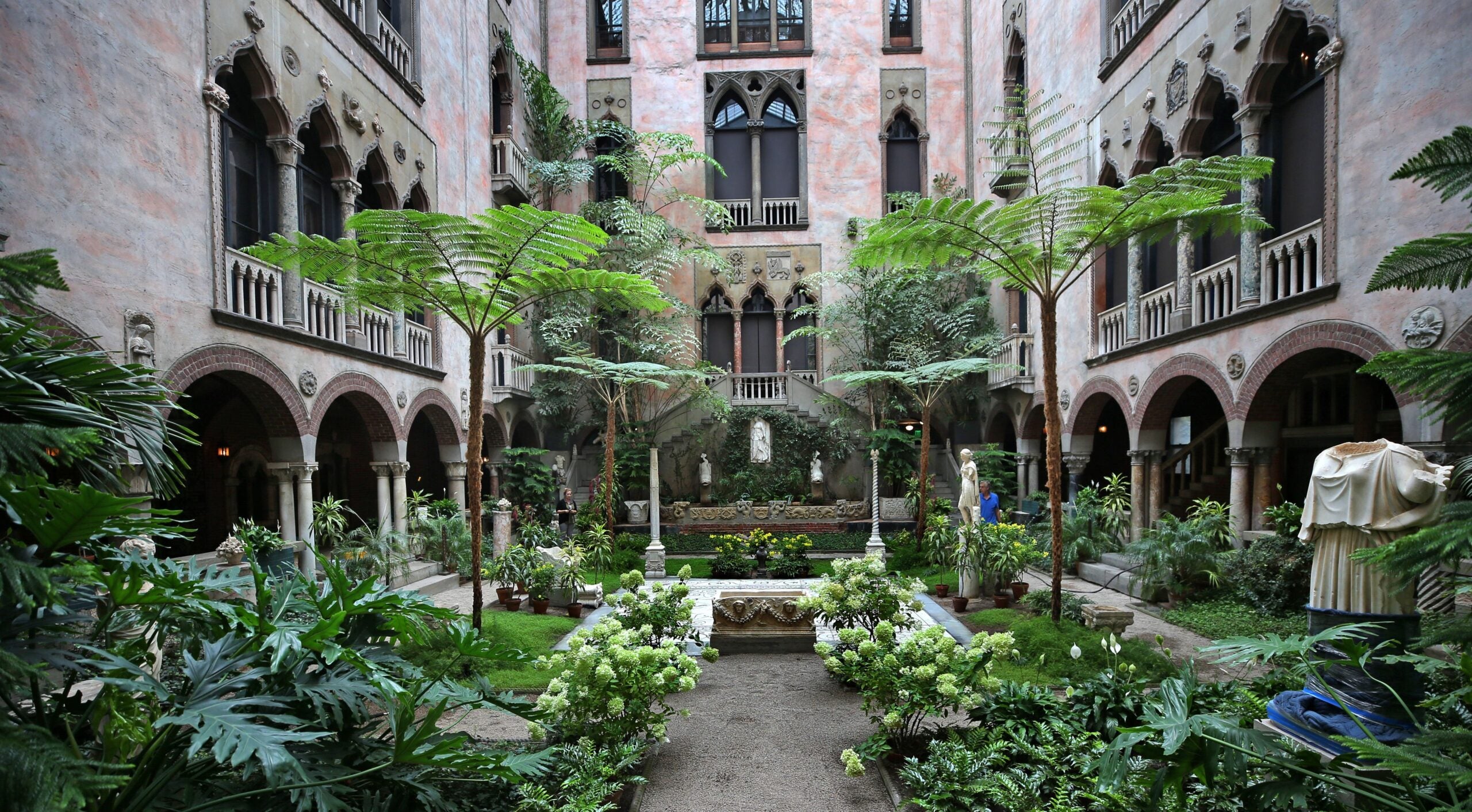 Isabella Stewart Gardner Museum — Donald M.
Fenway Park — Rich from Back Bay
Freedom Trail — Maureen O.
Harborwalk — Eve
Harvard Book Store in Cambridge — Sue W. of Westford
Harvard Square in Cambridge — Joey from Bedford
JFK Presidential Library and Museum — mdence from Marlborough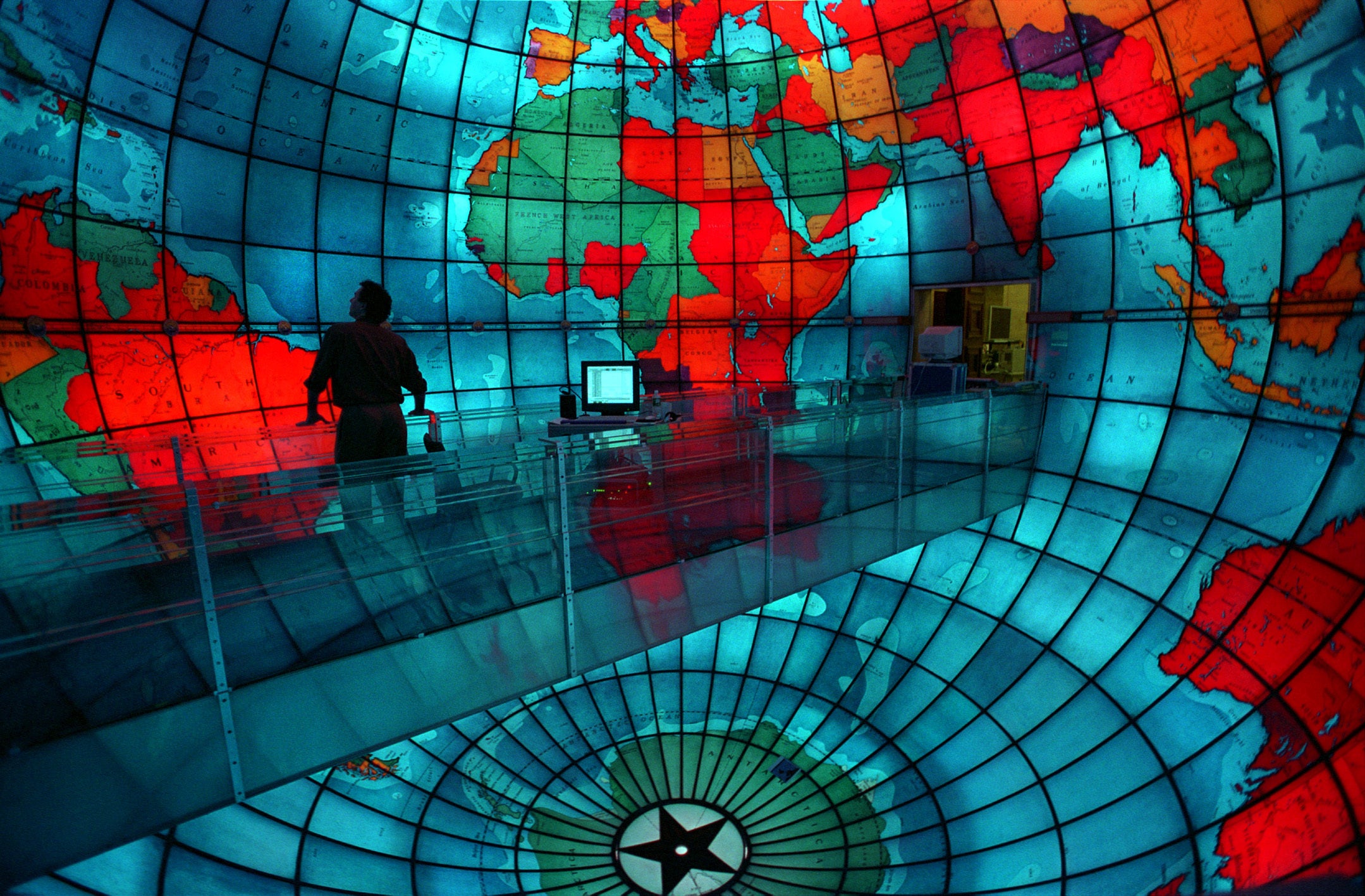 Mapparium — G. Shaw from Back Bay
Museum of Fine Arts — Linda G. of Canada, formerly of Melrose
Museum of Science — Laura J.
MIT in Cambridge — Joey from Bedford
Newbury Street — Mike B. from Woodsville, N.H.
New England Aquarium — John R. from Manchester, N.H.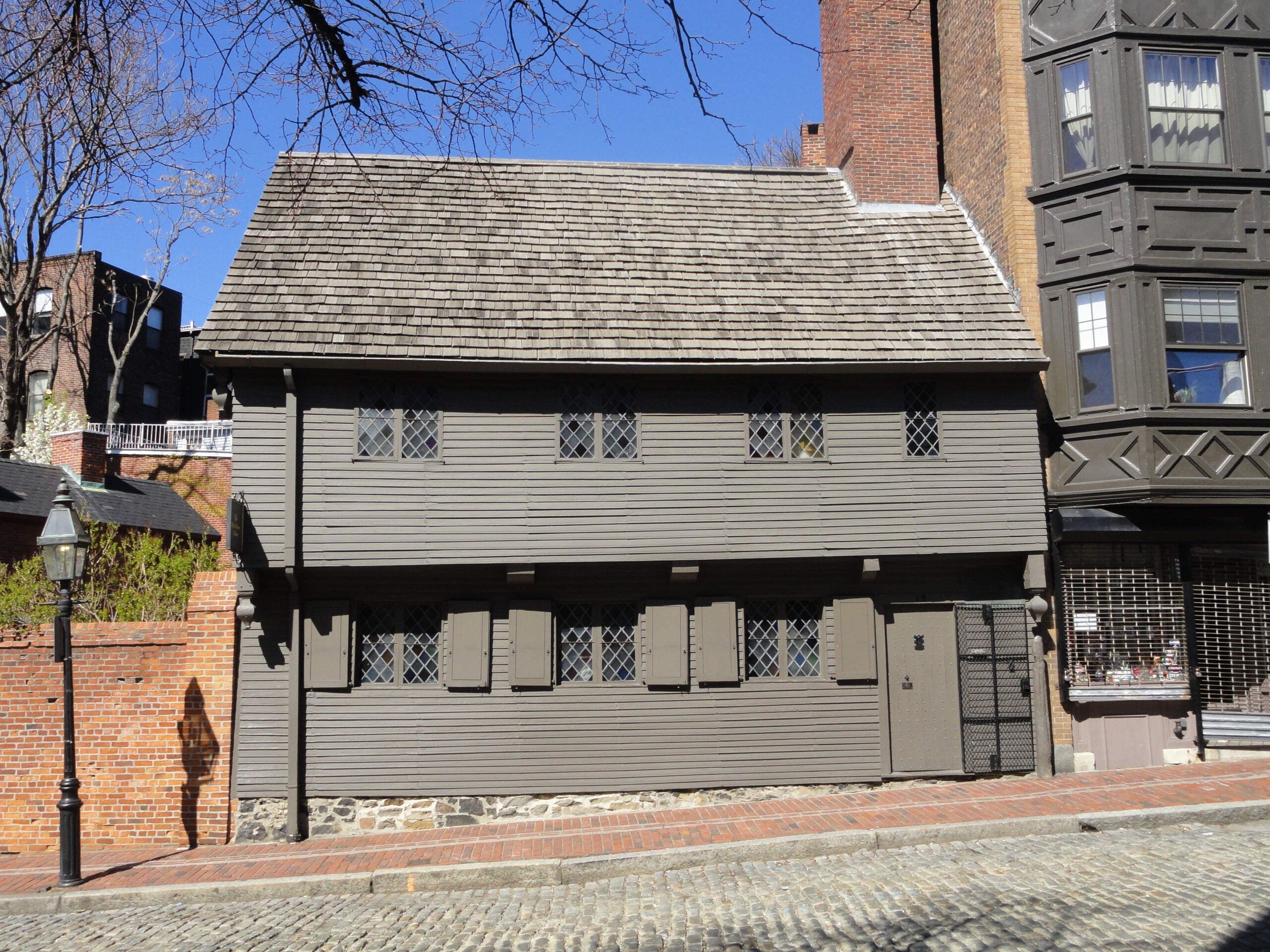 North End — Gisela from Beacon Hill
Public Garden — John E.
Regina Pizzeria — Tara N.
Swan Boats — Ned P. of Lunenburg
The Embrace statue — Simone S. from Needham
The Peabody Museum of Archaeology and Ethnology at Harvard University in Cambridge — Jane C. of Charlton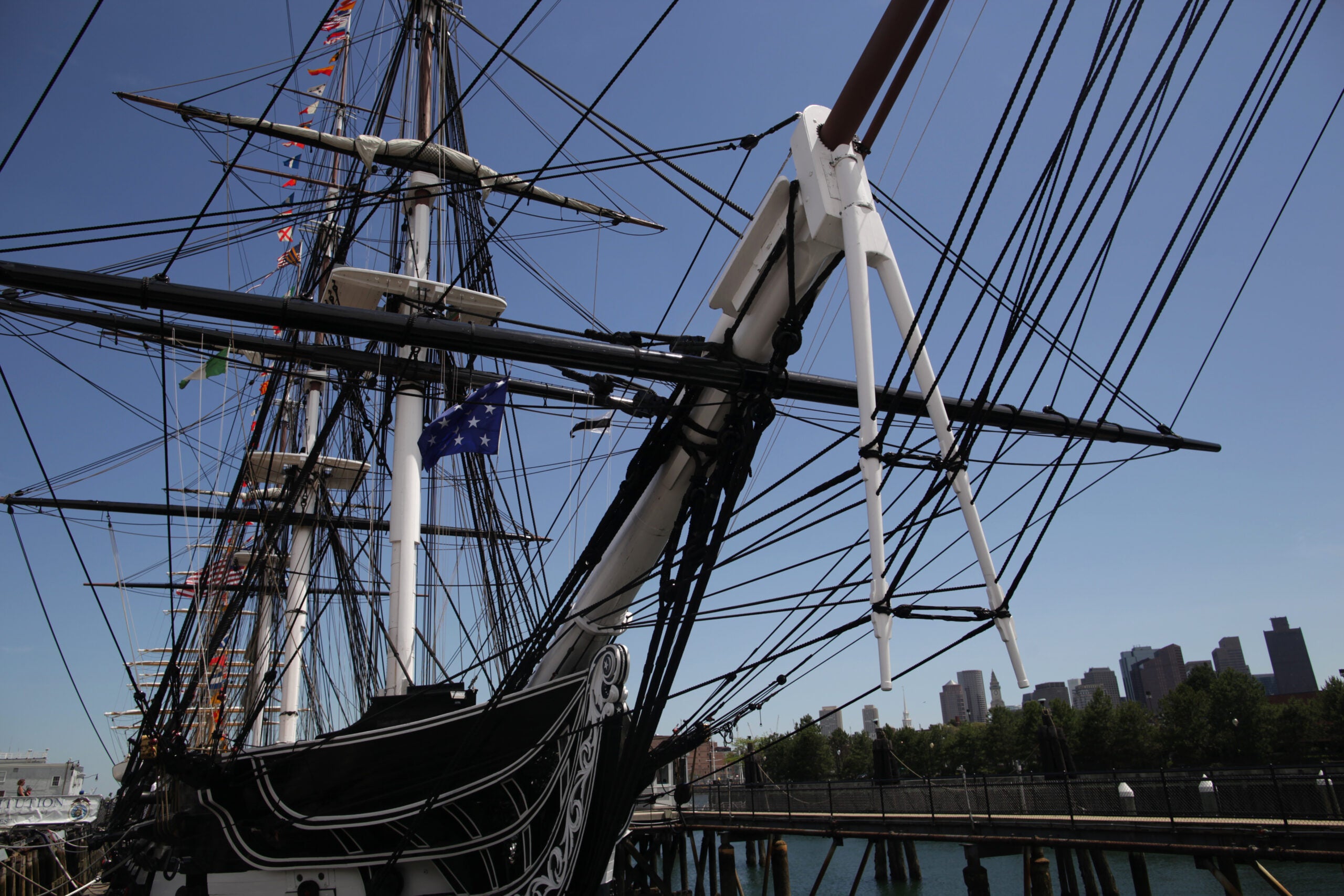 USS Constitution in Charlestown — Jeff from Chelmsford
Warren Tavern in Charlestown — Jacon C. from Arlington
Whale watch — Bruce from Bedford
Responses have been lightly edited for clarity.
Newsletter Signup
Stay up to date on all the latest news from Boston.com