Readers Say
We asked for the best books you read in 2021. You answered.
Readers shared the best books they read, and what's ahead for 2022.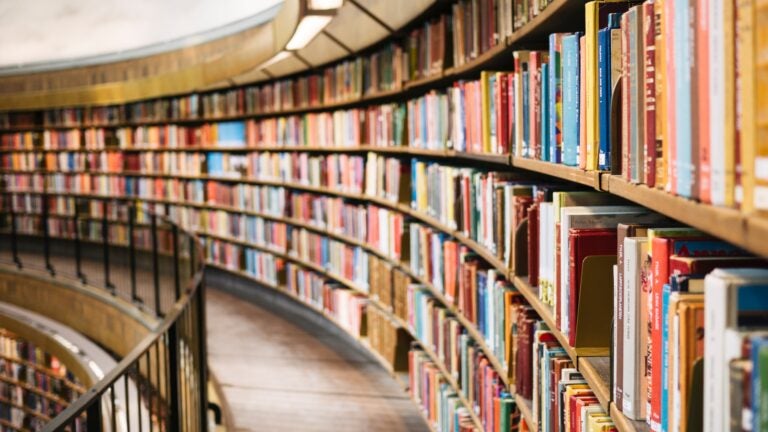 As we head toward the end of another pandemic year, many of us found an escape through books. Reading has become an excellent to way to relax, recharge, and shake off a long day.
We asked our readers about the best books they read during 2021, and they recommended more than 20 books. The most popular title? "Cloud Cuckoo Land" by Anthony Doerr was shared several times from readers.
Published in September, the novel follows characters that stretches across centuries — from a young girl in 15th century Constantinople to a man in 1950s Idaho and even a girl on an interstellar ship in the distant future — and their connection to a single ancient text.
"Doerr, as we all know from his well renowned novel 'All the Light We Cannot See' is highly skilled in melding narratives together," Calyn T. in Brighton wrote. "Cloud Cuckoo Land is no different. … [Doerr]'s characters and plot lines [are] beautifully developed and engages you from page one. I hope Doerr continues to surprise us in the years to come with his writing, as this was by far the best book of 2021." For Mary R. in Lexington, the novel showed the significance of how stories survive through generations. "The story also illustrated how important books are to society in general, and how powerful books and stories can be to help individuals through difficult times in their lives," Mary R. wrote.
Another 2021 novel, "Crossroads" by Jonathan Franzen, was also mentioned by many readers. It's set outside of Chicago in the 1970s about a religious family told from the perspective of each member.
Joseph G. in East Boston wrote, "'Crossroads,' Jonathan Franzen — truly captured how complicated people are in their struggles towards personal growth and with those they love, and the plot just moved."
Some Boston.com readers also shared the books they are most looking forward to reading next year. They mentioned books set to be published in 2022 written by local New England authors including Rachel Barenbaum's "Atomic Anna," Erica Ferencik's "Girl in Ice," and Kelly J. Ford's "Real Bad Things: A Thriller." Additional books mentioned that are set to release next year include "The Book of Living Secrets" by Madeleine Roux, "The Books of Jacob" by Olga Tokarczuk, and "Sea of Tranquility" by Emily St. John Mandel.
Readers are also looking forward to diving into previously published works including "Bewilderment" by Richard Powers, "The Winnowing" by Patrick Garner, and "Think Like a Monk" by Jay Shetty. Johanna R. in Melrose wrote, "In the vein of fantasy and alternative universe, I am excited to read P. Djèlí Clark's 'A Master of Djinn!'" Charlotte in Haverhill will read "Travels with Charley" by John Steinbeck, and will plan to return to other books and authors "who provided a working class student that there is a bigger world to be explored," she wrote. "Believe Steinbeck [is] unfortunately largely ignored today."
The most popular books of 2021 from readers spanned novels published in years past, contemporary fiction, and nonfiction titles that provide a new way to look at the world. Check out the full list of books recommended by readers below.
The best books you read in 2021
Fiction:
Nonfiction:
---
Join our next virtual Book Club discussion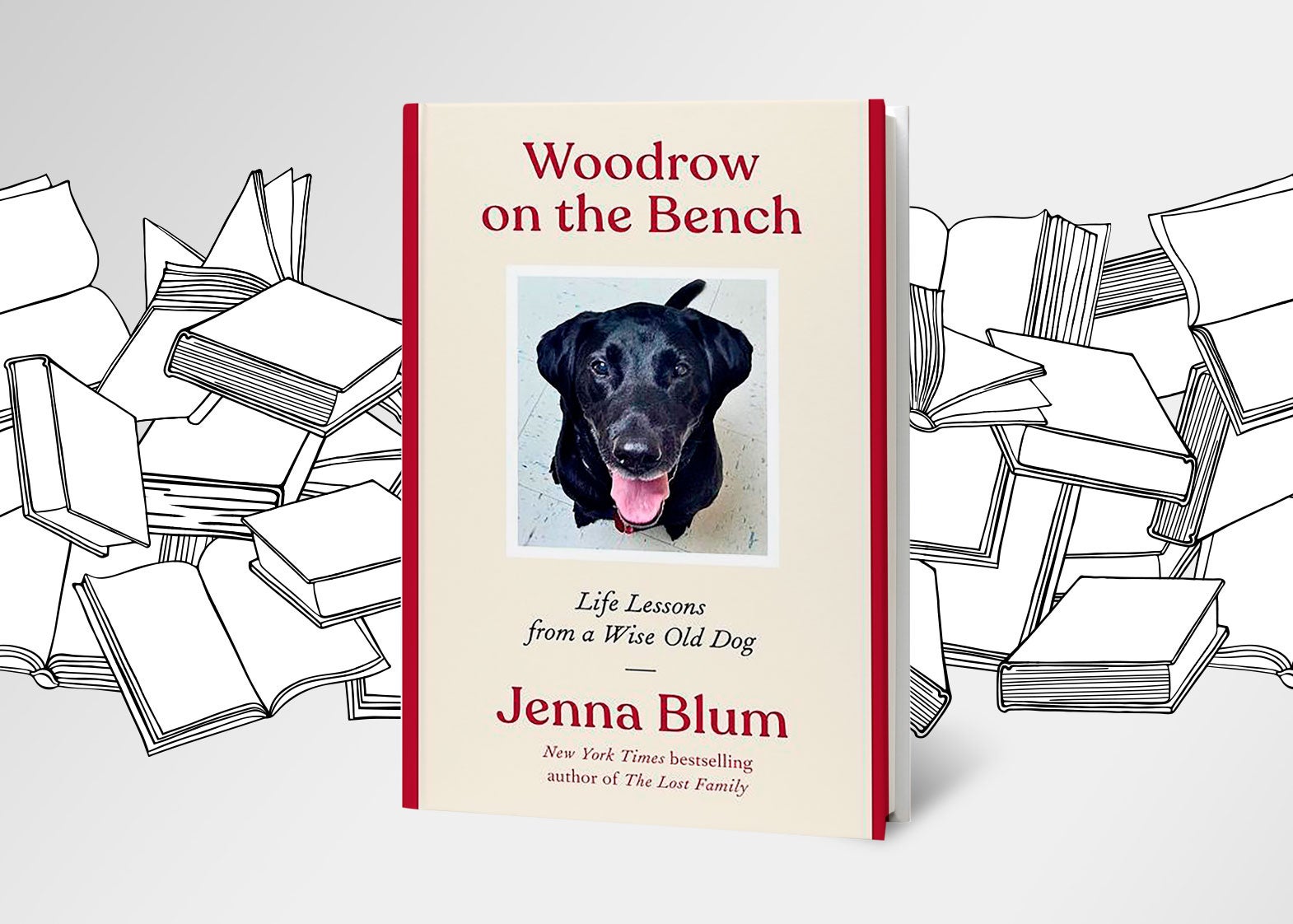 Join the Boston.com Book Club on Dec. 20 at 6 p.m. for a virtual discussion with Belmont Books co-owner Kathy Crowley and author Jenna Blum on her recently released memoir "Woodrow on the Bench: Life Lessons from a Wise Old Dog."
Buy "Woodrow on the Bench" from: Bookshop | Belmont Books