Readers Say
Photos: 10 readers share their Lego creations
"It keeps me happy and balanced throughout the workday."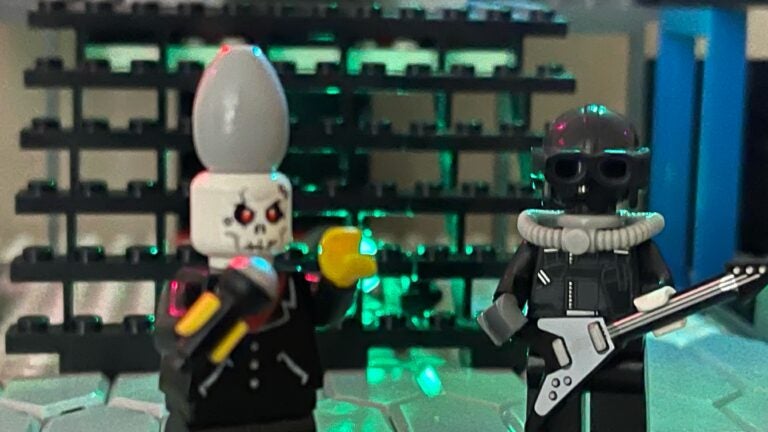 After The Lego Group announced their plans to move their North American headquarters from Connecticut to Boston, we asked readers to show off their creative abilities.
One of the reasons Lego president Skip Kodak gave for the decision was wanting to be closer to where the "talent is living," according to The Boston Globe. Now, don't make us blush, but we will happily share our talented Bostonian Lego builders. That is why we asked Boston.com readers to send photos to demonstrate their Lego love.
Ahead, we share a roundup of reader-submitted photos including sets their kids built, masterpieces that came together during COVID, and recent creations.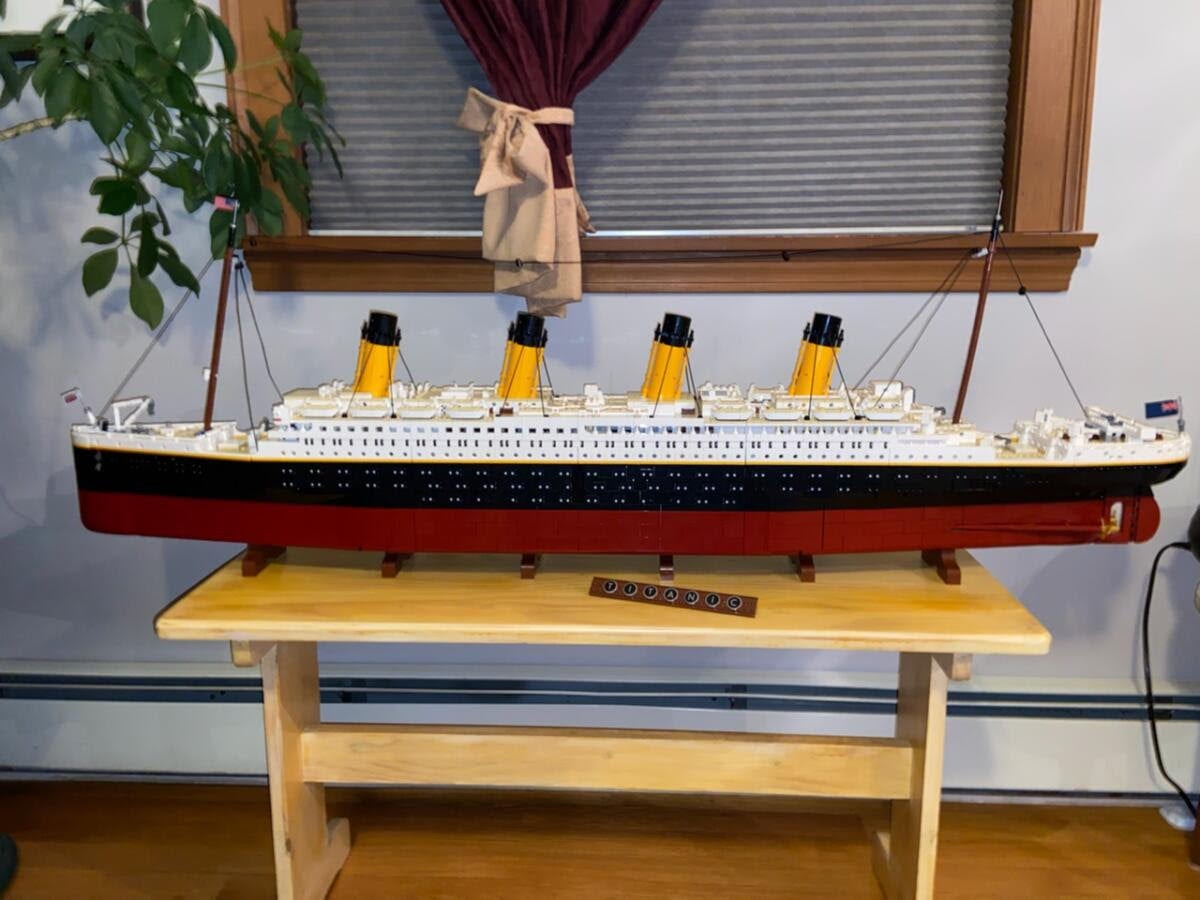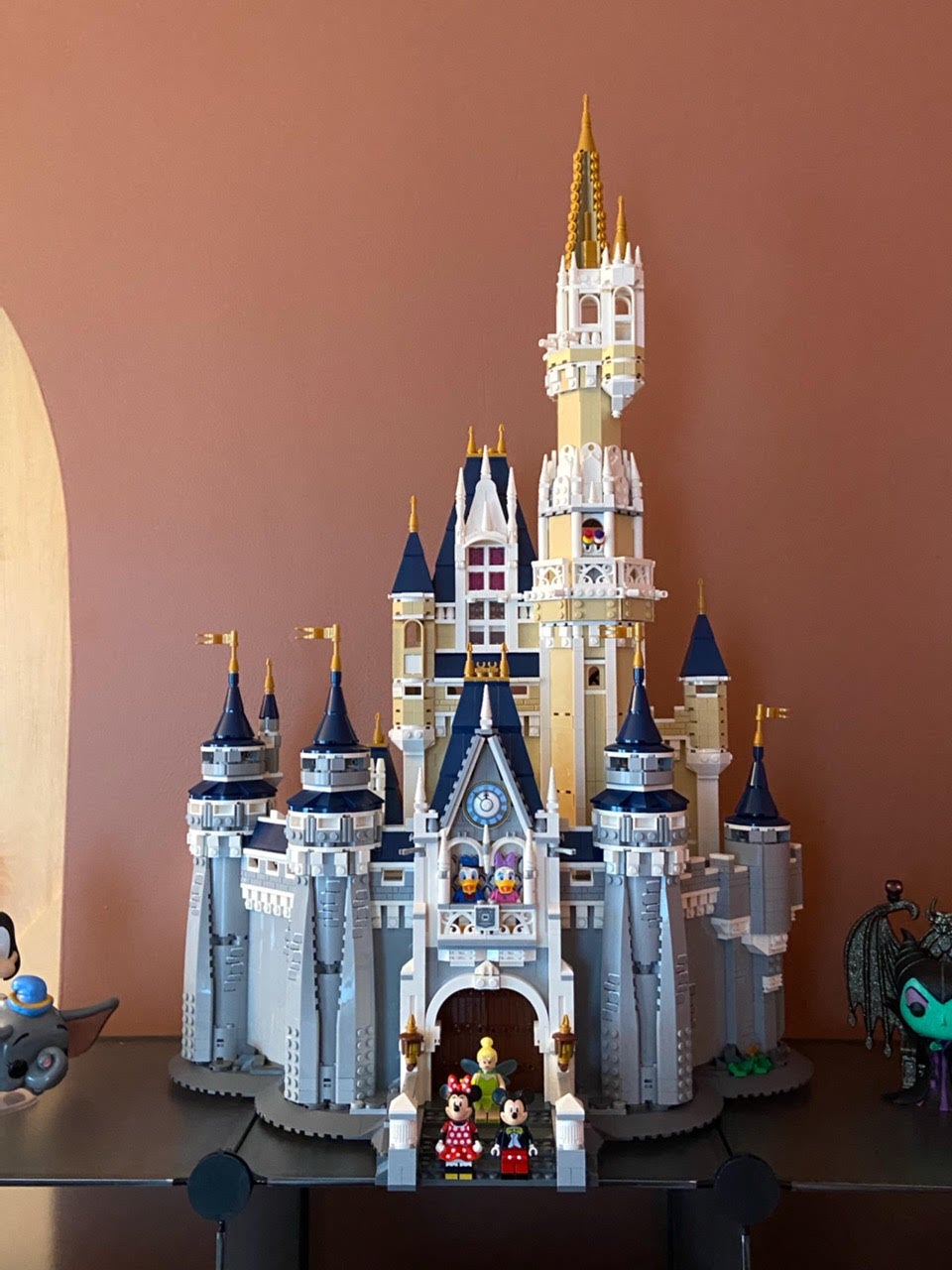 "My son, now 15, made these when he was younger."

—Scott S.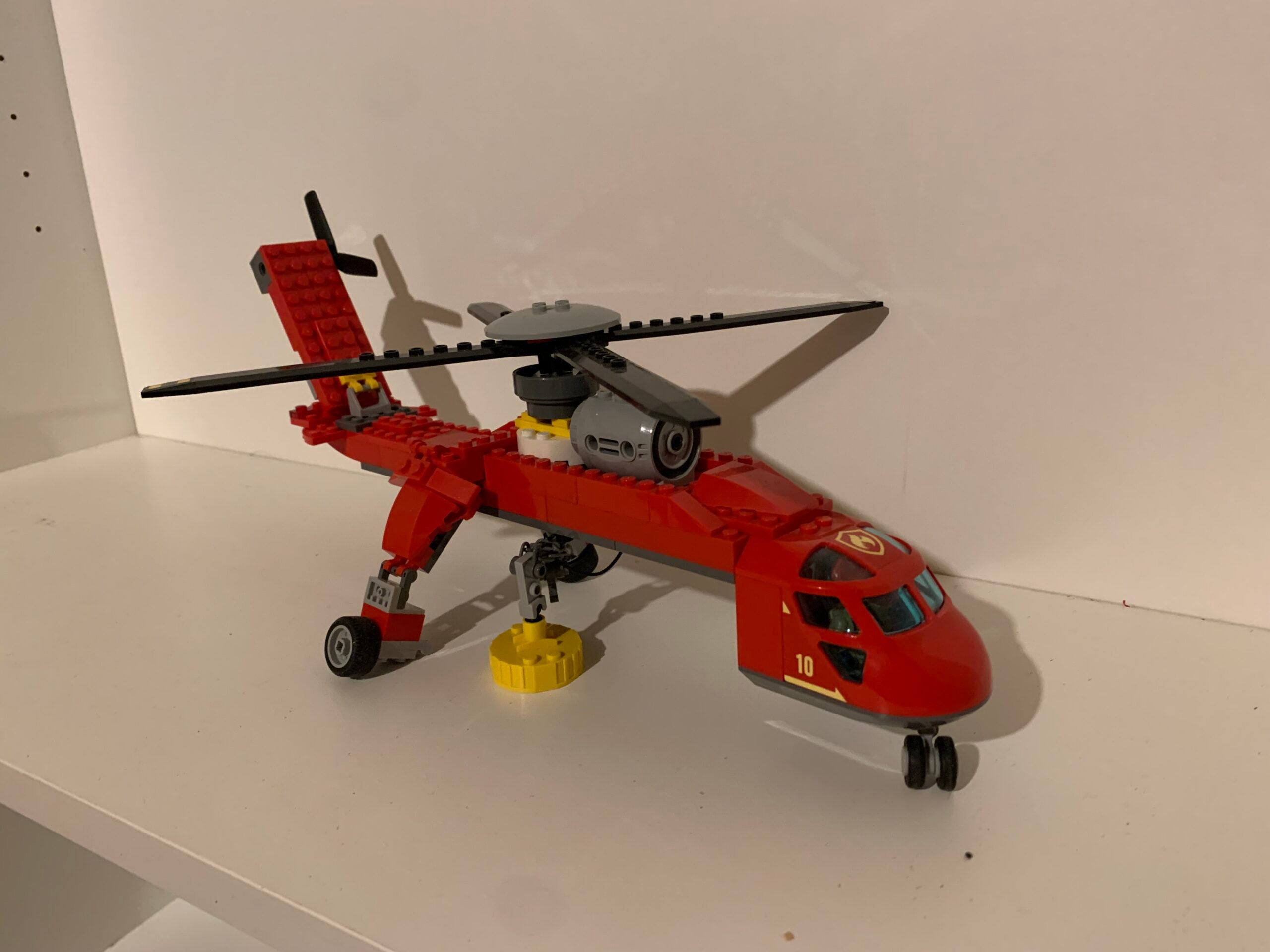 "My 12-year-old son's, Malcolm, LEGO aerial crane, his own design. His goal is to be a LEGO designer for a career. He is currently working on creating a set to submit to the LEGO Fan Designer website to be considered for actual production."

—Andrea and Malcolm, Andover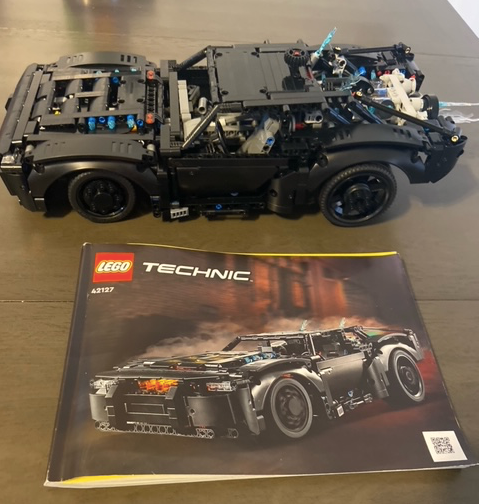 A LEGO Technic The Batman – Batmobile

—A Boston.com reader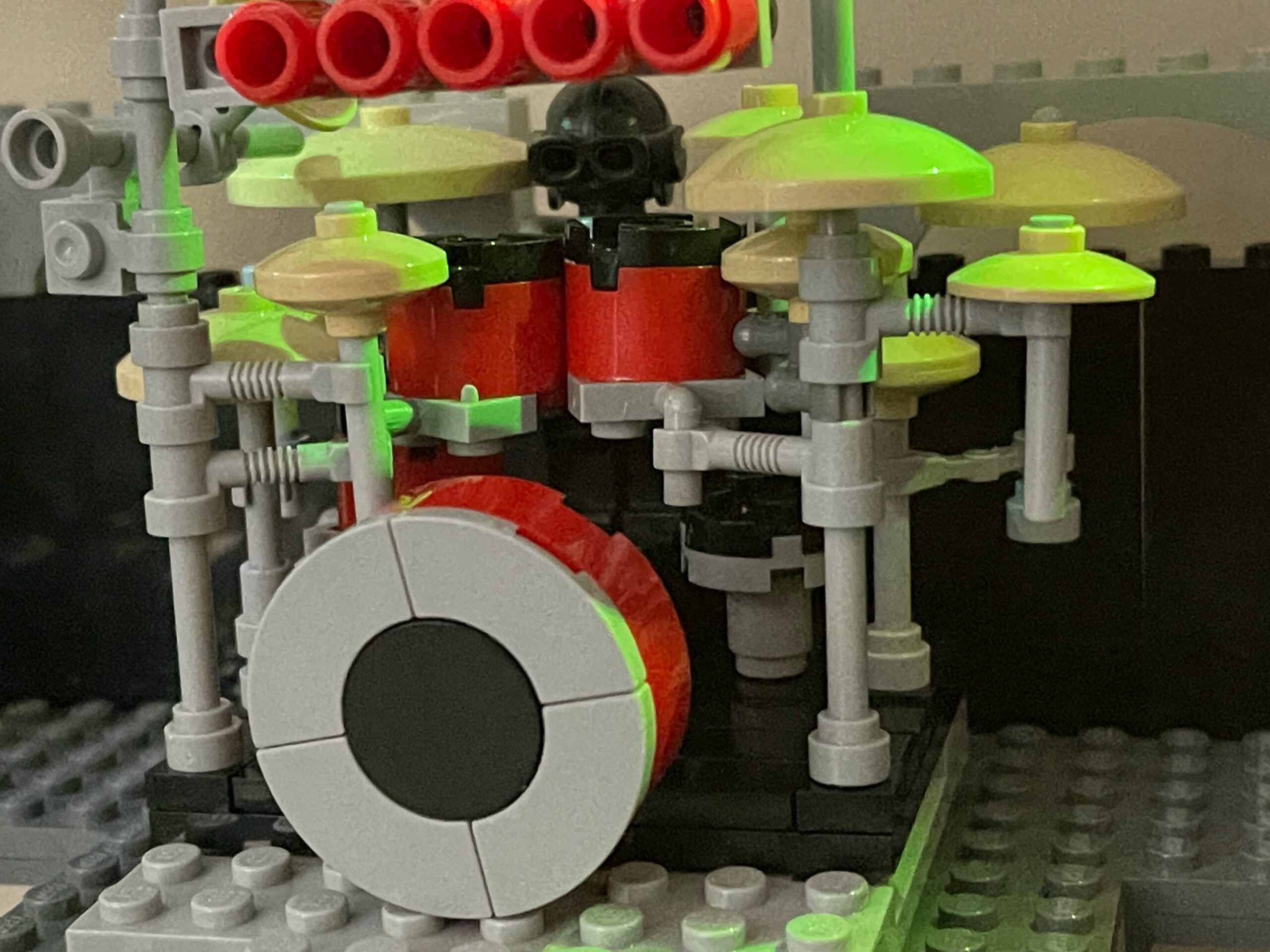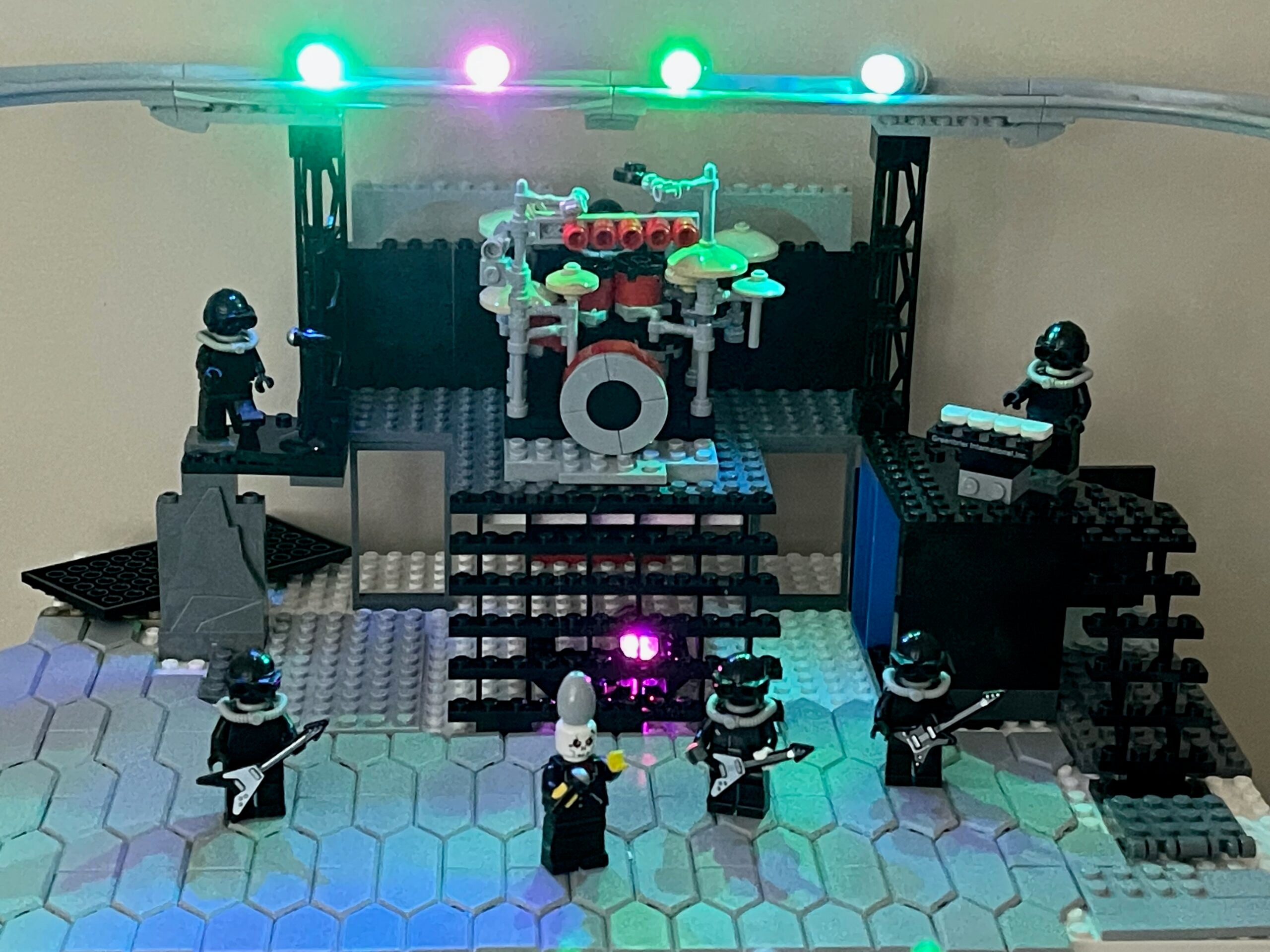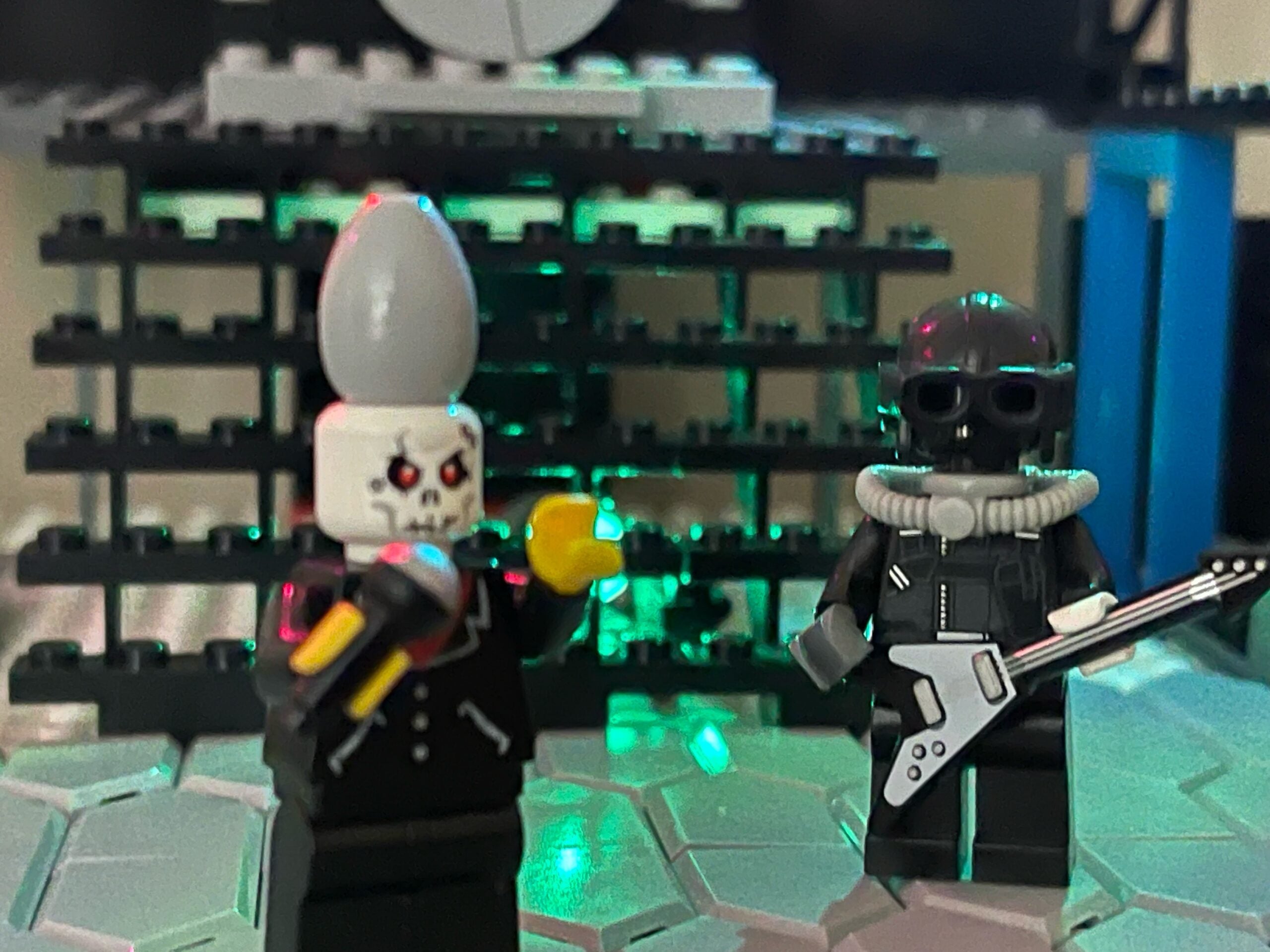 "My kids are big fans of the band Ghost and my middle one has been trying to recreate their stage in everything from foam to cardboard. For Christmas I collected a bunch of random LEGOs online and at the Natick Mall store with no clear idea in mind what the final project might look like other than the costumes band members. Here's what we ended up with."

—A Boston.com reader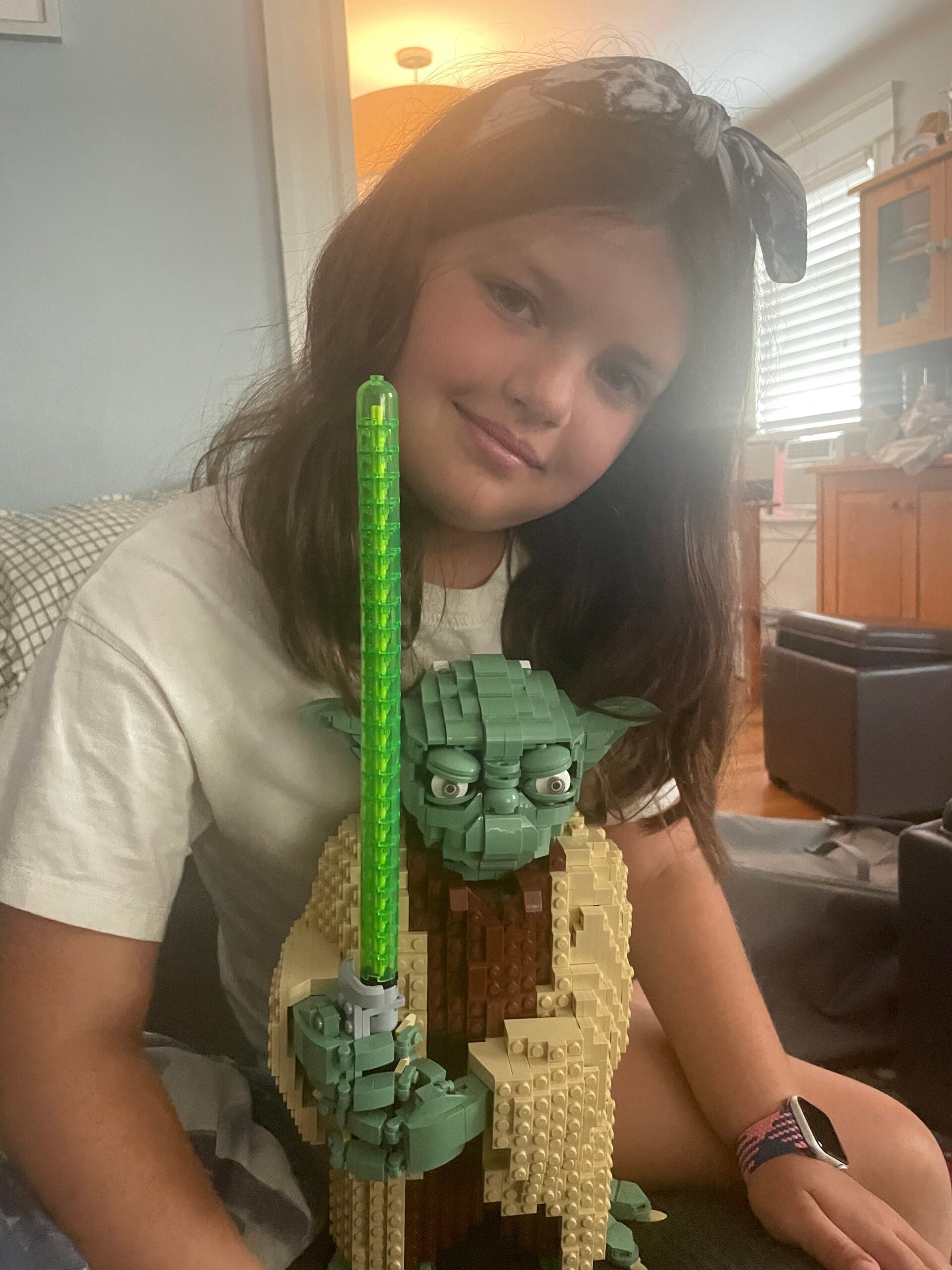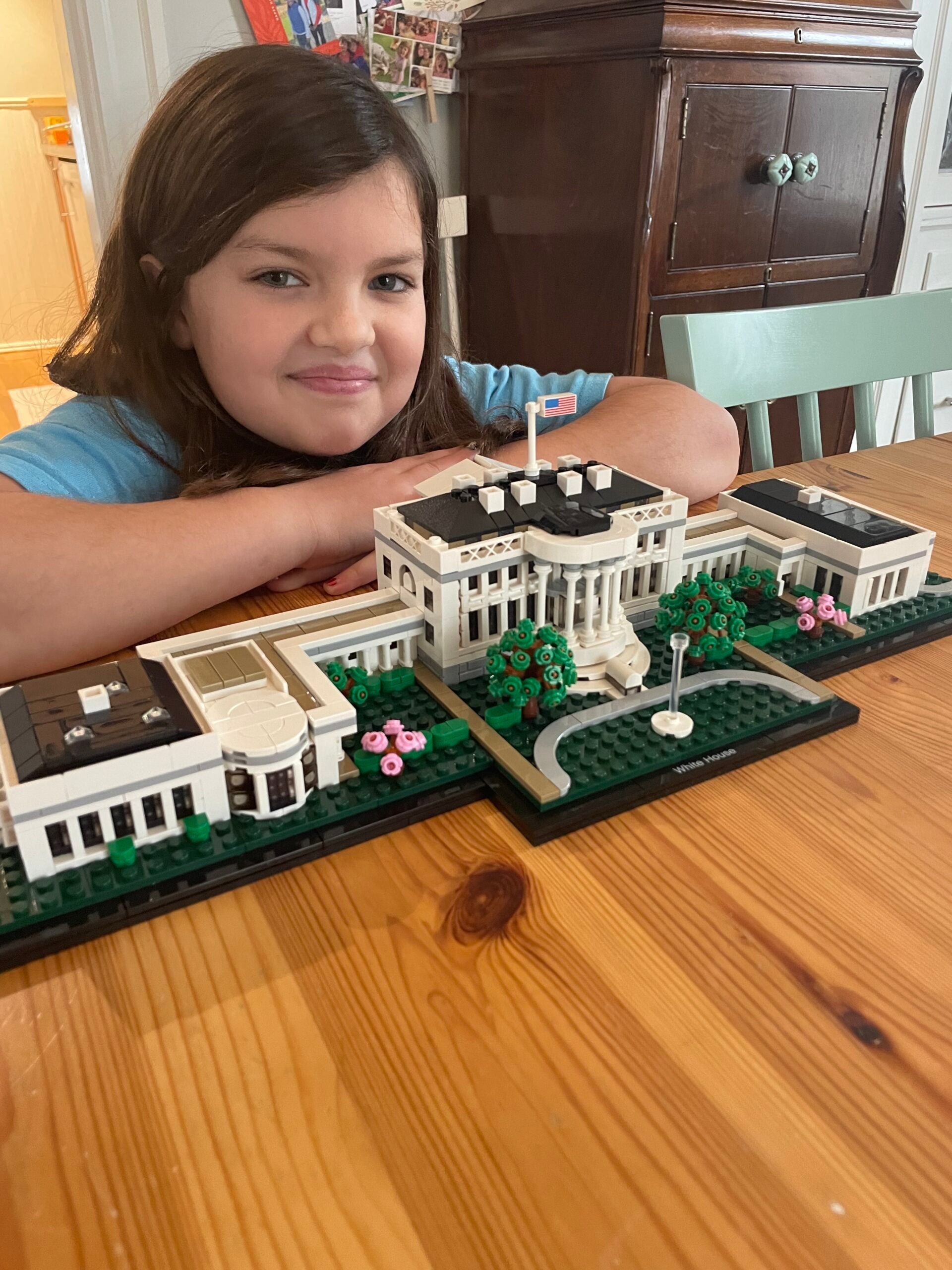 "Simone's Lego Creations"

—Simone, 8, in Arlington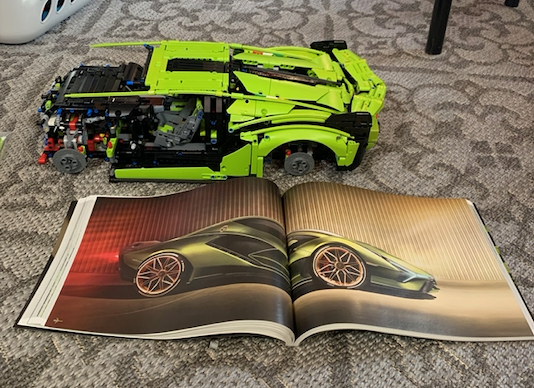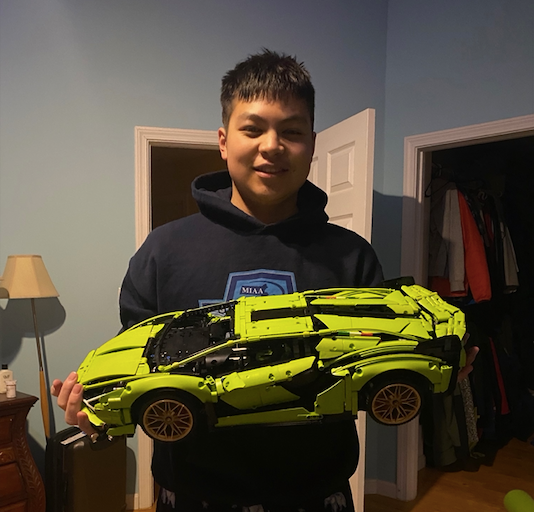 "My son took nine hours to put this together while he had COVID during Christmas break."

—Justine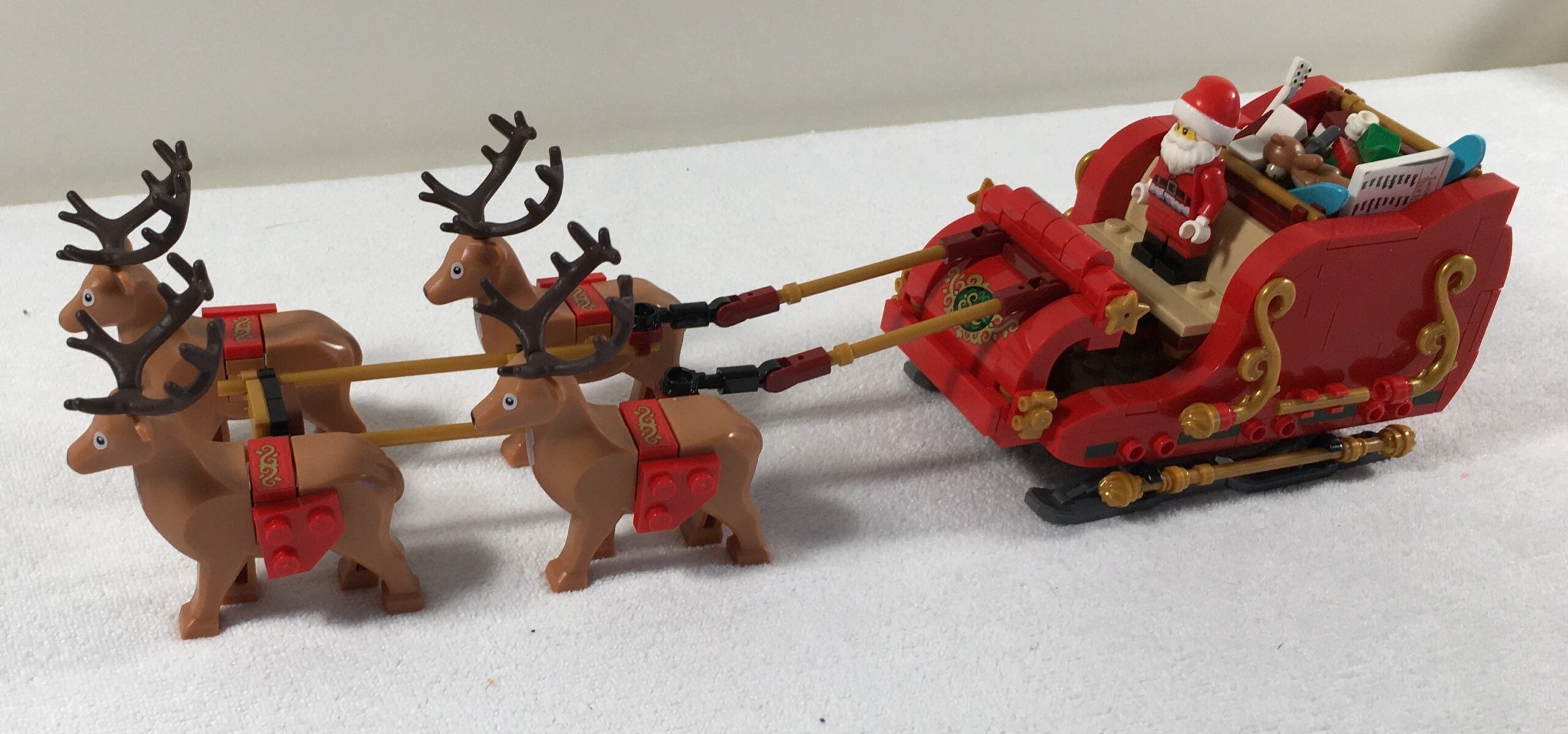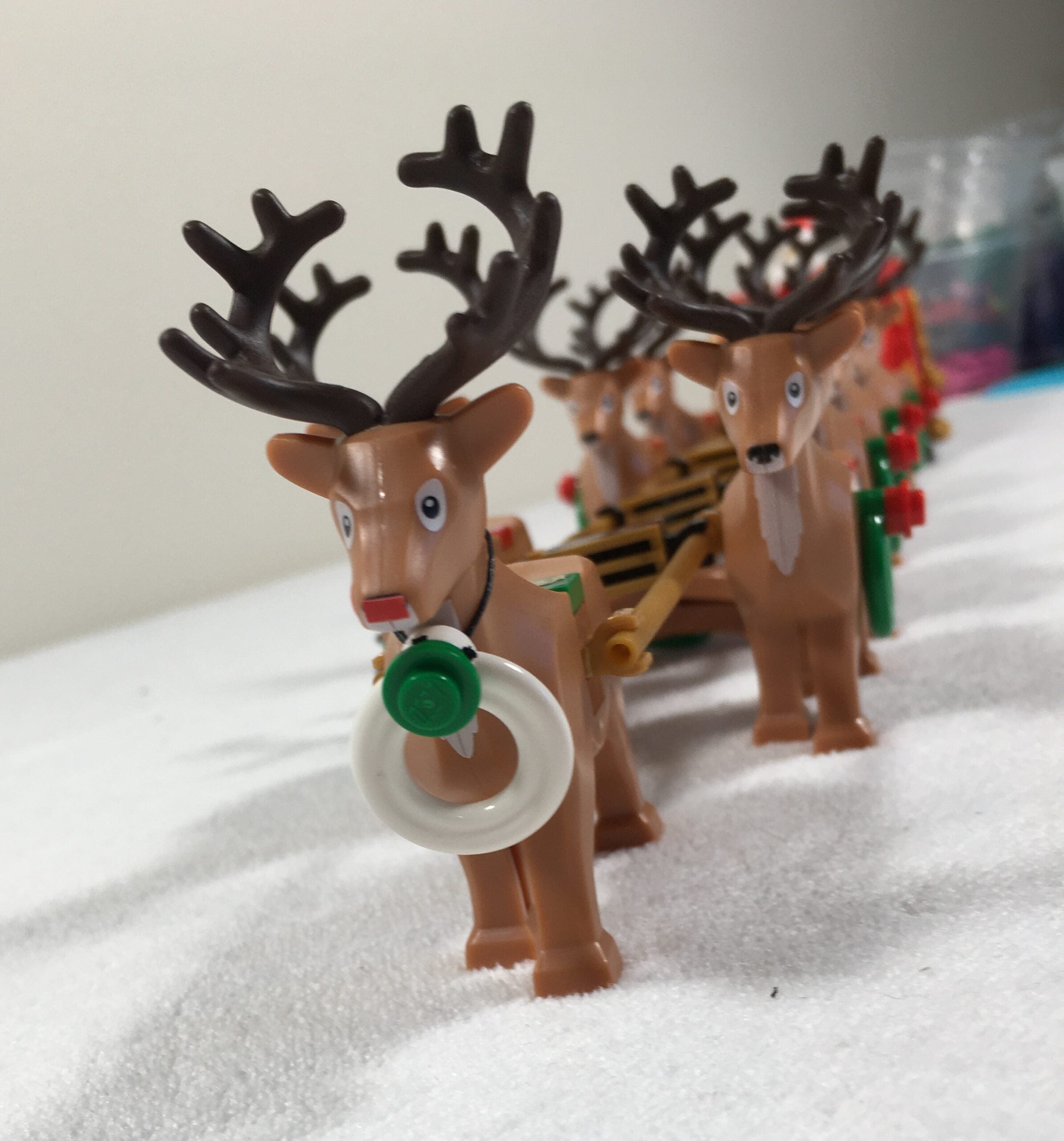 "Not a huge project by any means but it made a nice addition to my other LEGO Christmas sets. By the way, I am 75 years old, LEGO is not just for kids."

—Bill L.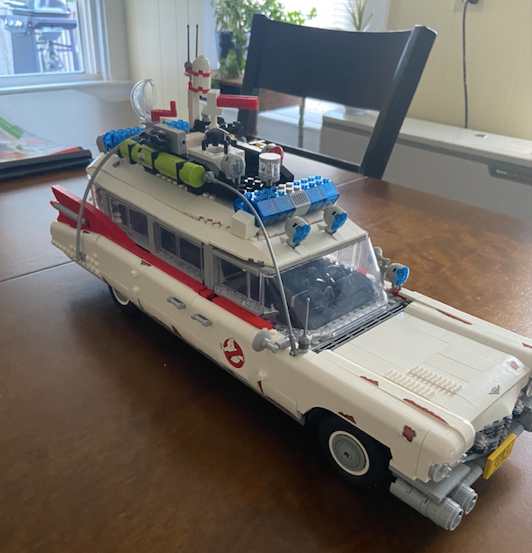 "It's a classic car."

—Robert W.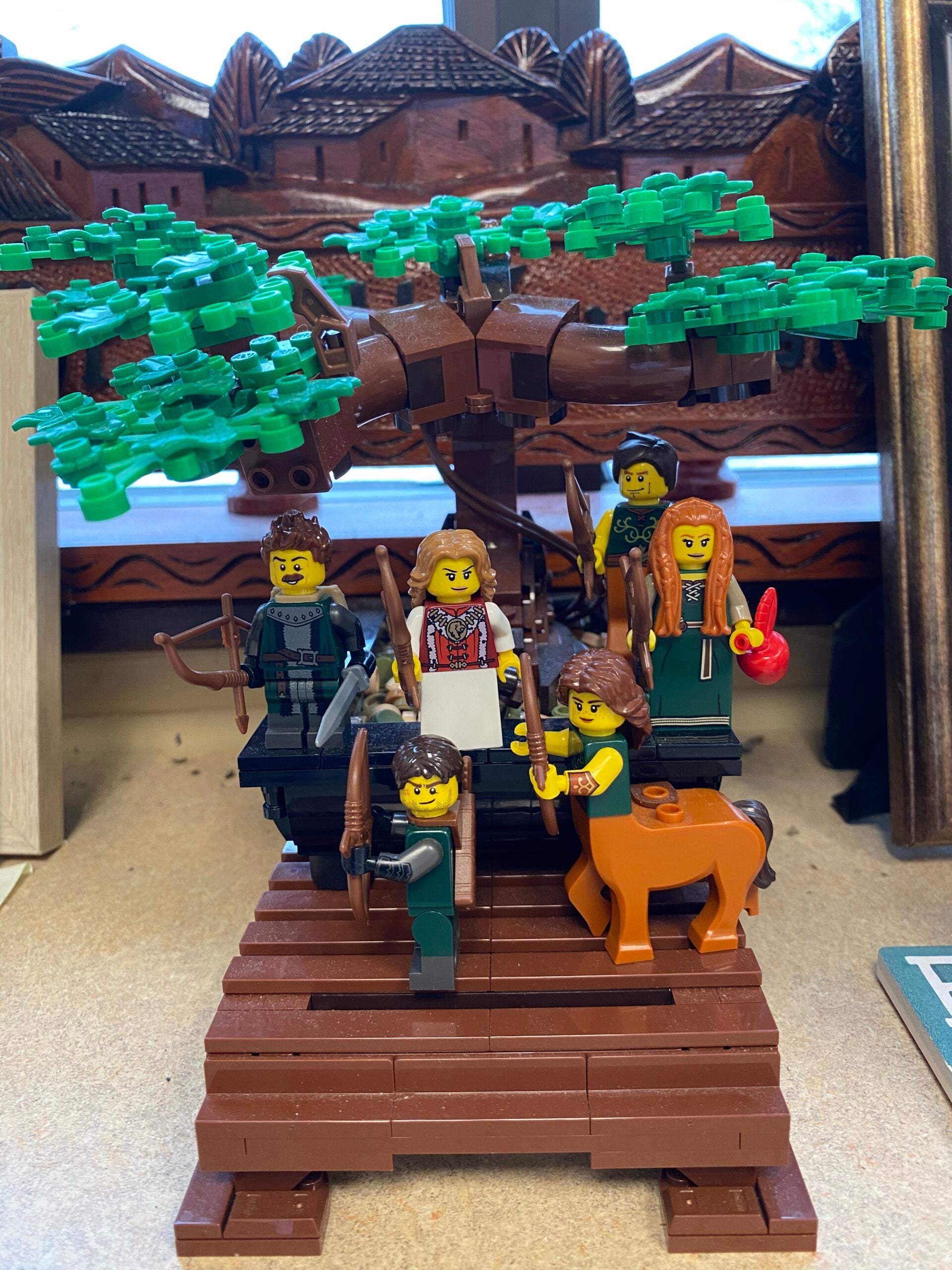 "I have this in my office. It keeps me happy and balanced throughout the workday."

—Matthew Z.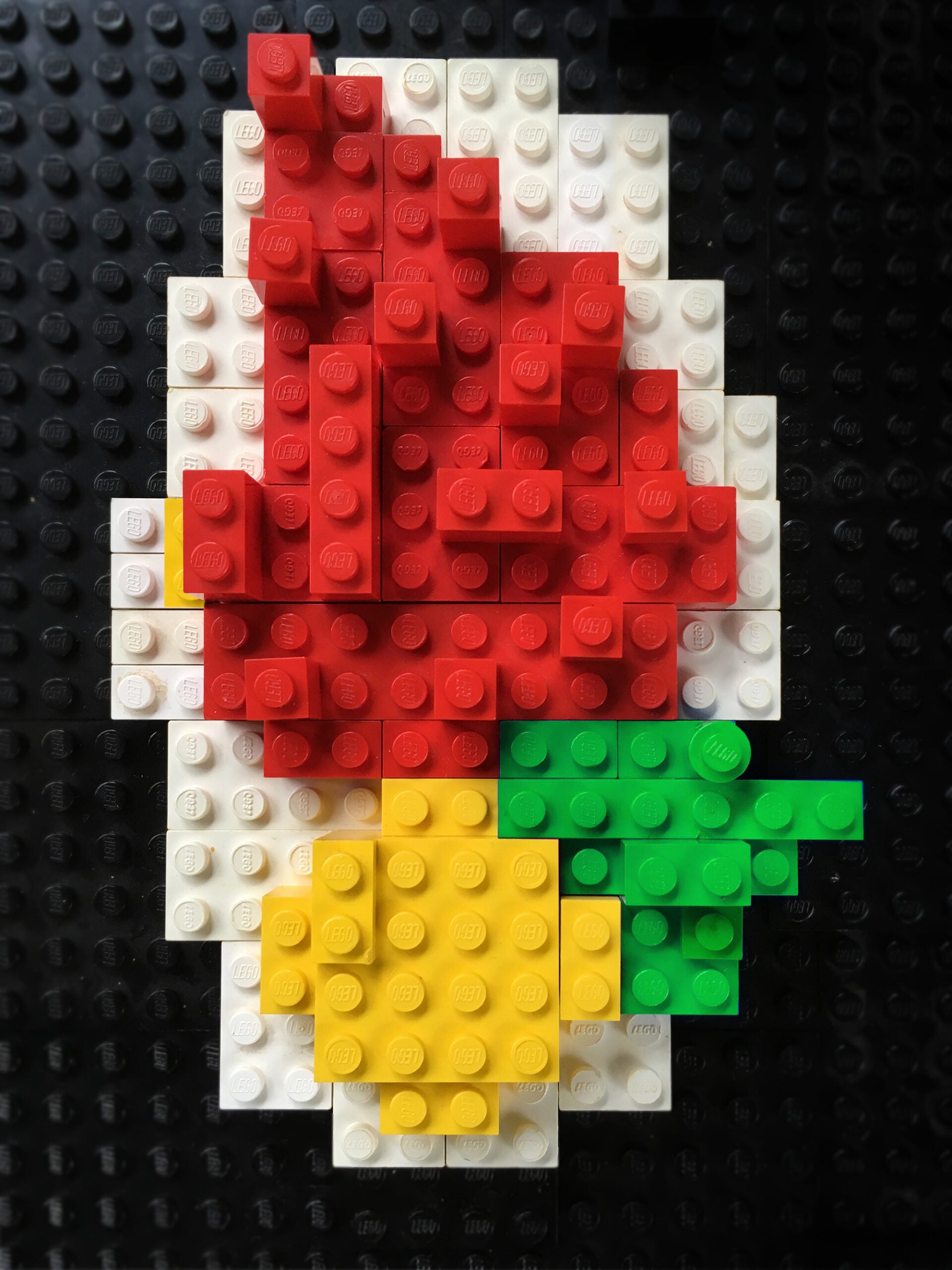 "Pork tenderloin on a bun with a side of lettuce, based on a photo of a sandwich from Betty's Cafe in St. Joseph, Mo."

Philip J. T.
Need weekend plans?
The best things to do around the city, delivered to your inbox.