Readers Say
Readers share how the omicron variant has impacted their travel plans this holiday season
"Omicron arrived and we canceled our trip to Thailand."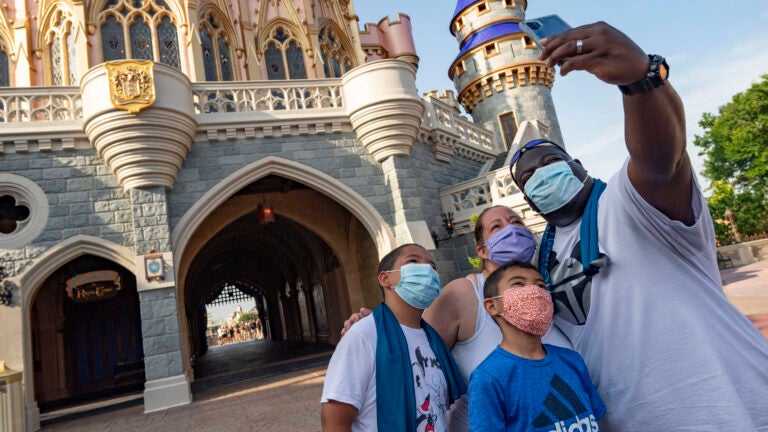 Travelers face another tough decision this holiday season, the second living with COVID-19 — stay or go?
More than 109 million people will travel 50 miles or more between Dec. 23 and Jan. 2, up nearly 34 percent from 2020, according to AAA. Though the availability of vaccines makes this year's travel conditions different than last year, experts are still collecting data about the new omicron variant to determine whether it is more transmissible, evades immunity, and causes severe illness. Public health experts say folks should be vaccinated before gathering with loved ones and delay travel until fully vaccinated.
What's more, those traveling internationally must follow new rules to get back into the U.S. Travelers, regardless of vaccination status, are now required to prove results of a negative COVID-19 test within one day of boarding a flight to the U.S. Before Dec. 6, travelers could test within three days of their flight.
So we asked readers if they were canceling their travel plans this holiday season and 58 percent said "No way," 33 percent said "Yes, already canceled," and 9 percent said "I'm not sure yet." Here is what some of them had to say.
Are you canceling a trip due to the Omicron variant?
Still traveling: 'Time to live our lives again'
"Traveling to Lithuania before Christmas," wrote Paulius from Brookline. "Miss my family too much. Everyone is vaccinated over there and I got my booster, so hopefully everything will go smoothly."
"Texas to visit family for Christmas, Nashville for New Years and then onto Disney World for a few days with friends," wrote Calliope from Brookline.
"It's about being with family and not missing another holiday," wrote Joe. "Also, we have enough information to be smart and take 'extra' precautions."
"I've gotten vaccinated, and received my booster shot," wrote Ron from Milton. "I'll wear a mask and practice all precautions. But I'm not going to live in fear about COVID-19. It's not going away anytime soon."
"Time to live our lives again," wrote David from Wellesley. "Clearly COVID-19 is here to stay for a long time. Get vaccinated and move on."
"Disney for Christmas and New Years and then a long weekend trip to Atlanta to visit friends after the New Year," wrote Kristyn from the North Shore.
"Fully vaccinated, very careful," wrote one reader. "Haven't been away in 2 years. At my age can't put my life on hold any longer."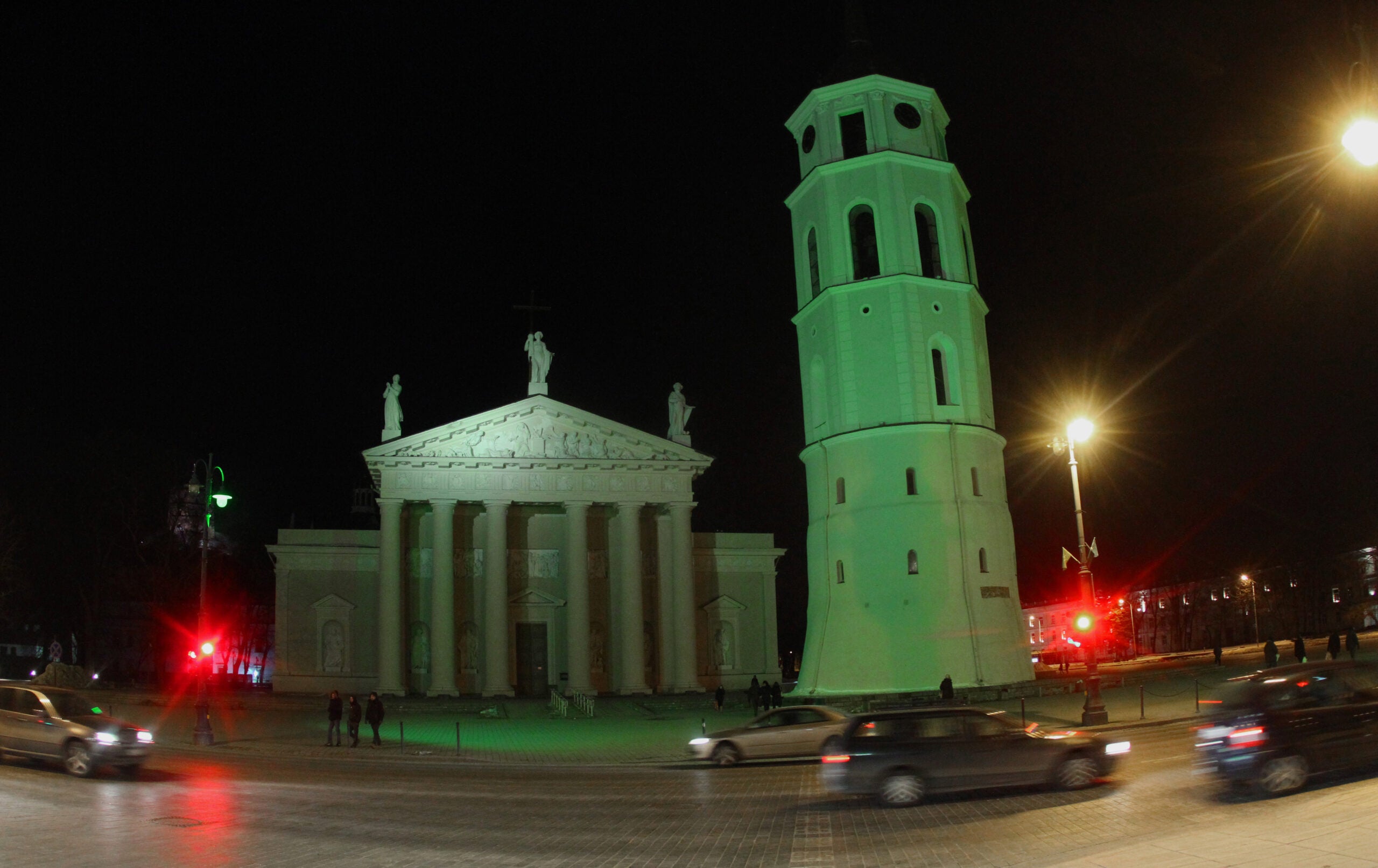 Canceled: 'Maybe next year!'
"Rising cases, hospitalizations and the overall risk due to the selfishness of the unvaccinated," wrote Meghan from Boston.
"Omicron arrived and we canceled our trip to Thailand," wrote a reader from Concord. "Can't risk getting stuck overseas if the situation changed and we are not comfortable being on the airplane for 14-15 hours as the risk of infection increase significantly. Maybe next year!"
"Canceled Greece," wrote Joe Buti of Boston. "COVID worse there than it's ever been."
Paul White canceled his trip due to "fear about getting home via the air restrictions and being stuck in a foreign country for 10 extra days."
Julie from Central Massachusetts was supposed to visit the Christmas markets in Germany and Austria.
"Austria locked down and the rising COVID cases along with the cancellation of the markets had us reschedule," she wrote.
"Going to Turks and Cacaos but travel restrictions and requirements for keeping kids out of school for lengthy time frame while quarantining upon return led us to cancel," wrote an unnamed reader.
"I was meant to go to visit friends in Ireland last week, I cancelled due to my Irish friend's advice (she works in the Ministry of health in Ireland) that the new variant was rampant and if I traveled to Ireland, I would be hard pressed to find a PCR test for reentry to the US," wrote Mary Alison Cottman of Franklin. "Ireland was beginning to place restrictions due to the omicron as well."
"It had more to do with the uncertainty of testing and changes in regulations or 'shutdowns' as a reaction to new variants — we need to be better and be more consistent in responses to these variants and normalize these responses which will slowly make travel easier," wrote Eileen from Acton. "How do you enjoy an expensive and once in a lifetime trip when all you do is worry about what will or won't be open/available along with the underlying anxiety of your ability to get home as scheduled due to any unknown and unexpected changes to re-entry while you are there??"
Undecided: 'Omicron variant and its uncertainty are causing me to rethink my travel plans'
"We are planning to go to Aruba January 3rd but am waiting to see what CDC says about new variant and if vaccine and booster offer protection," wrote Brend. "If we go will only dine outdoors no casino, no indoor entertainment, no movies. But hopefully beach and sun!"
"I have been considering a trip to Florida for a seminar I have been wanting to attend," wrote Paul G. from Watertown. "However, it's in Florida in March in the middle of spring break."
"We aren't canceling a trip, but we sure aren't planning one either. After losing a chunk of change on a trip to Hawaii we booked in early 2020 and couldn't get a refund on, we're not taking that risk again," wrote S. Rowley of Woburn. "We also want to see if the government is going to make vaccinations a requirement for domestic travel. We're vaccinated, but our young child isn't and won't be anytime soon."
"Planned a trip to St. Lucia this summer," wrote one reader. "Omicron variant and its uncertainty are causing me rethink my travel plans."
Responses have been lightly edited for clarity.