Readers Weigh In
If you had just one day in Boston, what would you do?
How would you spend 24 hours in Boston?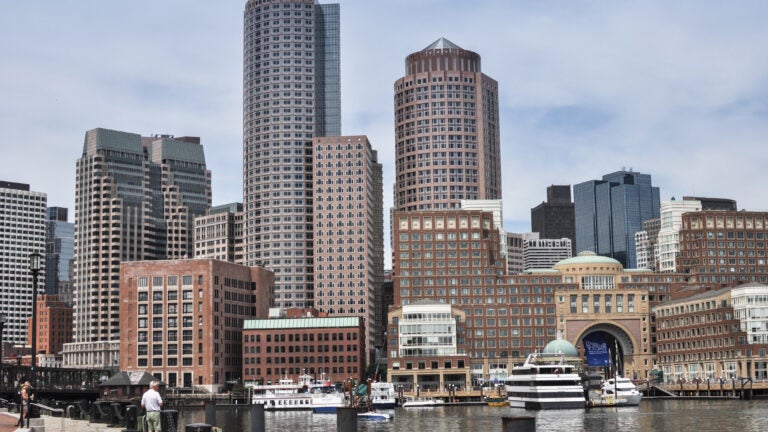 Boston is chock full of beautiful, relaxing, and exciting things to do, from walking the Freedom Trail to ogling art at one of the city's many museums to attending a baseball game at historic Fenway Park.
If you only had 24 hours to spend in Boston, what would you do with your time?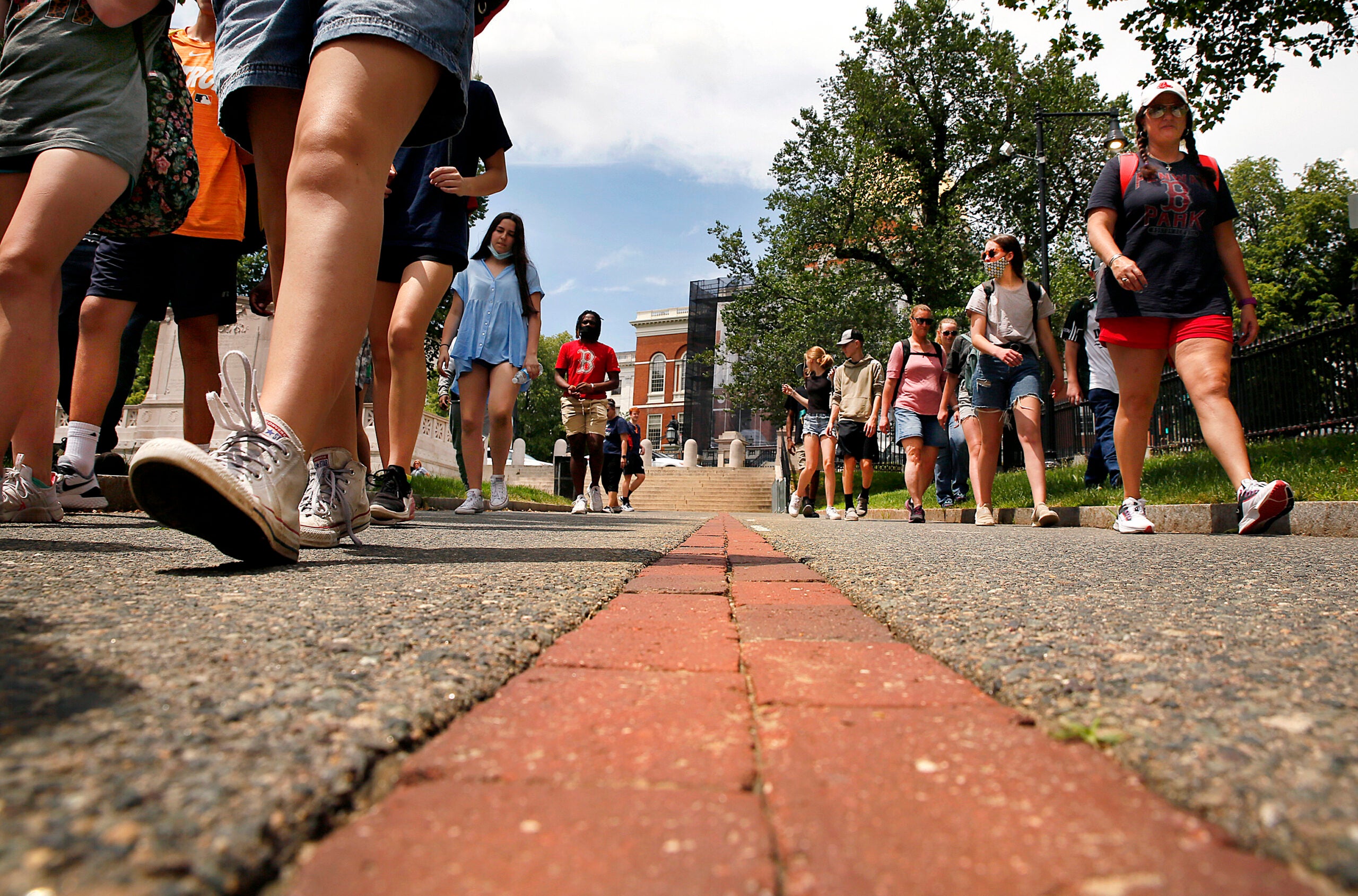 Would you dine in the North End or Seaport? Stroll through Faneuil Hall Marketplace or Newbury Street?
You can share it with us by filling out the survey below or by e-mailing [email protected]. We may feature your response in a future article.
How to Boston
Sign up to receive our essential guide to the city. Delivered to your inbox weekly.