Readers Weigh In
Renters: Are you still getting a pandemic deal on your apartment?
The Boston rental market has fully recovered from its pandemic lows. Have you noticed a difference in rent prices?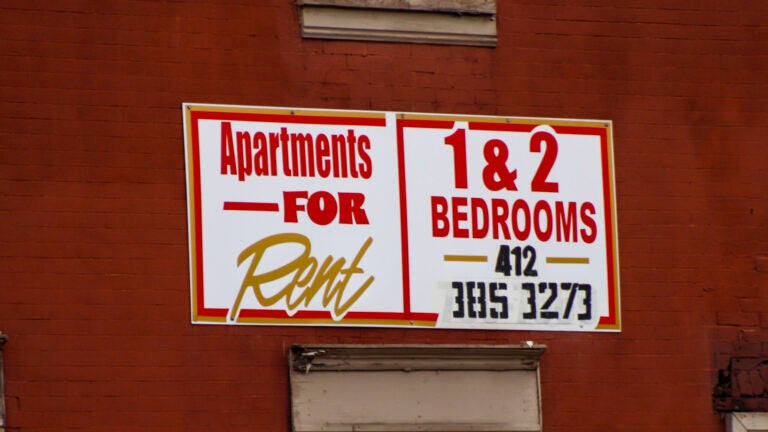 The pandemic may not be over, but for most renters in the city, the cost reductions that came with it are a thing of the past.
If you pay rent in Boston, this probably won't come as a surprise to you. As renters look for new apartments or get their lease renewals, it's becoming clear the that market has not only bounced back, but rent prices are at the highest they've ever been in the city.
The pandemic initially forced landlords to cut deals, swinging the market in favor of renters. The summer of 2020 saw rent prices fall in Boston as the number of vacant units in the city continued to increase and landlords were willing to offer up perks like free months' rent and no signing fees.
Between January 2021 and 2022, however, the median rent for a one-bedroom in Boston increased 20.5 percent to $2,700, according to a report by Zumper. Massachusetts is now the second-most expensive state for renters nationwide.
As expensive as the rental market is for most people, it's still cheaper to rent than to buy. The average cost to rent in the city is $2,795 a month, compared with $3,843 a month for a home, according to Realtor.com's January rental report. So for the time being, thousands of people are reliant on renting.
Part of the reason landlords were so willing to give renters COVID deals in 2020 was because the pandemic had forced many of the college students and young professionals who make up the rental market out of the city. Now, as they have returned, so too have rent prices.
In 2021, almost a quarter of all rental applicants in Boston were Gen Z, compared with just 15% in 2020, according to a study by RentCafe. Nationwide, Gen Z renter activity has increased by 21% in the past year, with Boston among the top 5 destinations for young renters.
For many of these young renters, and for older renters in and around Boston, now is the time to start shopping for Sept. 1 leases or decide to stay put in the apartment you already have.
We want to know Has your pandemic rent deal expired? Let us know whether you're facing higher for the upcoming year or whether you're one of the few still holding on to the reduced pricing landlords doled out at the height of the pandemic. Fill out the survey below or e-mail us at [email protected] to share your thoughts. We may feature your response in a future article.
Subscribe to our free real estate newsletter at pages.email.bostonglobe.com/AddressSignUp. Follow us on Twitter @GlobeHomes and Boston.com on Facebook.