This Fall River track star needs help 'crossing the finish line' to graduation
"Cam's story is an inspiration to many underprivileged youth in the city of Fall River, and throughout the state."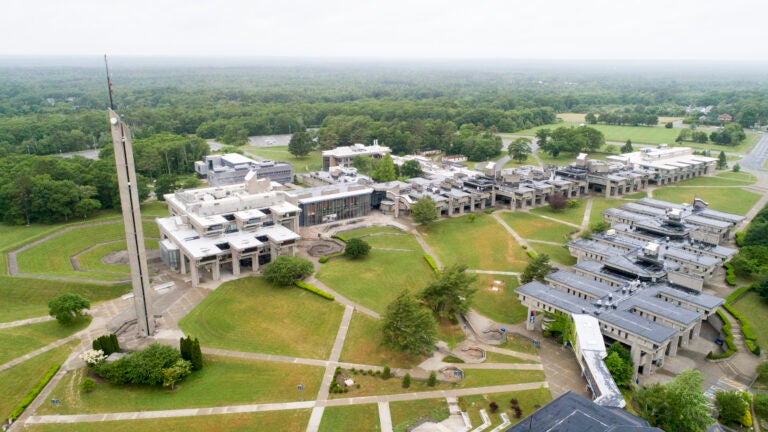 This holiday season, Boston.com readers share the local GoFundMe fundraising campaigns they think deserve to reach their goals. If you'd like to recommend a crowdfunding campaign, share your story here.
Name: Mia Savage
City: Fall River
I am reaching out in hopes that you can help change the life of a Massachusetts youth.
I'm his mother, Mia Savage, a disabled grassroots activist, and dedicated mother. I live my life in service to my community and my children as I fight a rare neurological disorder.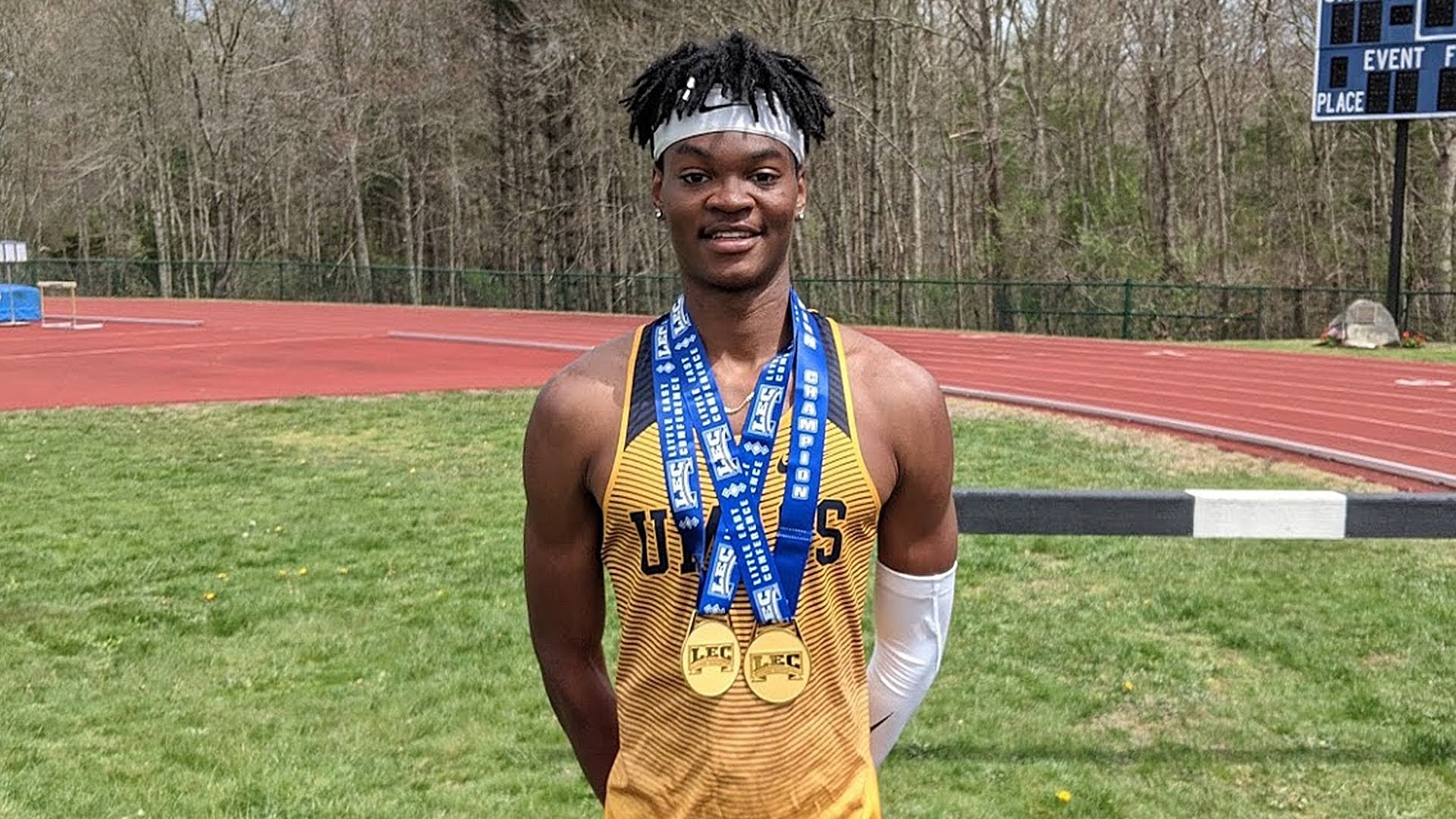 My son, Cameron Rodgers, made history as one of the first students from UMass Dartmouth Corsairs Track and Field team to become an NCAA All-American this summer.
I'm extremely proud of his accomplishments on and off the field. He is truly a model citizen, student, and athlete. As a family, we have overcome so much. Cameron is preparing to enter the next semester of his junior year, and the school chancellor and interim athletic department director Linda Moulton are looking forward to his performance for the upcoming season of outdoor track as he will be a returning champion.
However, we are faced with a dark cloud over this silver lining of opportunity. Cameron cannot afford the cost of attendance for his final year in school, putting all of this achievement and potential in jeopardy. Cam's story is an inspiration to many underprivileged youth in the city of Fall River, and throughout the state. He is considered a role model in our town. If anyone truly ever deserved help in crossing the finish line to graduation, it's Cameron Rodgers.
Support Cameron Rodgers' GoFundMe here.
Update: Two days after this story published, Cameron Rodgers' GoFundMe campaign to help pay for his final year at UMass Dartmouth surpassed its goal of raising $4,500.
Editor's note: This entry may have been lightly edited for clarity or grammar.
---
Do you know of a GoFundMe campaign supporting a Massachusetts-based cause that deserves support this giving season?
Share your cause with us by filling out the survey below or e-mailing us at [email protected]. We'll publish your campaign, and share it on our social media accounts.