We asked, you answered: These are Boston.com's top-viewed Community stories of 2021
Readers weighed in on everything from the best local food to the ongoing pandemic this year.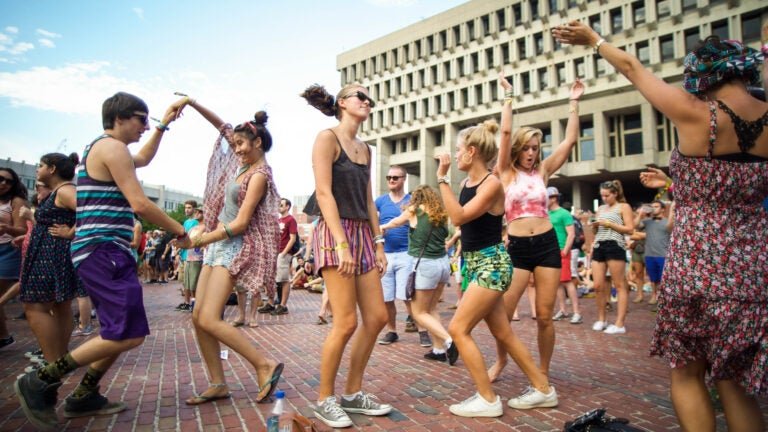 This past year was an eventful one, and at Boston.com, readers were a key part of the conversation about the biggest news and culture stories of 2021.
At Boston.com, Community is where readers' voices help guide our coverage. There's been no bigger news story in the last year than the ongoing pandemic, and with each new development about the virus and pandemic response, readers weighed in on what it was like to fight the pandemic on the frontlines, shared their memories of the ones they lost to the virus, and told us what they imagined for a post-pandemic world.
No one knows Boston better than our loyal readers, so throughout the year, we also turned to you for your recommendations on everything from the best restaurants in Greater Boston to the best places to go apple picking near Boston.
Ahead, you'll find the stories driven by the Boston.com Community that got the most views and engagement from readers.
Readers recommended the best of the area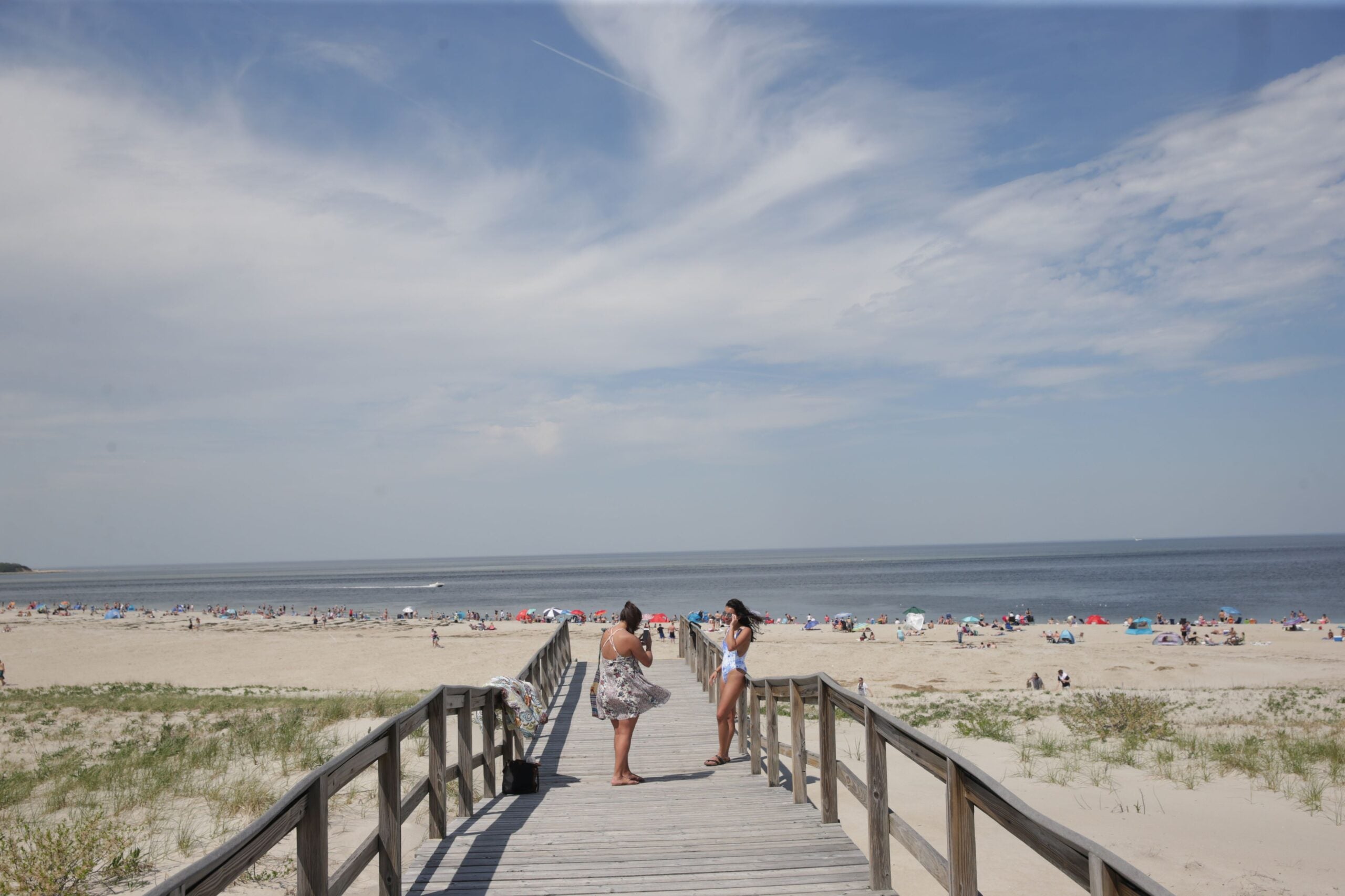 When the weather was warmer and everyone looked forward to days spent relaxing on the beach, we asked Boston.com readers the place to go. Readers recommended over 40 beaches, but there was one clear favorite. A hint: You'll find it in Ipswich.
"It is absolutely stunning. The beach itself is clean, has restrooms, changing rooms, and a great snack bar with fresh wraps," said a reader named Susan. "The beach is so spacious, you have plenty of room to spread out. Only negative is expensive parking."
The Massachusetts adult-use marijuana dispensary market has been booming in the last couple of years, and many readers already have strong opinions about where to find the best cannabis dispensaries in the state. This reader-recommended guide includes a map of all 75 shops and some high praise on the top five suggestions.
This holiday season, readers helped us keep our shopping local by highlighting their favorite local businesses in Greater Boston. After two years of the pandemic negatively impacting small businesses, readers were eager to share their love for the ones that are continuing to pull through. The guide includes bookstores, crafting shops, restaurants, local grocers, and more.
Readers weighed in on pandemic-related news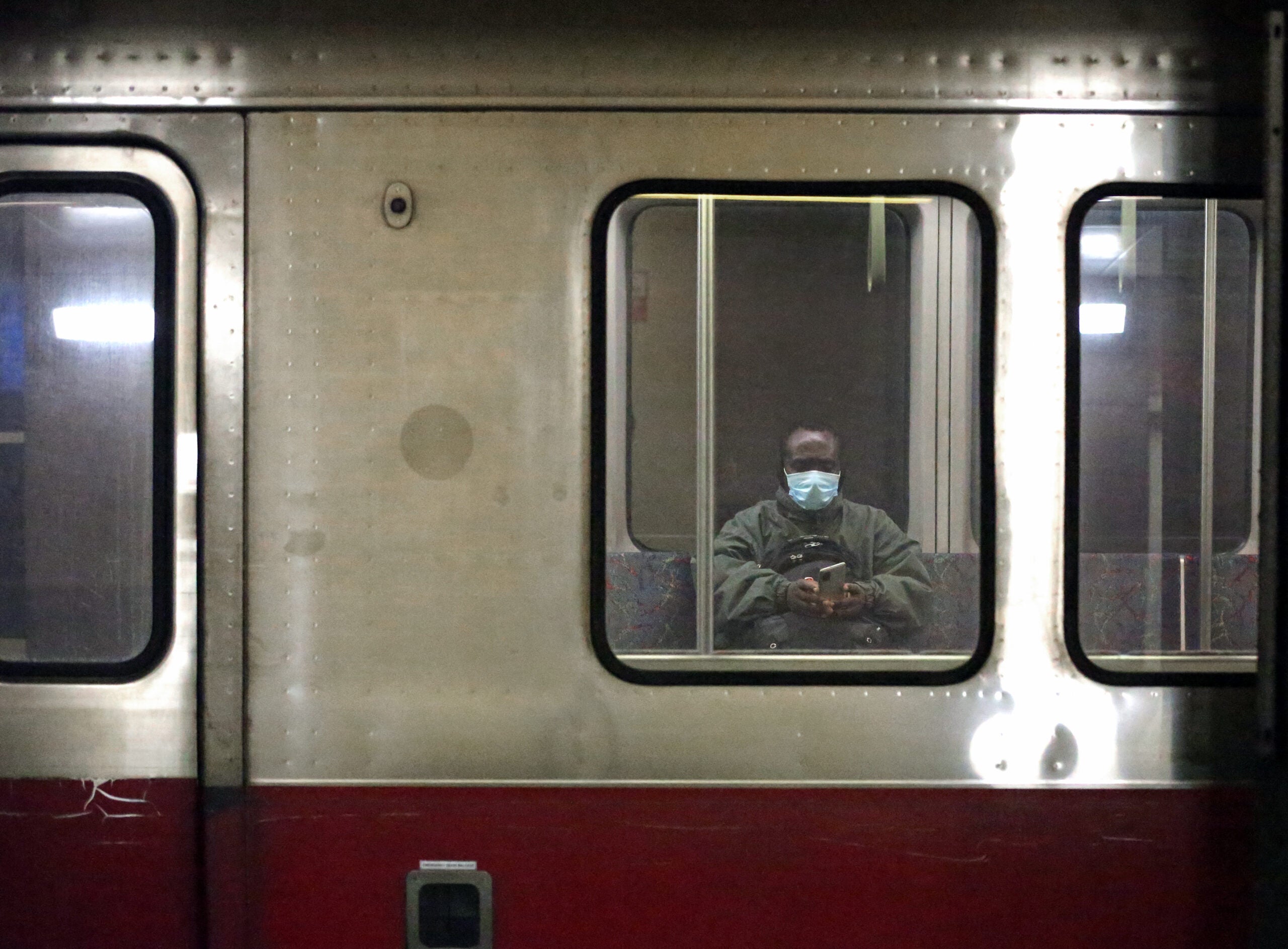 No one is quite sure what a post-pandemic world will look like. When asked if they planned to keep wearing masks once the virus is no longer a concern, readers were very divided on the issue.
Earlier in the year, when it seemed like there was a chance we'd be getting back to normal enough to return back to our offices full-time, we asked Boston.com readers if they were looking forward to it. The response was an emphatic no.
"Don't miss the 3 hours a day in my car to commute 40 miles round trip! Can perform my job remotely just fine. I think I do an even better job as I have no distractions (other than when one of my fur babies is demanding attention). It's been just over a year since my office went to working remotely and I have no intention of doing the commute again," said Laurie, who works as an executive assistant.
One of the biggest steps forward of 2021 was the widespread availability of COVID-19 vaccines. Currently, in Massachusetts, more than 5 million people are fully vaccinated, but when the vaccines were first rolled out, things weren't looking so optimistic. Readers shared the frustrating process of trying to get their first dose.
"The incompetence is impressive," said Mike from Boston, with Tom from Dracut declaring, "This state literally could NOT operate a lemonade stand."
Readers shared what and where to eat around Boston
Whether you've yet to try fried clams or you already love this New England staple, let our readers tell you where to find the best of the best. The top suggestion was not only a favorite for fried clams — readers also voted it the most iconic restaurant in the Greater Boston area.
Readers were more than happy to share their thoughts on lobster rolls, including a heated debate over which temperature it should be served. Cold may have won out, but regardless of your personal preference, readers came through with suggestions of where to find the best version.
We asked for the best place to find an Italian sub in Boston, and more than 2,300 readers responded with restaurants in and out of the city. There are more than 200 recommendations on this list, including sub shops, pizzerias, and delis as well as a map so you can eat your way through the state.
Sadly for Boston food-lovers, 2021 wasn't a great year for the restaurant industry, as many local favorites were forced to close their doors due to the strains of the pandemic. One of those was the Eastern Standard in Kenmore Square. Readers shared their favorite memories of the restaurant which included engagements, first dates, and post-Red Sox game traditions.
"For all of the 2010s, ES was the meeting spot for our Boston contingent of friends. Whether it was birthdays, New Years, random brunches, or a post-Red Sox game beer, Eastern Standard was a constant in our lives," said Nick from South End. "This is truly an end of an era for the Boston restaurant scene."
Readers had music on the mind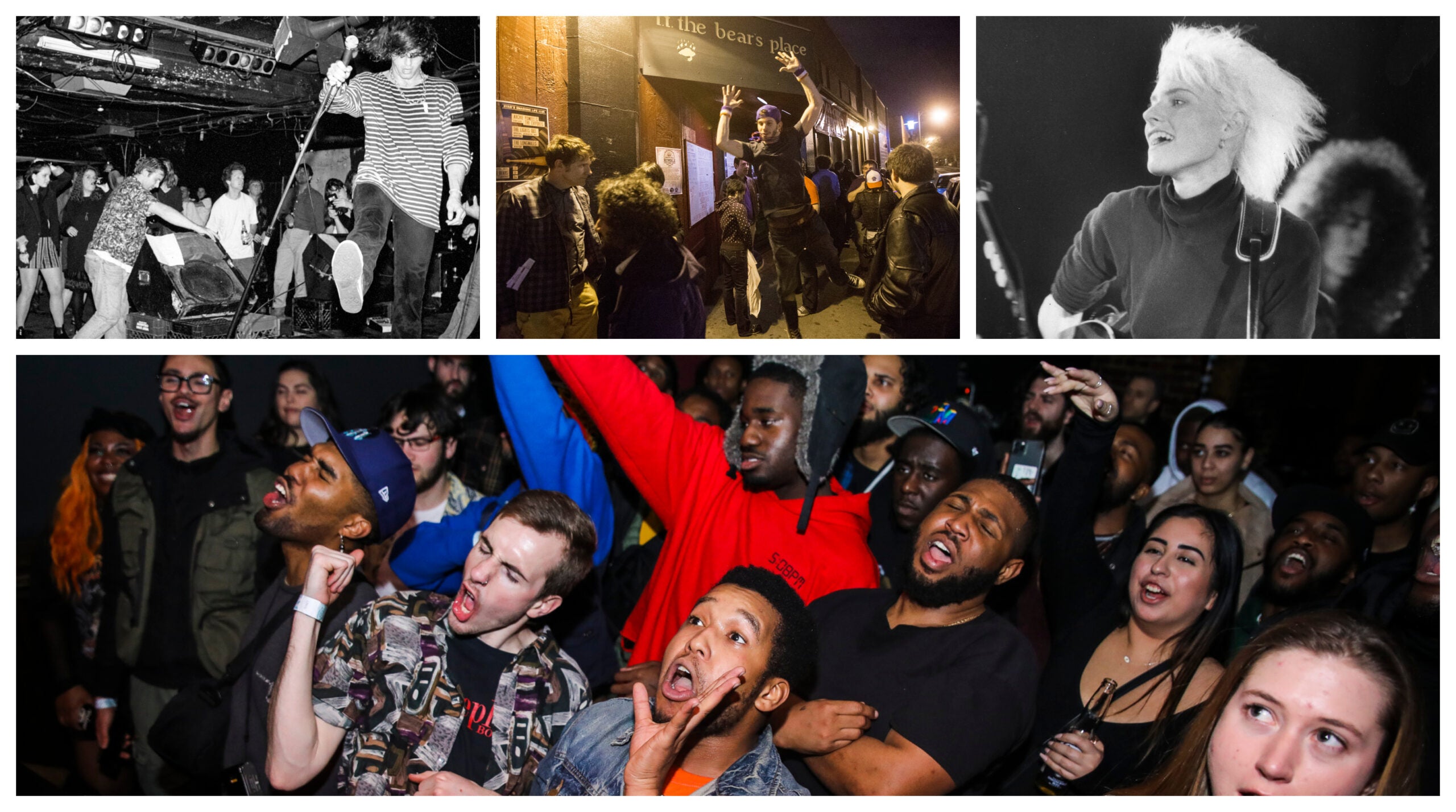 If you want to get Boston.com readers talking, ask them about Boston. We asked readers which song came to mind when they thought of the most quintessential song about the city, and more than a thousand responded with a favorite.
"Some good options, but 'Dirty Water' still best captures the ethos of our identity and speaks to our inflated parochial pride," said Alex from Boston.
A popular story with readers was this first-person account from Edwin N. Sumpter Jr., a 61-year-old resident of Boston and lifelong Red Sox fan, who detailed his experiences going to overwhelmingly white Fenway Concert Series. His story sparked conversation among readers about their own Fenway experiences.
"There's a generation of people of color and non people of color who have not had a chance to sit together under the bright lights at Fenway Park on a summer night and join in unison and cheer on their favorite artist," wrote Sumpter. "I can't think of one city other than Boston where we really need something like that. Fenway isn't taking advantage of the opportunity."
Readers reminisced over the former music venues they missed the most. The list of shuttered local concert halls is, unfortunately, a long one, as one reader noted, but many readers look back on them fondly. Among the most mentioned were Great Scott, The Rat, and The Channel.
"The small stage with little height left the band no option but to sing right up in your face," said one reader. "The Channel was a music lover's dream."
Are you optimistic about 2022?