Readers share what it's like to get COVID-19 amid the omicron surge
"[A]lthough I was almost expecting it with this wild wave of omicron, my heart sank down to my feet."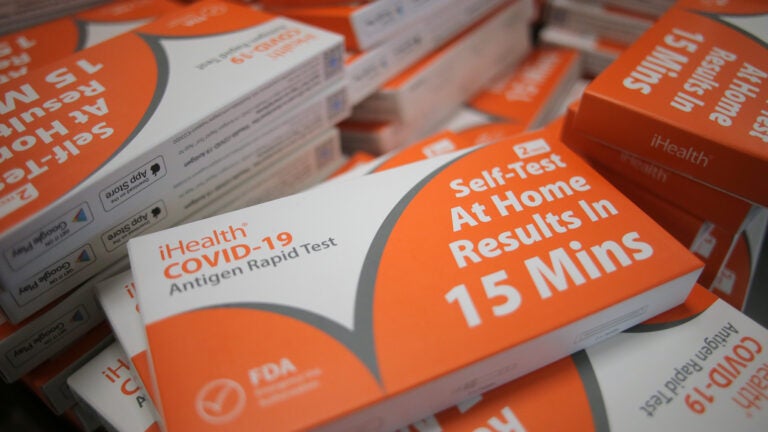 Over the past few weeks, a growing number of people have had to cancel their plans as a result of testing positive for COVID-19.
Gatherings were postponed and holidays were spent in quarantine as the omicron variant continued to rise.
Following the winter break, exposure and positive test results also put many in a tough spot as children and parents were due to go back to school and work. Thousands waited in long lines for tests and others struggled to find at-home rapid tests.
While omicron is appearing to cause milder symptoms for many, hospitals are overwhelmed with an unprecedented volume of infections. Unvaccinated patients and those with underlying conditions still face serious illness.
The highly transmissible variant will "find just about everybody," Dr. Anthony Fauci said on Tuesday.
With infections expected to peak in Massachusetts in the next two weeks, we asked readers about their experience getting COVID recently, and how their plans changed following a positive test.
Ahead, six readers share their reactions and how their plans were disrupted.
Responses have been edited for length and clarity.
"My heart sank down to my feet."
"After having a cold for three weeks in December (testing negative for COVID-19 three times), then getting my booster shot (felt like garbage for two days), then surviving the holidays, I was finally ready to get back into my routine of work, yoga, and running. [I] was looking forward to focusing on eating better and spending more time cooking new and interesting meals. I had less than one week of getting into the swing of things when I felt that ever so familiar scratch at the back of my throat once again. When I tested positive for COVID-19, although I was almost expecting it with this wild wave of omicron, my heart sank down to my feet. I felt grateful that I had the vaccine and booster under my belt, but the emotion of finally catching what our world has been devastated by for two years brought on many complex emotions. It's scary. 'Will I be ok?' 'Did I infect someone else who is at risk?' It's confusing. 'Where did I get this from!? I've only seen three people recently who tested negative, and I've only been out to a couple of stores with a mask!' It's embarrassing. 'I must have done something wrong.' The positive test was disheartening to say the least, yet I'm grateful to be recovering, and will hopefully get back to my health and wellness goals once I'm able to do more than move from bed to the couch and back."

– Lindsay, Medford
"We ended up having a very quiet Christmas."
"I tested positive on 12/20 so it definitely changed my Christmas plans. I was tested weekly at work, and other than a headache [I] was asymptomatic. Had work not tested me I would have had no idea. Originally my husband, [one-year-old], and I planned to spend Christmas the first half with my family and the afternoon with his family. We ended up having a very quiet Christmas at home with just the three of us. We made the most of a bad situation. I cooked a big fancy dinner for us and we embraced what will probably (hopefully) [be] the only Christmas we can't see family. Then [we] did 'Christmas' with our families the following week."

– Tricia, Franklin
"[T]here was part of me that was concerned I might still be contagious."
"I tested positive a bit before Christmas. I had plans to attend some pre-holiday festivities, but immediately notified the hosts and stayed home instead. I was lucky in that my isolation period concluded prior to Christmas, so I was still able to visit family. On the one hand, this situation made me feel confident that I was not going to inadvertently spread COVID because I knew I had it, recovered, and had not gone out or been around many people since that time. However, there was part of me that was concerned I might still be contagious despite speaking to two doctors who assured me an appropriate amount of time had past (thankfully, no one I was in contact with got sick).

– Tina S., Backbay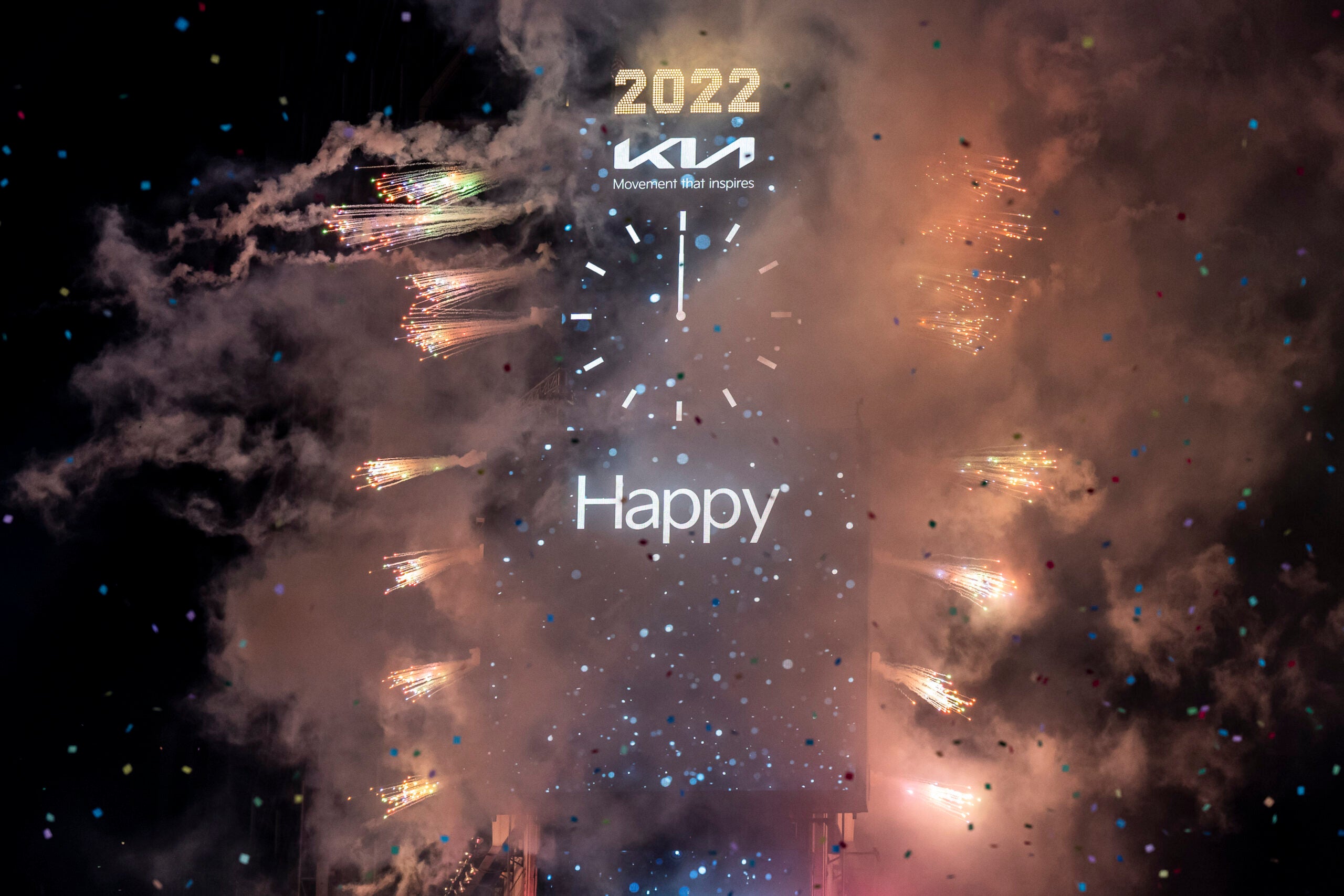 "We didn't get together with friends for NYE."
"We didn't get together with friends for NYE. We had been invited to a small party with friends for NYE and the Patriots game on Sunday and [we] weren't able to attend either because we were quarantining."

– Dick, Hudson
"It's hard having your life on pause for so long and it makes me miss the little things like being able to go out and grocery shop."
"I'm an ER nurse and I tested positive for COVID today. It's not really a surprise getting COVID given all that I'm exposed to. However, it comes with feelings of guilt for those I've exposed, sadness for missing out on times with friends, spending days in isolation, and knowing I've done everything possible to avoid this (vaccinated x3). It's hard having your life on pause for so long and it makes me miss the little things like being able to go out and grocery shop."

– Amanda, Brookline
"It's been a few days of Disney+ on the couch and plenty of tea and OJ with an extended holiday break from school."
"We were planning to have two other couples over (with their kids) for a New Years Eve party. These families have been in our 'pod' for the last two years and all the kids are close in age (all under seven) and get along really well. Literally on the morning of New Years Eve our eldest kid (six years old) started feeling sick and a rapid home test showed she was positive for COVID. Subsequently our two-year-old tested positive too. We had to cancel our plans with the other families and they celebrated New Years together at one of their houses. We came to find out one of the dads tested positive New Years Day and the rest of his family has since tested positive. The other family has been testing/quarantining since. … What a terrible start to 2022 but luckily all the adults were vaccinated and boosted so nobody got really sick and three of the kids above age five have all been vaccinated. It's been a few days of Disney+ on the couch and plenty of tea and OJ with an extended holiday break from school. It definitely stinks but we're relieved that it wasn't much worse."

– Cal, Dover