Restaurants
Iconic Chinese restaurant Salem Lowe will close
The North Shore eatery had a long run of over 50 years.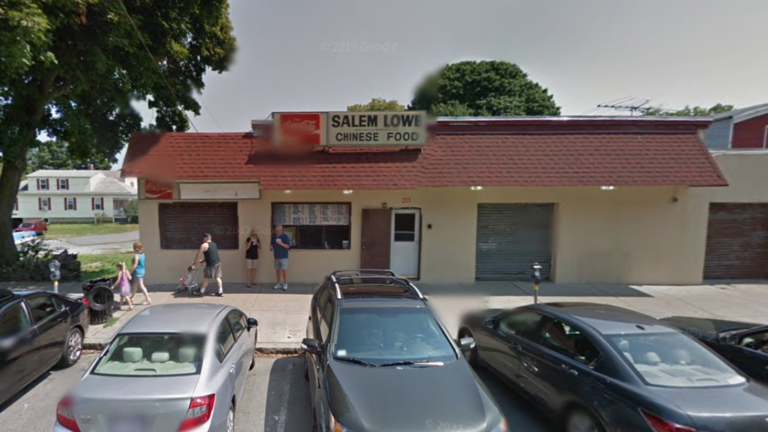 Salem Lowe, the North Shore Chinese restaurant located in Salem Willows Park, will close its door for good following dinner on August 14, making this summer the popular restaurant's last. The neighborhood spot has been in business for over 50 years.
Owner David Yee said that the destination is shuttering because he is retiring. Yee sold the property and said that the future of the space is uncertain, but it's possible it will remain a restaurant.
"My father [joined the partnership] for the restaurant Salem Lowe in the late 1960s," Yee said. "In the mid 70s … we bought this property… [I started working there] right after school, because at that time, they had just bought the restaurant and needed help."
Salem Lowe was famous for its chop suey sandwiches, but customers also enjoyed the chicken fingers, crab rangoons, chow mein, sweet and sour pork, and fried wontons. Yee said he's grown attached to community members because his restaurant was a neighborhood fixture for so long.
"Over 50 years, I've seen customers from the '70s grow up and their kids grow up," Yee said. "I guess you could say it's a tradition for the local people. Since the news came out, a lot of people came by to say goodbye or good luck."
He added: "They've been coming here all of their lives. A lot of customers become friends."
---
We'd like to hear from you: What will you miss about Salem Lowe? Do you have any special memories of the restaurant? Share with us by filling out the form below or send us an email at [email protected]. Your response may be used in an upcoming Boston.com article and/or its social media channels.
Tell us: Do you have a special memory of Salem Lowe?