Shopping
Where are the best thrift shops in Boston? Share with us.
And tell us about the one-of-a-kind item you own that deserves a shout out.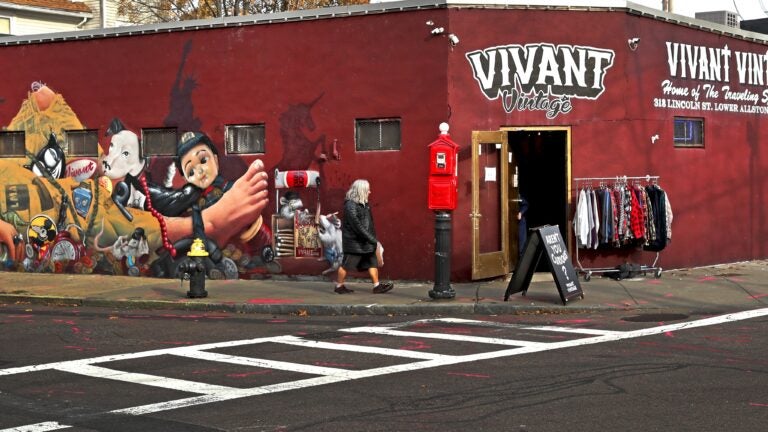 Black Friday, the unofficial start to holiday shopping, is still more than a week away, but it seems the season has already begun. While supply chain delays continue to impact major retail businesses, it's also getting harder for bargain hunters to find brand name deals at discount stores. In the meantime, some people have shifted their focus to the secondhand market taking their shopping lists to thrift stores.
According to a report from online resale marketplace ThredUp, the secondhand market (resale and traditional thrift) is projected to double in the next five years to become a $77 billion industry. The report shows that sustainability matters, especially to millennials and Gen Z shoppers, over 40 percent of whom have shopped for secondhand apparel, shoes, or accessories in the past 12 months.
Some are shopping for secondhand clothing and fashion products for a more environmentally friendly lifestyle, curbing their reliance on fast fashion. Even celebrities have praised thrift shopping or have been spotted in vintage shops. When Drew Barrymore was seen at Nantucket's Hospital Thrift Shop, manager Catherine Velez told People, "It's great to have support, and any celebrity support is even more wonderful."
So, we want to know where you go for the best thrift stores in Boston. Let us know the deals you've discovered, and the unique, one-of-a-kind pieces you love. Share with us in the survey below or e-mail us at [email protected].
Best secondhand stores in Boston