Tell Us
Are you canceling a trip due to the Omicron variant? Let us know.
New requirements for inbound U.S. travelers started on Monday.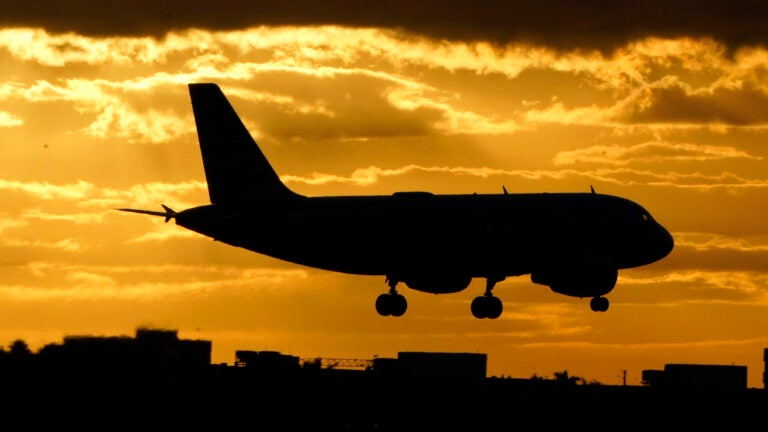 COVID-19 cases are on the rise as experts work to determine if the new omicron variant is more transmissible, evades immunity, and causes severe illness.
"Omicron is an uncertain threat," Dr. Francis Collins, director of the U.S. National Institutes of Health, told The Associated Press.
What's more, those traveling internationally must follow new rules to get back into the U.S. as of this week. Travelers, regardless of vaccination status, are now required to prove results of a negative COVID-19 test within one day of boarding a flight to the U.S. Previously, travelers could test within three days of their flight.
Have you recently canceled travel plans due to the uncertainty of the omicron variant? If so, what was your destination and what concerned you the most about traveling at this time?
Or perhaps you intend to complete a trip this month or early next year. If so, where will you go and what will you do differently while traveling, if anything, in light of the new variant and increased COVID-19 cases?
Share your answer in the survey below or e-mail us at [email protected] and it may be featured on Boston.com.
Are you canceling a trip due to the Omicron variant?