Tell Us
Netflix is cracking down on password sharing. Are you ready to pay up?
Apparently most of us are sharing Netflix passwords. Who are you mooching off of?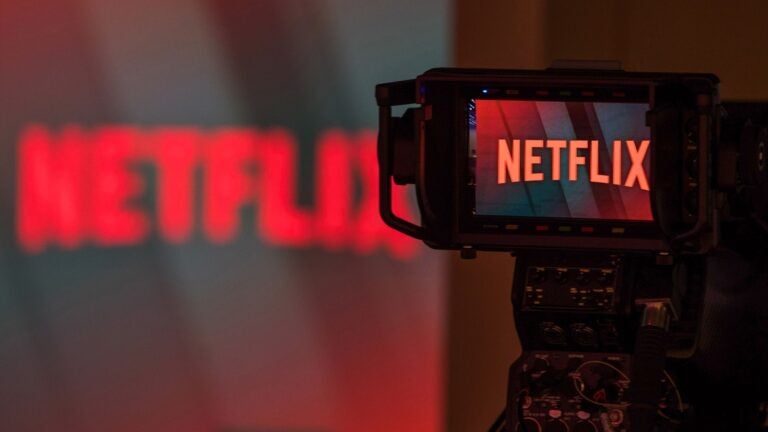 For most of us, password sharing is the only way to stay on top of original content from premium streaming services.
You don't want to miss out on the next best show or your favorite comfort movie so you get an HBO Max login from a friend, Netflix from your parents, and Hulu from an ex-fling who you're hoping won't be changing their password anytime soon.
It's so normal, in fact, that more than half of Americans admit that they share their passwords for streaming services with people outside of their homes, and Bay Staters are among the most guilty.
Massachusetts ranks third in the country when it comes to Netflix password sharing, according to a study by time2play, which found that 57% of Netflix watchers in the state don't pay for their own account.
Unfortunately, Netflix is on to us. The streaming service recently announced that it would crack down on password sharing by charging users who share their accounts with people outside their households an additional fee.
First came peak TV. Now we've officially reached the era of peak streaming.
Seventy-nine percent of the people using someone else's Netflix said they aren't attached enough to the service to pay for their own account if the company bans password sharing. But are we all really ready to miss out on the next "Tiger King," "Bridgerton," or "Tinder Swindler"?
If you're one of the people getting your Netflix fix by way of a friend, family member, or someone else in your life, we want to know how the new rules about sharing passwords will impact your Netflix usage. Are you fed up with the costs of streaming services or are you too attached to them to let go? Is there a streaming service you couldn't do without?
Let us know your thoughts by filling out the survey below or e-mailing us at [email protected].
Sorry. This form is no longer available.