Tell Us
Calling all singles: How do you like to celebrate Valentine's Day?
Valentine's Day is about self-love, too.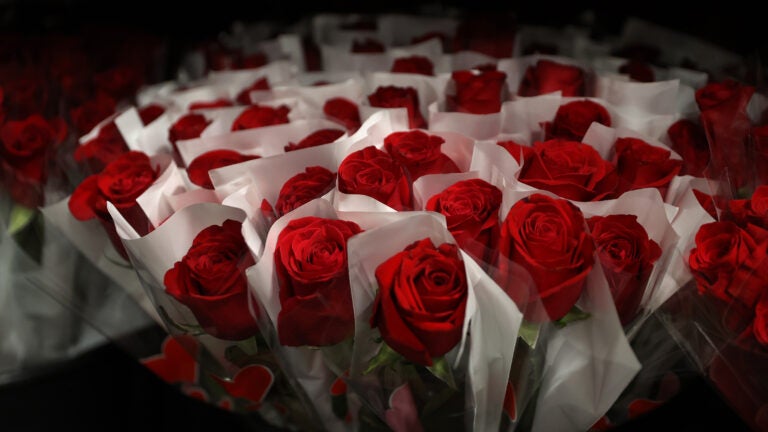 Valentine's Day is about celebrating love in its many forms and that means even if you're single, you still get to feel good.
With all the messaging about romance between partners that's shared in the lead-up to Valentine's Day, it can be easy to forget that self-love is just as important. Being single on Feb. 14 doesn't mean you have to buy into the idea that you need to be in a relationship to be happy.
A growing share of American adults are single, and many are perfectly happy to be so, according to the Pew Research Center. Half of single people aren't even looking for a relationship, in large part because they have more important things going on in their lives or just enjoy being single.
And loving the single life doesn't have to change because of Valentine's Day. If you're going to spend the holiday as a single person this year or have in the past, we want to know what Valentine's Day traditions you've created to celebrate yourself and all the love you have in your life.
Do you treat yourself to a special dinner, host a party for your single friends, or take the opportunity to indulge in some chocolates over your favorite romantic comedies?
Let us know how you show yourself some love on Valentine's Day by filling out the survey below or emailing us at [email protected].
How do you celebrate Valentine's Day as a single person?