Tell Us
Readers: Do you miss winter weather? Share with us.
What's up with these temps? Boston.com wants to know how you feel about the weather whiplash.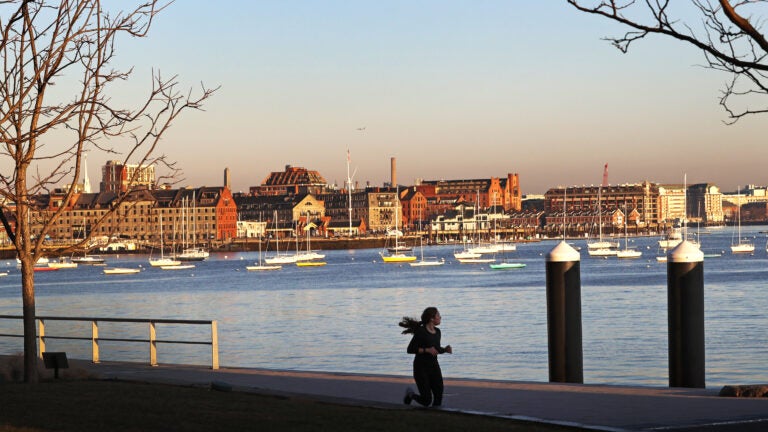 Does anyone one else feel like they are on a winter weather roller coaster ride, and not in a fun way? After a weekend of subzero temperatures causing pipes to bursts, flight cancellations, and school closings, Boston is experiencing days of warmer weather.
February 3 and 4 brought temperatures sinking to -9 degrees, a level Boston had not experienced since 1957. The arctic blast prompted Mayor Michelle Wu to declare a cold emergency encouraging Bostonians to prepare. Even though Punxsutawney Phil has declared six more weeks of winter, the drastic change has made us doubt the groundhog's meteorology expertise.
Starting just a day after the cold snap, some Northeastern regions were experiencing temperatures in the 40s, with Boston's forecast this week showing temperatures in the 50s and even in the 60s next week.
However, this warm weather does not mean we will not see snow again until next season, but it is not in the forecast for the next couple of weeks. So, what gives?
How are you handling the weather changes? Are you happy about the warm weather we're experiencing? Or do you miss the cold?
Let us know what you think of the whiplashing weather in the survey below or e-mail us at [email protected]. Your response may be used in an upcoming Boston.com article and/or its social media channels.
Sorry. This form is no longer available.