Tell Us
Are hotels back in style? Tell us where you stay when you travel.
Some travelers are returning to hotels even after a short-term rental boom in the U.S.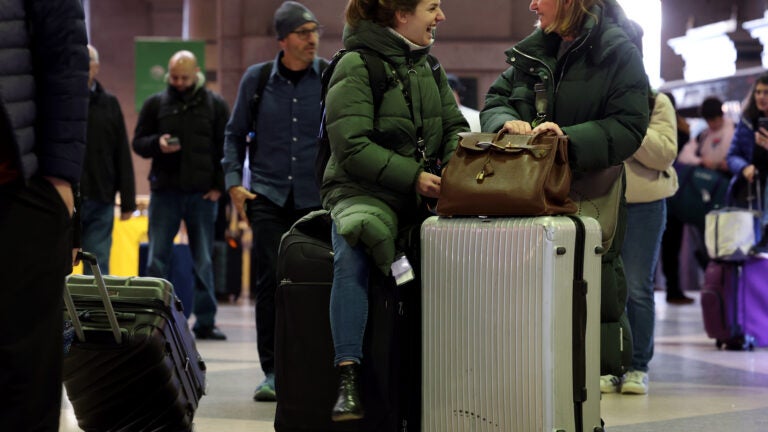 Domestic and international travel is bouncing back after pandemic lows and travelers are starting to reassess how they travel, particularly when it comes to where they stay in their destination of choice.
Before COVID-19 halted travel, Airbnb had become an obvious choice for travelers looking for an alternative to hotels. They were economical, offered more flexibility, and allowed families to travel with less hassle. When the pandemic forced us indoors, many Airbnb travelers canceled their bookings, some many months in advance. Now that travel is back, have people returned to Airbnb? If you ask many hosts, the answer is no.
Despite the company boasting a profitable year in 2022, hosts have complained that their expensive properties were sitting empty over the summer. Occupancy rates for short-term rentals fell in 31 of the top 50 rental markets in the country from July through September, according to data from AirDNA, even as more people were buying properties.
Those empty properties are also contributing to the disruption of the housing markets of many communities across the country. Boston tightened regulations for Airbnb listings in 2019, but in some cities where this hasn't happened, short-term rentals are dominating local real estate even when they sit empty.
As some hosts complained that their occupancy rates were falling from 80% to zero, travelers took to social media to complain about Airbnb and encourage others to return to hotels. Among the top complaints were the high costs, additional cleaning fees, and poor service from hosts who sometimes leave guests with pages of instructions and chores.
Guests have also complained about discrimination from hosts. A recent Airbnb report found that hosts discriminate against Black guests launched and investigation into a host in Dallas who allegedly canceled a paid reservation for guests after learning they were a same-sex couple.
Meanwhile, the hotel industry has seen a boom in the last two years and industry leaders expect it to continue. Sixty percent of Americans said they're more likely to stay in a hotel this year than in 2022, according to research commissioned by the American Hotel & Lodging Association.
We want to know: Are you gravitating more toward hotels than Airbnb when traveling?
How have your travel habits changed in the last year? Tell us how you feel about your lodging options when you travel by filling out the survey below or emailing us at [email protected] and we may feature your response in a future article.
Sorry. This form is no longer available.