Tell Us
Have you vacationed during a holiday? Share with us.
Where did you go?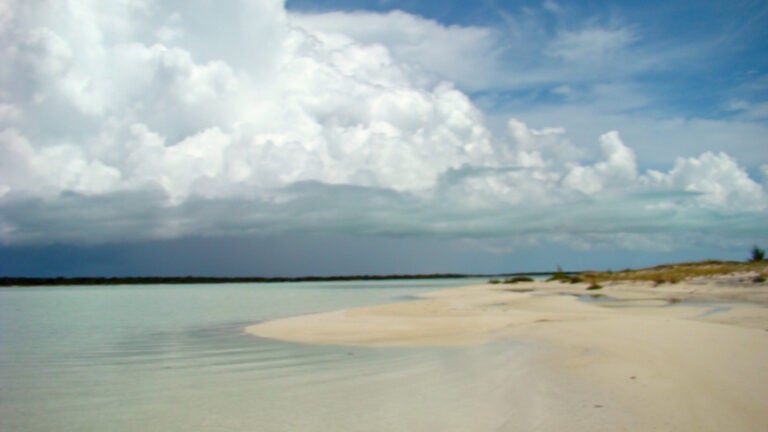 Not all families spend the holidays at home.
Some folks vacation during the holidays, waking up Christmas morning beside a tropical beach or raising a glass on another continent on New Year's Eve.
About 47% of holiday travelers will hit the road and about 18% will travel internationally, with Mexico, Central America, and the Caribbean as trending international destinations this year, according to Travel + Leisure.
"We are still seeing that consumers value experiences and if they're going to spend money, they'd rather spend it on things like travel and entertainment, and that their intent this holiday season is to absolutely travel," Jonathan Kletzel, airline and travel practice leader at PricewaterhouseCoopers, told Travel + Leisure.
The Points Guy offers ways to save money this year on holiday travel, which includes flexibility on travel dates, seeking cheaper airfare, and picking less-crowded destinations.
Have you ever taken a vacation during a holiday? If so, where did you go and what holiday did you celebrate there? How did your celebration change due to your new surroundings? Would you do it again?
Fill out the form below or e-mail us at [email protected], and your response may appear in a future Boston.com article.
Sorry. This form is no longer available.
Need weekend plans?
The best things to do around the city, delivered to your inbox.