Tell Us
Schools are back in session but are after-school activities? Let us know.
Children are back in school but we want to know if they've resumed all their usual activities.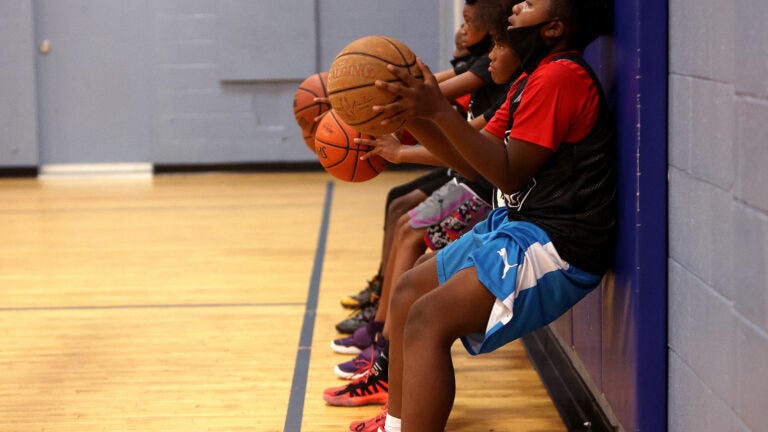 As the omicron surge continues in Massachusetts, much attention has been given to how parents are navigating safe access to school for their students, but as many people caring for children know, the classroom isn't the only thing to consider when thinking about a child's education.
Extracurricular activities, which can be a beneficial part of a child's social-emotional as well as physical development, have been sidelined for much of the pandemic. Up until this fall, most school-aged children weren't eligible for the vaccine, and even with schools closed to prevent the spread of the virus, after-school and weekend activities like sports, theater, and students clubs felt too risky for some.
We previously asked readers with children to share their thoughts on whether or not schools should stay fully open and in-person as districts struggle to handle the positive cases and staff shortages brought about by the current COVID-19 surge, and most said they would like schools to go remote until the surge passes.
As COVID continues to shape the way we organize our lives, we want to hear from parents about how they're navigating extracurricular activities for their children.
Are you keeping them away until the surge passes or have they continued without any problems? Have they participated in any club sports, arts programs, or competitions since the start of the pandemic or are you still waiting until it feels safe to get them involved?
Let us know how you're navigating this aspect of your children's lives by filling out the survey below or emailing us at [email protected] and we may feature your response in a future article.
Parents: How are you navigating extracurriculars for your children?