Tell Us
How did testing positive for COVID-19 change your plans?
So you recently got COVID. Tell us how it impacted your life.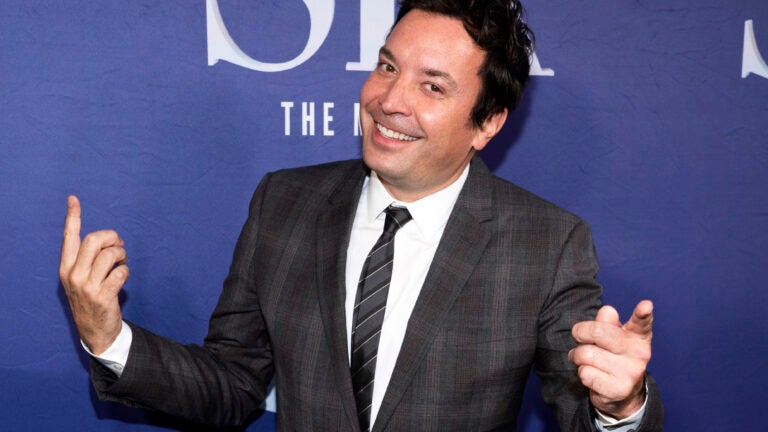 Many families planned to gather for holiday festivities, a season that months prior was thought to be a return to normal for the first time in two years.
However, as the holiday season came, it brought with it the looming threat of rising COVID-19 cases due to the spread of the omicron variant and fears of another winter surge. In the final week of 2021, Massachusetts surpassed 1 million total cases.
Positive cases have also made their way to late-night TV, as "Late Night" host and New England native Seth Meyers recently tested positive for the virus, canceling his program for the remainder of the week. This came after fellow late-night host of "The Tonight Show," Jimmy Fallon tested positive after his show went on holiday break.
With the rise in positive cases, including the increasing cases among children, many are faced with isolation, canceling plans, finding alternatives to school or work, notifying others who may have been in close contact, and more. Those seeking tests are also dealing with long lines at testing sites.
If you test positive, the Centers for Disease Control recommends isolating for at least five full days, and Mass. Department of Health advises contacting your healthcare provider who can help monitor symptoms.
A recent positive test result meant foregoing a visit to see relatives, parents and children couldn't gather around trees for Christmas morning traditions, and friends had to cancel parties to ring in the new year.
Even post-holidays, many families are having to make contingency plans for the return to school and work in the first week of 2022. Some school districts canceled their first day of classes after winter break amid testing concerns and staff shortages. Boston Public Schools dealt with a bus driver shortage Tuesday morning that left many students and parents to deal with delays.
So we want to know if you've recently tested positive: How did getting COVID-19 test cause your plans to change? Did you or a loved one have to spend the holidays isolated? Are your children not returning to school this week because of a positive case? Were you frustrated, confused, or embarrassed? Let us know in the survey below or e-mail us at [email protected] and we may feature your response in an upcoming story.
How did a positive COVID-19 test change your plans?