Tell Us
Poll: How do you feel about the end of the Dunkaccino?
The fan favorite from Dunkin' has been discontinued.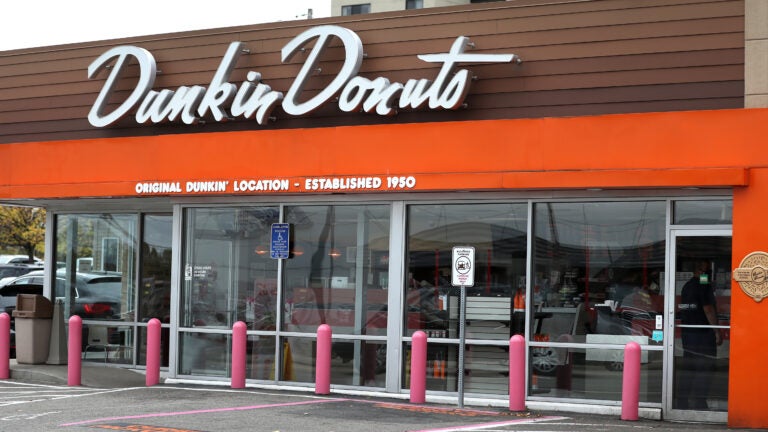 If you were looking to recharge with a sip of Dunkin's classic Dunkaccino drink, you may be disappointed.
The popular beverage, a "unique blend of coffee and hot chocolate flavors," quietly left the chain's menus, according to CNN. First launched in 2000, the Dunkaccino had an over two-decade run and seems to have disappeared "in recent months." While Dunkin' did not give any reasons for why the drink was discontinued, a press representative told Boston.com it is gone for now, but that it may one day make a return.
"As we focus on innovation and finding new ways to delight guests, we continually evolve our menu in an effort to deliver a fast, frictionless experience," the spokesperson wrote. "The Dunkaccino is retired for now, but there's always the chance for its return in the future."
So, tell us: How do you feel about the loss of the Dunkaccino? Will you miss buying the famous pick-me-up? Vote in our poll below, and tell us what you think about the end of the drink. Share with us in the survey below, or e-mail us at [email protected]. We may feature your response in a future article or on our social media channels.
Sorry. This form is no longer available.