Tell Us
Tell us: How will more people returning to the office impact your in-person job?
Remote work is ending for many employees. What will more activity in the city mean for you?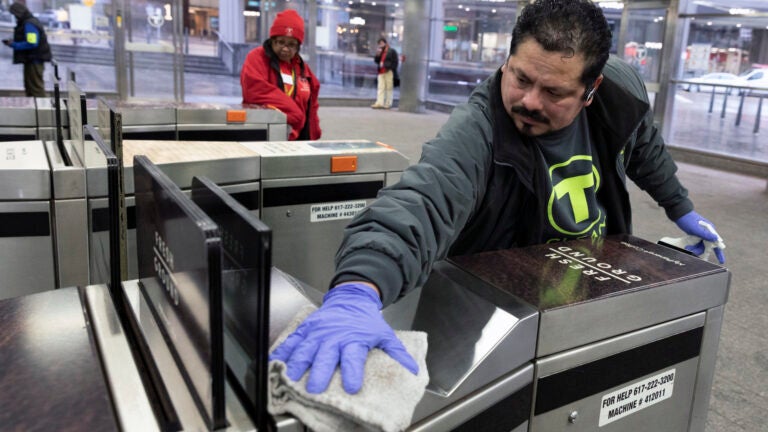 Much has been written about the return to the office for employees working remotely, but this new phase of the pandemic will affect all members of the workforce whether you've been taking Zoom meetings from the living room or continuing to commute into your job for the last two years.
We recently asked Boston.com readers who've been working from home over the course of the pandemic if they were ready to return to the office, but we know that not everyone has been working remotely. For many who work in industries deemed essential at the start of the pandemic, such as healthcare, construction, or transportation, remote work was never an option.
The earliest days of the pandemic meant some people in food service, retail, and hospitality were unable to work in person, but many have long since returned to work.
While most people who can do their jobs from home continue to work remotely, in some states more than half of the working population are considered essential workers. In Massachusetts, 43.5% of the labor force work in essential services, according to a study by United Way.
If you're an essential worker or someone who's had to continue working an in-person job for the duration of the pandemic, we want to hear from you. How are the eased restrictions affecting your job? Are you thinking about how more people returning to their offices will impact your own commute or work satisfaction?
Tell us your thoughts by filling out the survey below or emailing us at [email protected] and we may feature your response in a future article.
In-person workers: We want to hear from you.