Tell Us
How would you spend your lottery winnings? Share with us.
There is always a chance your ticket is the lucky winner.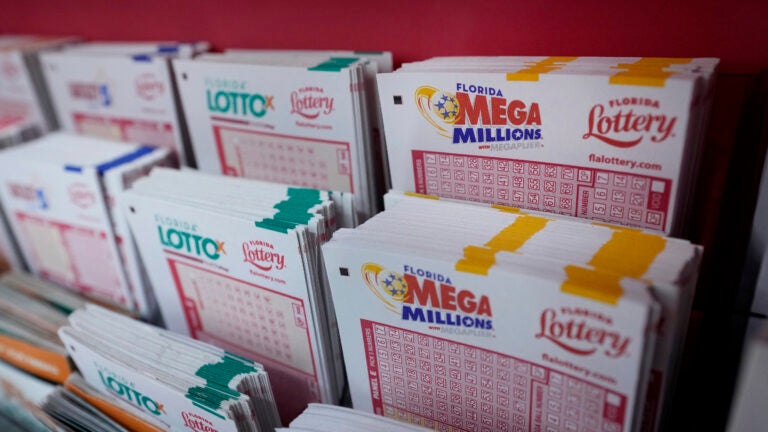 The lottery, a game of random numbers and large sums of money, has deep roots in New England. New Hampshire had the first legal state lottery system in 1963, and Massachusetts introduced the first scratch ticket and the first attempt at a jackpot in the 1970s.
Some Massachusetts residents have hit it big, such as two residents who each won $1 million in July — one through a scratch ticket and the other through Powerball.
Another way to win big is Mega Millions, a jackpot lottery drawn twice a week. Although the odds of winning are miniscule — about one in 302.6 million — it can still happen. After 31 drawings since April, a player in Florida won the $1.58 billion jackpot Tuesday night. Tuesday's prize is now the third largest jackpot someone has won in the United States.
Lawmakers have also tried to put an online lottery into place. However, progress is currently stalled, as a proposal for an online "iLottery" was left out of the state's 2024 fiscal budget.
Whether it be through Powerball, Mega Millions, a regular scratch ticket or something else, there is always a chance your ticket is the lucky winner. What would you do if you won the lottery? Would you use your winnings to pay off some debt? Maybe you'd rather use it to travel to a dream vacation destination. Whichever you'd prefer, we want to hear from you. Fill out the survey below or email [email protected], and your response may appear in a future article.
How would you spend your winnings if you won the lottery?