Tell Us
Readers: If you were to leave Massachusetts, where would you go?
The most popular destination for Bay Staters is New Hampshire.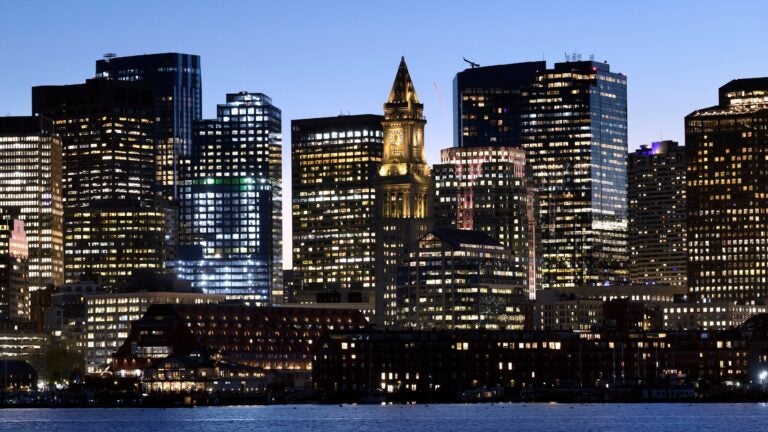 Massachusetts continues a yearslong trend of having more people leaving the state due to the high cost of living and lack of affordable housing. It's something that's top of mind for government officials and residents alike.
Massachusetts was seventh on the list of "most moved from" states for 2022, according to an annual survey from United Van Lines, which follows their customers' migration patterns in each state. Fifty-seven percent of customer moves in Massachusetts were heading out-of-state, a majority wanting to move closer to family.
But when Bay State residents leave, many don't go very far. The most common destination for Mass. residents looking to relocate in 2023 is New Hampshire, according to a survey conducted by Family Destinations Guide. Readers have told us in other Boston.com surveys that they like New Hampshire for its lower taxes and easy access to nature. Granite Staters, however, are happy to leave all that behind for Hawaii.
If Massachusetts residents were to leave the continental United States, their first destination of choice would be Puerto Rico, according to the survey. Nationwide, the most popular destination is Florida.
Boston.com readers have already let us know they plan to pack their bags and leave the state when it comes time for retirement because of how pricey the city has become. Their planned destinations include Florida, Maine, Pennsylvania, Vermont, and South Carolina.
Richie, who's originally from Lynn and has since retired in Arizona, said he and his wife left Massachusetts after raising three children in the state.
"We miss our kids and family, but money talks and we have a nice life out here and it's fun to have visitors. Good luck to all the regular folks like us who decide to stay in Massachusetts and don't have huge bank accounts or rich children."
We want to know: If you were to leave Massachusetts, where would you go? Are you among the residents who would stay close to home in New Hampshire or are you venturing further out? We also want to hear from those who have already relocated about how you're new home compares to the Bay State. Do you have any regrets about leaving or is life really greener on the other side?
Share your thoughts by filling out the survey below or e-mailing us at [email protected] and we may feature your
Where would you relocate outside of Massachusetts?