Tell Us
Is Boston a good city for finding love? Share your thoughts.
Boston ranked fourth in Zumper's analysis of the best U.S. cities for singles.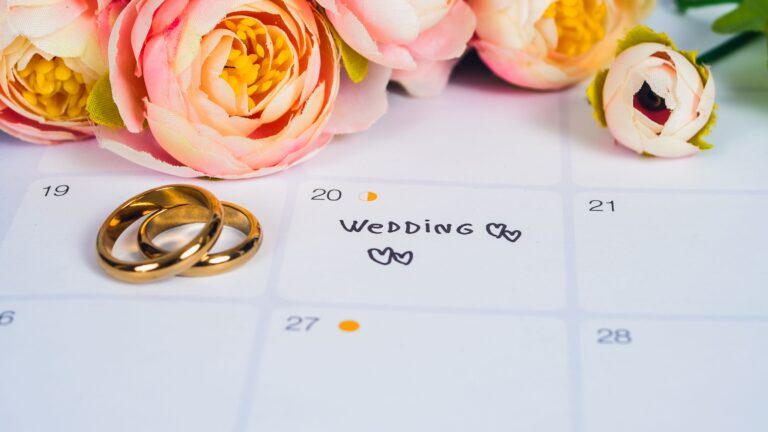 Even with the assistance of apps, mutual friends, and chance encounters, dating can be incredibly difficult no matter where you are. However, the city you're in might impact your chances of success finding love.
Zumper, a real estate website for rental properties, recently released its analysis of the best cities in the United States for singles, with Boston ranking fourth overall.
Although rental rates are on the higher end in Boston, Zumper says that many other factors, such as large numbers of singles and entertainment options, make the city a great place to meet people.
"With a percentage of singles above 58%, it's easy to meet new people. The city's entertainment options per capita are remarkable, and its restaurant scene is top-notch," Zumper wrote of Boston in its analysis.
Boston placed fourth in the overall ranking, falling behind Atlanta, St. Louis, and Minneapolis, respectively. The analysis used a number of factors to determine the best cities for singles, such as median rent prices, cost of living, and access to entertainment and dining, among others.
We want to hear from you: Is Boston a good city for singles? Do you think the amount of dining and entertainment options makes Boston a top city when it comes to looking for love, or do the high rent and living costs overpower them? Share your thoughts by responding to the survey below or sending an e-mail to [email protected], and your response may appear in an upcoming Boston.com article.
Is Boston a good city for finding love? Share your thoughts.
What's your love and relationship problem?
Ask Meredith at Love Letters. Yes, it's anonymous.