Tell Us
Do you know a local GoFundMe to support this year? Let us know.
Where are you giving back this giving season?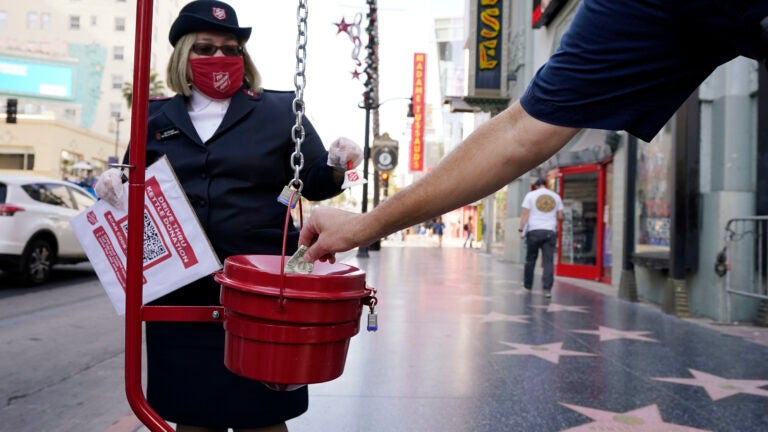 The holiday season is a time to take stock of the things we're most grateful for in our lives and give back to those who've been less fortunate in the last year.
In Massachusetts, giving to those in need is a priority no matter the time of year. The Bay State is ranked sixth in the nation for charitable giving to causes like food banks and homeless shelters, according to a new study from WalletHub.
The ongoing pandemic has only compounded health conditions, food and housing insecurity, and other issues that many in our communities face. Volunteer rates have been lower in the last year as people spend more time at home, but there was actually a 5.1% increase in charitable giving across the U.S. from 2019 to 2020, according to the National Philanthropic Trust.
GoFundMe has changed the way charitable giving is done. By allowing users to reach an audience of millions, people in need are able to better reach those in a position to help.
This holiday season we want to highlight the causes and crowdsourcing that matters the most to Boston.com readers. Is there a local business you love looking for funds to stay afloat, a teacher raising money for their classroom, or a neighborhood family in need? Whether it's a GoFundMe started by you, someone you know, or just a cause you care about, we want to know about it and spread the word this giving season.
Do you know of a GoFundMe campaign supporting a Massachusetts-based cause that deserves support this giving season? Share your cause with us by filling out the survey below or e-mailing us at [email protected]. We'll publish your campaign, and share it on our social media accounts.