Tell Us
On its 235th anniversary, here are 10 questions to test your official Massachusetts knowledge
What's the state dinosaur? Folk hero? Game bird? See how many Bay State "officials" you know.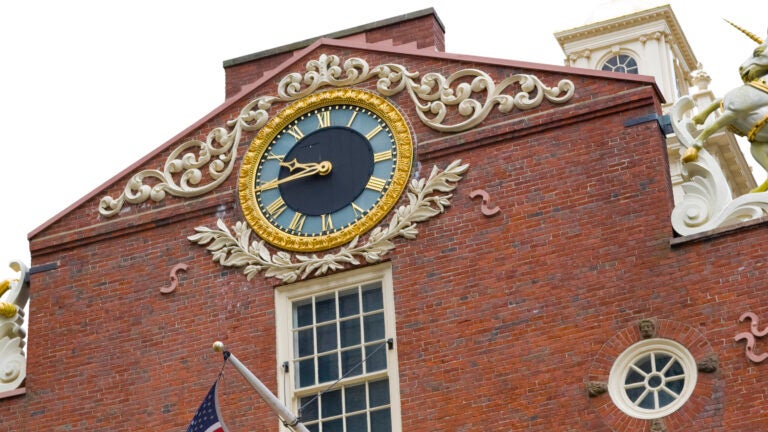 What a long, strange 235 years it's been! Feb. 6 marks the anniversary of the day in 1788 when Massachusetts ratified the new U.S. Constitution and became the sixth of the original 13 states to join the Union. (Albeit as a commonwealth, because we like to be different.)
A lot has happened since then in Massachusetts: The nation's first subway opened (and hasn't changed much since); a surprisingly large amount of molasses got spilled; a Worcester woman named Esther basically invented Valentine's Day as we know it; and some other things, too. But most importantly, we named a whole lot of things to be the "official" such things of Massachusetts, like doughnuts and polkas.
These are designations every Massachusettsian should know off the top of their head, so if you want to know whether you really deserve to claim a Bay State pedigree, take the Boston.com quiz below. If you score 20% or lower, we're sorry to tell you but you may actually be from New York; if you score between 30% and 70%, you're good, but not "wicked good"; and if you notch an 80% or higher, you're a true Masshole!