Tell Us
Readers: Do you think Boston is a good place to retire?
We were recently ranked the ninth worst retirement city in the country.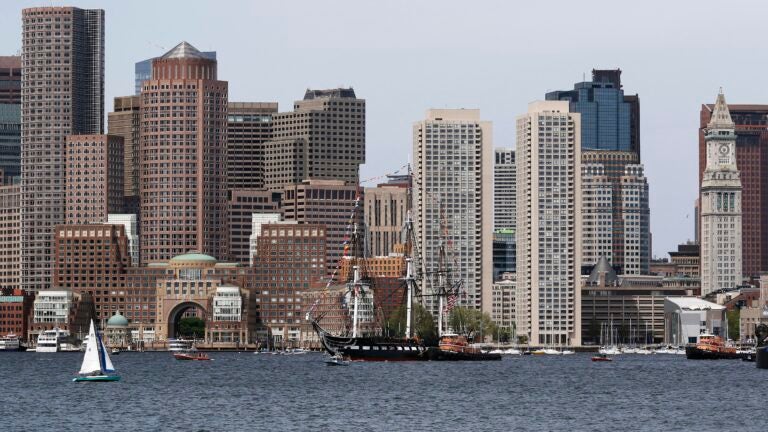 Massachusetts may not spring to mind like Florida does when the topic of retirement comes up, but there is a sizable senior population in the Bay State. Unfortunately for locals now approaching the end of their careers, though, Boston may not be the best place to settle after retirement.
Boston is one of the 10 worst cities to be a retiree, according to Clever, a real estate data company. Based on factors like cost of living, health care, and quality of life, Boston came out as number nine in a list of the 10 worst retirement cities.
Thanks to the city's expensive housing market, high sales tax, and utility rates, seniors are likely to get more out of their retirement in cities like New Orleans and Birmingham, the top two retirement cities, according to the study. There were even some affordable options closer to home, such as Providence, which is ranked number 14, or Hartford, ranked 17.
This isn't to say that there are no upsides to retiring in Boston. Residents still have access to some of the best healthcare in the country and great recreation, according to the study.
Are you a retiree living in Boston? Are you planning your retirement years now? We want to know what you think about the results of this study.
Tell us if you think Boston is a good place to retire, and why, by filling out the survey below or emailing us at [email protected] and we may feature your response in a future article or on our social media channels.
Is Boston a good place to retire?