Tell Us
Readers: What do you want to know about the 2022 elections?
Tell us about the races and issues that matter the most to you.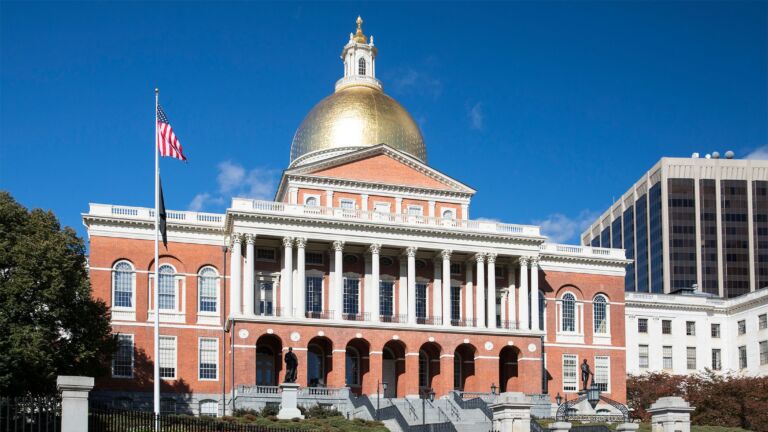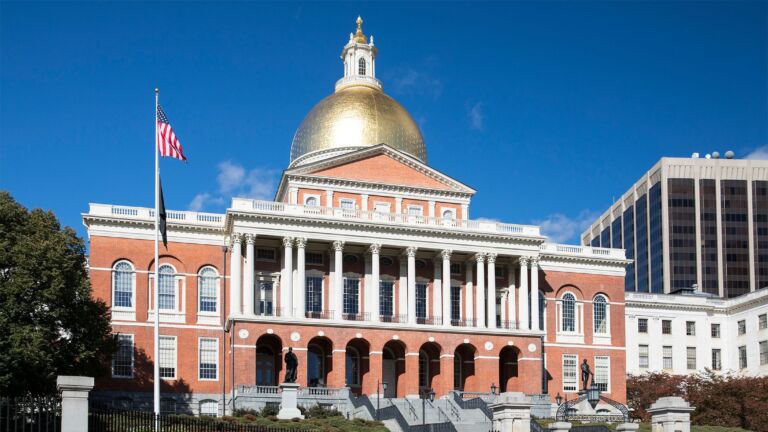 There are a number of important races for voters to keep track of as the 2022 elections approach, and Boston.com wants to know what questions readers want answered before they head to the voting booth.
The primaries are on September 6, and come November 8, Massachusetts will have a new governor, attorney general, and a number of new state officials. There's also an important race for Suffolk County's next district attorney as voters are increasingly concerned about crime and safety in their neighborhoods.
Boston.com reporters have kept track of the important developments in the key races through our election blog and will continue to update readers as we approach voting day. In the months leading up to the elections, our reporters will speak with the candidates for office and ask them about the issues that directly affect voters.
To do that, we want to know what issues and races are most important to you. Do you have a question for specific candidates? Are there any proposals you need better help understanding before you vote? Is there an issue you think should be getting more coverage?
Tell us what you'd like to know more about ahead of Election Day by filling out the survey below or emailing us at [email protected]. Your responses will inform future coverage and may be featured in future Boston.com articles.
What do you want to know before the 2022 elections?