Tell Us
Readers: What questions do you have for the candidates for Suffolk DA?
Tell us what issues matter the most to you in this race.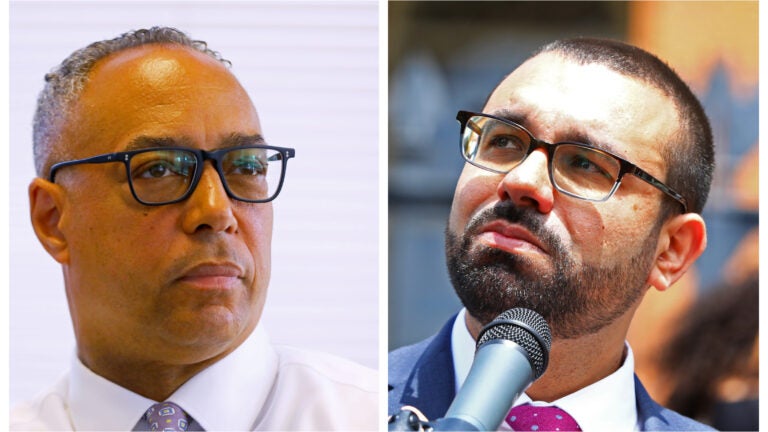 There are a number of key elections coming up for Massachusetts voters, and for residents of Boston, Chelsea, Revere, and Winthrop, one of the most watched races is for the next Suffolk County district attorney.
The previous district attorney, Rachael Rollins, vacated the seat to serve as the U.S. Attorney for Massachusetts earlier this year, leaving an open seat. The two candidates are Ricardo Arroyo, Boston city councilor for District 5, and Kevin Hayden, acting Suffolk County district attorney, both Democrats. There are no Republicans in this race.
Boston has avoided the rise in homicides that other U.S. cities saw during the height of the pandemic, but the next district attorney will have to confront problems of increasing concern to voters, including the rise in hate crimes and white supremacist activity in the region.
In addition to the coverage in our ongoing election blog, we want to help Boston.com readers better understand the candidates they're voting for. Do you have any questions for the two candidates for district attorney? Do you need help understanding where Arroyo and Hayden stand on a specific issue?
Tell us what questions you have about the race for the next Suffolk County district attorney by filling out the survey below or emailing us at [email protected]. Your responses will inform future coverage and may be featured in upcoming Boston.com articles.
Questions for the next Suffolk County district attorney