Tell Us
Readers: Where's the best place to go for a summer picnic?
Let us know where you would go and what you would bring.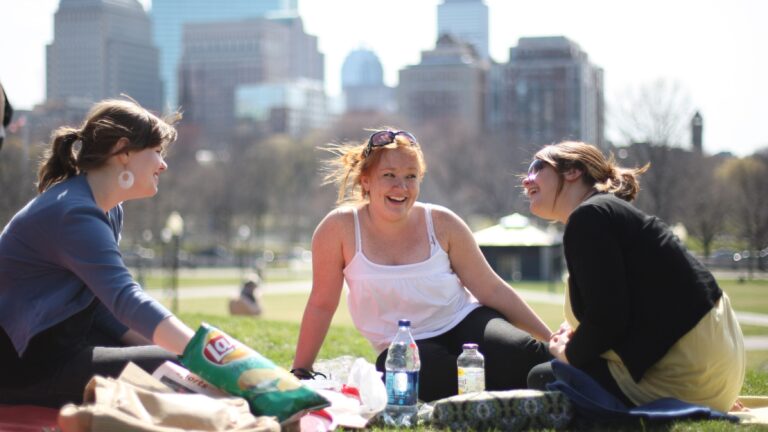 Now that the weather is finally warming up, you may have started to plan some outdoor activities for the spring and summer. If one of those things to do on your list includes organizing a picnic, where you can lay a blanket out on the grass, enjoy a few sandwiches, and take in the fresh air, we want to hear all of your tips and ideas.
Last June, we asked readers to share the best places to go for a picnic, and we heard some great suggestions. Spectacle Island, Tanglewood, the Public Garden, and the Charles River all made the list. Readers also told us about what they bring, from Honeycrisp apples, to crackers and cheese and a bottle of sauvignon blanc. Bringing along a frisbee and a book is essential, said Aimee H. from Newburyport.
Let us know about your favorite place to go for a picnic, and tell us what you pack with you. We want to hear about what you like about the spot that you picked and what makes the day so special. Below, we've compiled a poll that features the locations you told us about last year, but you can share others, as well. Vote in the survey below or e-mail us at [email protected]. We may feature your response in a future article or on Boston.com social media channels.
Readers: Where do you go to enjoy the best picnic?
Sign up for The Dish
Stay up to date on the latest food news from Boston.com.