Tell Us
Readers: Would you go bare at a topless Nantucket beach?
Residents of the island approved a proposal for anyone to be topless on its beaches.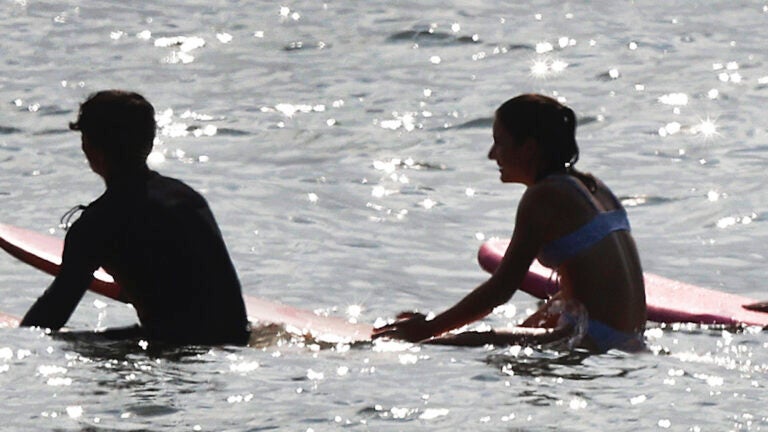 Nantucket residents voted recently to allow everyone, regardless of gender, to bare their chests on the island's beaches. Should they follow through on the proposal, residents and visitors alike could enjoy topless beaches.
The proposal was made by Dorothy Stover, a seventh-generation Nantucketer, who wanted to do away with gendered restrictions on who could go topless. It's currently illegal for women to be topless on any Massachusetts beach. The Nantucket ordinance reads, "In order to promote equality for all persons, any person shall be allowed to be topless on any public or private beach."
Topless beaches aren't uncommon in many parts of the world, but they would be a rare sight here in the Bay State. The attorney general's office still needs to approve the ordinance, so it's unlikely that beachgoers will be able to go bare-chested before the end of the summer, but it could be in our future.
If the time comes, would you visit a topless beach on Nantucket? Tell us how you feel about the proposed bylaw by filling out the survey below or emailing us at [email protected] and we may feature your response in an upcoming Boston.com article or social media content.
How do you feel about Nantucket's topless beach proposal?