Tell Us
Send us your best photos of Boston's unusual winter weather
We've gone from 60 degrees and sunny to inches of snow. Get your cameras ready.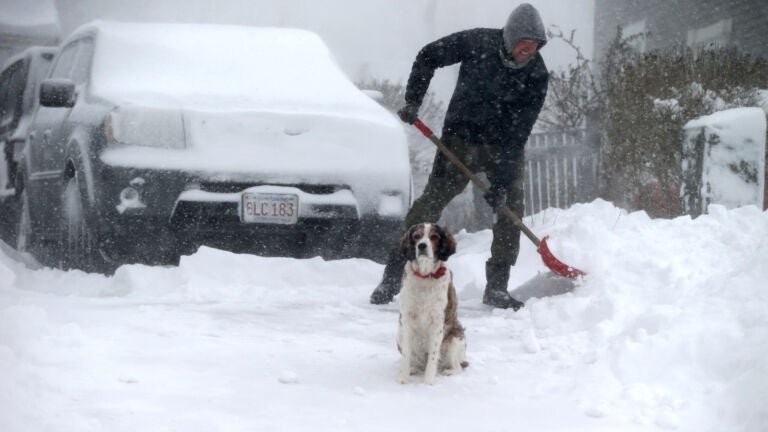 This week Boston gets the best of both worlds when it comes to New England weather.
With the sun shining and the temperatures hitting nearly 70 degrees on Wednesday, it feels like spring has come early for the city. But before anyone gets too comfortable, Boston weather will be right back to its regularly scheduled programming with another snowstorm on Friday.
Several inches of snow are expected and unlike the last one, meteorologists are sure they won't get this wrong. Before the snow falls on Friday, temperatures will dip back down to the 30s on Thursday, so we have to make the most of the warm weather while it lasts.
Whether you decide to go for a long afternoon walk to take in some of the sunshine or meet your friends for dinner on Wednesday evening, capture the beautiful day with photos and send us your best snapshots. Then, when snow hits on Friday, we want to see the shots of how you're enjoying a more typical New England winter day.
Share your contrasting photos of this week's weather from the sunshine to snow by filling out the survey below or emailing us at [email protected] and we may feature them in a future article.