Tell Us
Do you have the most stunning photo of spring in Boston? Share with us.
Send us your most vibrant images of the season in its glory.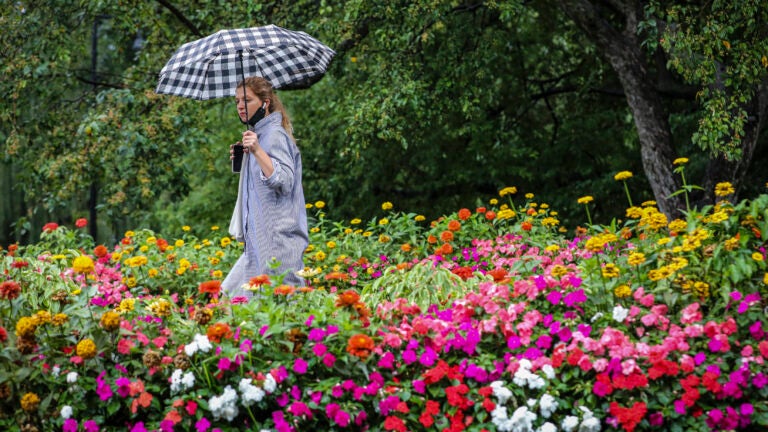 As warmer days arrive, and the frost of winter is left behind, we can start to see trees blossom and tulips in full bloom. Spring is here.
It's time to go on those afternoon walks through the park, prepare your garden, or take weekend hikes in the woods — and capture the moments of Earth's life, restored.
Wherever you may find inspiration, we want to see the most dazzling images of the season in all its splendor shot on your camera. Show us the most vibrant spring flowers, animal sightings, and any signs of life that best represent spring in Greater Boston.
If you're in need of inspiration, stop by the Museum of Fine Arts to see their annual Art in Bloom Festival running from April 29 through May 1. Freshly installed arrangements will be on display, along with local artists' designs and live music.
Share your best photo with us, along with location and photographer name to credit, below or e-mail us at [email protected] and we may feature it in an upcoming Boston.com article.