Tell Us
Tell us: Should employers have to disclose salaries?
A new bill would require many Massachusetts employers to include a wage or salary range on job postings.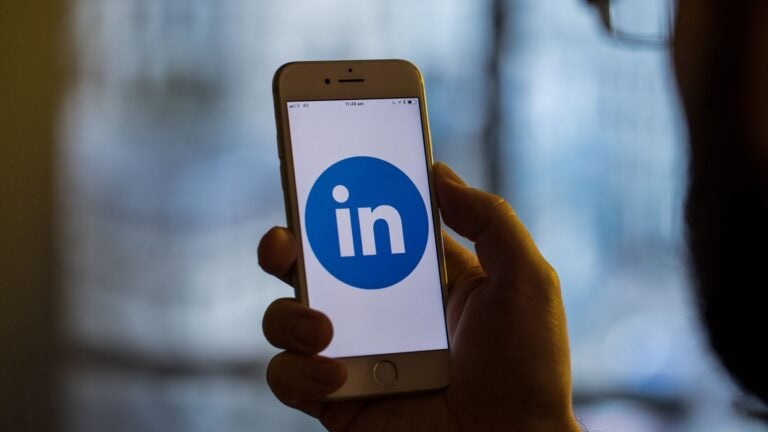 Massachusetts job seekers could see an estimated salary range listed in job descriptions as soon as 2024 under new legislation.
"An Act relative to salary range transparency" (H 4100) would require any employer with at least 25 employees to disclose the pay range for a particular and specific employment position in the job listing.
The bill is dubbed the Frances Perkins Workplace Equity Act to commemorate the Boston-born American workers-rights advocate who was the first woman to serve as U.S. labor secretary. It was pitched as pay equity legislation to target gender and racial wage gaps.
"Research shows that salary range transparency in the hiring process is one of the best tools to help close gender and racial wage gaps," Sen. Patricia Jehlen of Somerville said in a statement over Facebook.
The bill also outlines new data reporting and collection steps for employers with 100 or more full-time Massachusetts employees. These employers would be required to submit wage data reports with workforce demographic and pay data by race, gender identity, and employment category to the state. The Executive Office of Labor and Workforce Development would publish the aggregated wage data on an annual basis.
"This data is vital as we cannot fix what we don't measure," Jehlen said in the statement.
If the bill is passed, Massachusetts would join at least seven other states — California, Connecticut, Maryland, Nevada, New York, Rhode Island, and Washington — that have similar requirements in place to provide salary transparency to job seekers.
The House is expected to take up the legislation in the coming weeks. In a statement, House Speaker Ron Mariano said: "Enhancing wage transparency is a critical facet of the effort to ensure equal pay for equal work, and to make Massachusetts more competitive," according to the Boston Globe.
We want to know how you feel about wage and salary transparency. Do you think it will be helpful for job seekers? Do you think it will help close gender and racial gaps in employment? Tell us your opinion by filling out the survey below or e-mailing us at [email protected] and we may feature your response in a future article.
Sorry. This form is no longer available.