Tell Us
Tell us: What's the best book set in Boston?
Help us create a guide to Boston-based fiction and nonfiction.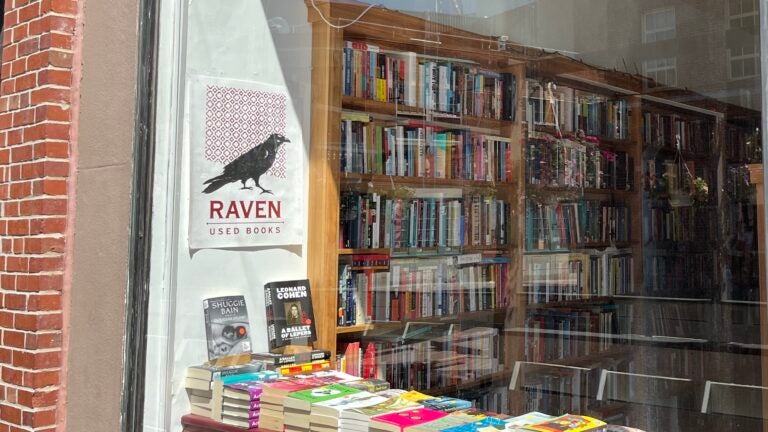 This month, the Boston.com Book Club is keeping our reading close to home with Dennis Lehane's latest Boston-based thriller, "Small Mercies."
The new novel about a Southie mother who goes on a search for her missing daughter during the summer of the Boston busing crisis makes a compelling read — particularly for readers who know the sights and scenes of the neighborhoods where it's set.
Lehane is one of many writers who have used Boston as inspiration in their storytelling. "Writers and Lovers" by Lily King, "The Town" by Chuck Hogan, and "The Boston Girl" by Anita Diamant make up just a short list of titles that take you through the streets of Boston.
What was the last book you read that transported you to Dorchester or recalled memories of springtime in the Common? We're creating a guide to the best books set in Boston and we want your recommendations.
Tell us your favorite book set in Boston and why you love it by filling out the survey below or e-mailing us at [email protected]. We may feature your response in a future Boston.com article or social media content.