Tell Us
Tell us: What's the ultimate summer cookout dish?
Help us create a menu for a sunny, outdoor party.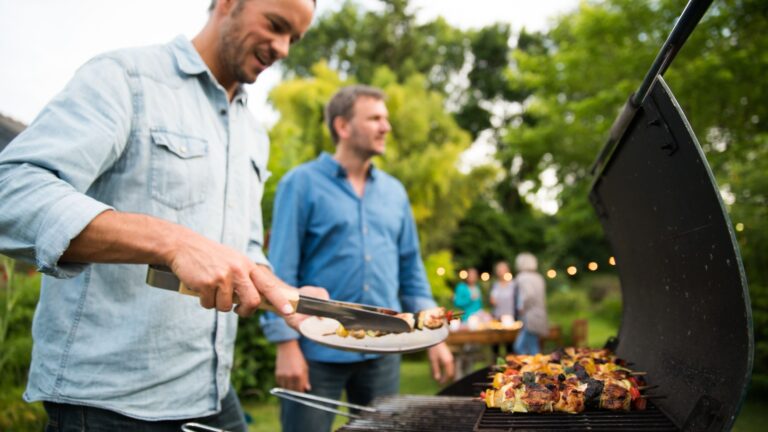 While we've had to endure some cold mornings recently, we're getting closer and closer to the summer season. As Memorial Day approaches, we're putting together a menu that will help readers figure out what to serve at a summer cookout.
Whether you're hosting a summer party or attending, we want to know what you're piling onto your plate. The party location and playlist of songs may already be picked out, but now we're turning to one of the most important parts of your event: the food.
Share with us your favorite main course, side dish, and dessert. Do you look forward to juicy burgers, sides of coleslaw, and refreshing drinks? Is your ideal cookout meal corn on the cob, lobster rolls, and strawberry shortcake to finish it off?
Tell us what you love about these menu items, whether there are any special ingredients you'd use, or whether they come from old recipes passed down from a family member.
Below, we've included poll options based on barbecue foods that readers recommended to us in 2021. Vote for what you think is the ultimate summer cookout dish, or write in your own ideas. Fill out our survey below or e-mail us at [email protected]. We may feature your response in a future article or on Boston.com social media channels.
Sorry. This form is no longer available.