Tell Us
Were you laid off this year? Tell us your story.
A cooling job market is impacting millions of workers nationwide.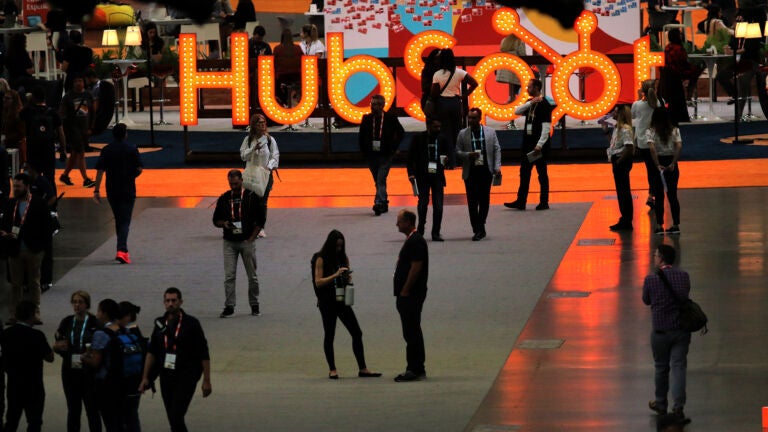 News of layoffs in the tech industry has dominated headlines since the start of the year and the Boston sector hasn't been spared.
Dozens of companies in the area have cut their workforces, including HubSpot, Wayfair, and the Boston offices for Meta and Twitter. Meta, which laid off 13% of its workforce in late 2022, announced this week that it would cut thousands of more jobs in the next week.
These layoffs are a reflection of a nationwide trend as the industry corrects for pandemic over-hiring and braces for a potential recession. Layoffs in the U.S. increased from 1.48 million to 1.72 million, according to the Bureau of Labor Statistics' monthly Job Openings and Labor Turnover Survey.
A year ago, the job market was so hot that readers told Boston.com they were eagerly participating in the "Great Resignation" and leaving their jobs for better-paying, remote work.
"There is so much opportunity out there currently. Workers are finally the ones with the power and we should all take this chance to actually get paid what we're worth," Jane from Jamaica Plain said in January 2022.
Mass layoffs suggest that may be changing for workers sooner than they'd hoped. If you've been affected by recent layoffs, we want to hear from you.
How are you handling the change? Are you confident you'll find another job? Share your experience with us by filling out the survey below or e-mailing us at [email protected] and we may feature your response in a future article.
Have you been impacted by recent layoffs?