Tell Us
Readers: What are the best small businesses in the Boston area?
We want to highlight the most beloved businesses and entrepreneurs in Greater Boston.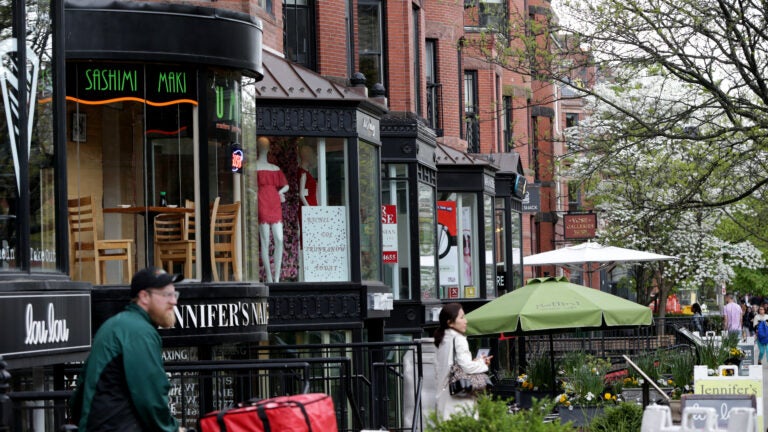 The holiday season is right around the corner which means you're likely thinking about putting together your shopping list. This year, we want to encourage our readers to keep their list local by shopping at the many small businesses in the Boston area.
For two years in a row, Boston.com readers have helped us put together a list of the best brick-and-mortar small businesses in and around Boston. Using your recommendations, we featured dozens of small businesses, including local bookstores, barbers, wineries, crafting stores, and everything in between.
A handful of businesses are so beloved that they've been included in our local shopping guide two years in a row and some were so popular among readers that we wanted to highlight their work. South Boston's fashion boutique Habit, Deacon Giles Distillery in Salem, Boston Fiber Company, and R3VIVE Fitness, both in the South End, were all voted among their favorite businesses.
In short, Boston.com readers are proud supporters of local businesses.
Help us create this year's guide to shopping locally in Boston and neighboring communities. Where is your favorite place to eat, play, shop, meet, or relax in Greater Boston? Share your recommendations by filling out the survey below or e-mailing [email protected] and we'll feature them in future Boston.com articles.
Shop local 2023: What's your favorite Boston-area small business?
Need weekend plans?
The best things to do around the city, delivered to your inbox.