Tell Us
Tell us: What are your favorite marijuana delivery services?
Help us create a guide to cannabis delivery in Massachusetts.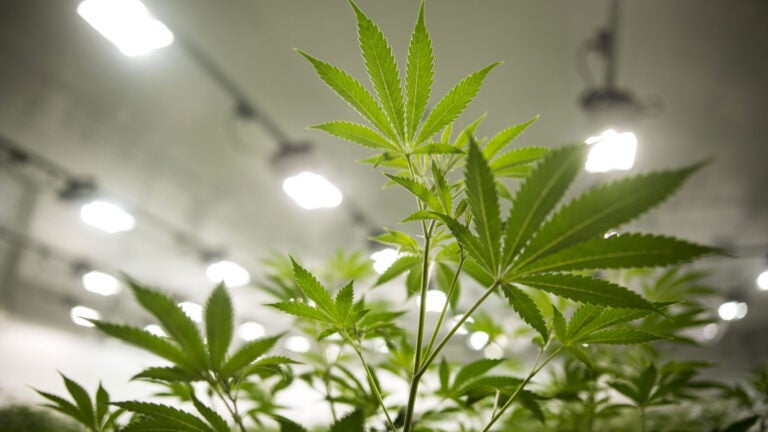 The cannabis industry in Massachusetts is thriving, with a growing number of dispensaries, and more recently, a new addition to the recreational market — at-home cannabis delivery services.
Medical marijuana delivery has been permitted in the state for years now, but new state licenses now make it possible for companies to easily deliver recreational products.
Last year, at least two companies launched operations to bring recreational marijuana products right to their customer's doorsteps. Lantern, a sister company of the alcohol delivery service Drizly, and Your Green Package both started serving Greater Boston in 2021. Now there are more than a dozen companies offering similar services, according to Leafly.
Boston.com readers have expressed some strong opinions about the best dispensaries in the state, and the quality of the in-person shopping experience was a big factor in picking their favorites. As the market for at-home service grows, we want to know: Does the ease of at-home delivery outweigh the customer service of a brick-and-mortar dispensary?
Which cannabis delivery services do you rely on most, and what do you order? Tell us about the on-demand cannabis companies you've tried and what you like about them by filling out the survey below or e-mailing us at [email protected] and we may feature your response in a future article or social media content.
Tell us about your experience with at-home marijuana delivery services.