Tell Us
What are your tips for visiting Salem in October?
What should tourists NOT do?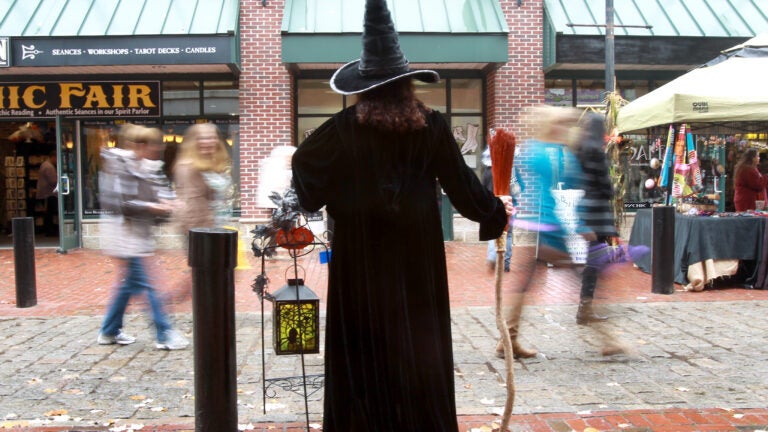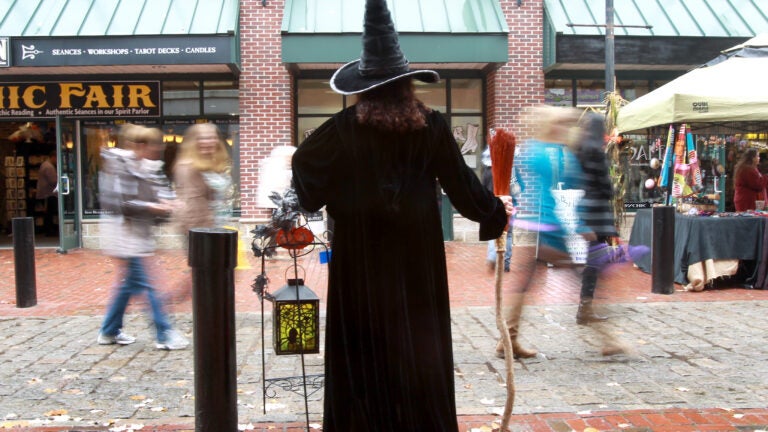 Nearly 1 million people took part in Salem's month-long Haunted Happenings last year, which includes activities such as haunted houses, parades, street fairs, costume balls, ghost tours, live music, and more.
Therefore, throughout the month of October local residents and tourists (lots and lots of tourists) must co-exist in the small historic city famous for its 1692 witch trials.
Local residents have complained about the crowds.
"Salem is not Disney World," Kyley Dolan, a Salem resident, told Boston.com. "Salem is a small city with historic infrastructure. The streets are small, the buildings are small. Salem doesn't have the space to accommodate 80,000 extra people every day."
Local residents, what are your tips for visitors heading to Salem this October? What do tourists need to keep in mind as they navigate the coastal city and share space with those who live there?
Fill out the survey below or send an e-mail to [email protected], and your response may appear in an upcoming Boston.com article.
What are your tips for visiting Salem in October?
Need weekend plans?
The best things to do around the city, delivered to your inbox.