Tell Us
Readers: What does the Green Line Extension mean for you?
Are you excited about the new opportunities or worried about potential consequences?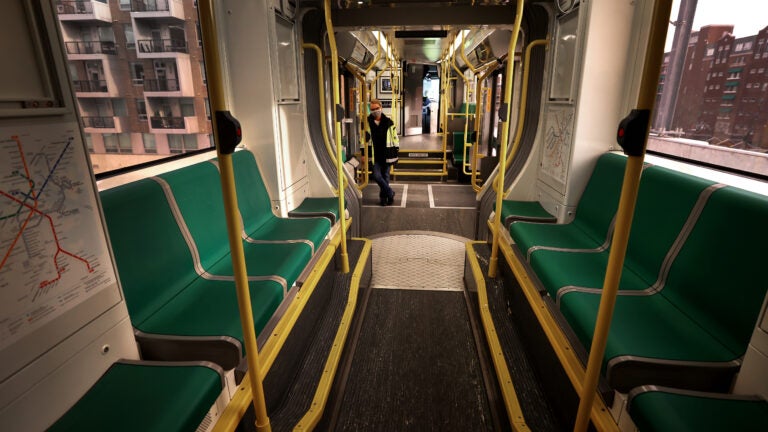 The first phase of the new Green Line Extension is up and running.
As of Monday, trains now provide rapid transit to the new Union Square station after decades of planning — and will continue further into Somerville, and eventually Medford later this year.
"When both branches of GLX are open, 80% of Somerville's population will be within walking distance of a rail station," MBTA spokesman Joe Pesaturo said.
The Green Line Extension project has not come without controversy, however, as many advocates sound the alarm on gentrification in the stations' surrounding neighborhoods.
An MBTA equity analysis determined last year that the GLX will disproportionately benefit higher-income, white riders.
Boston.com wants to know what the Green Line Extension means for readers.
Are you a Somerville resident worried about the impact that the new line will have on the area's housing and rental market? Will new MBTA access mean more convenience and opportunity in and around Boston? Are you looking forward to exploring neighborhoods around Union Square and beyond?
Tell us in the survey below or e-mail [email protected] and we may feature your response in an upcoming article.
Sorry. This form is no longer available.