Tell Us
What is the most picturesque small town in Massachusetts?
What makes it so scenic?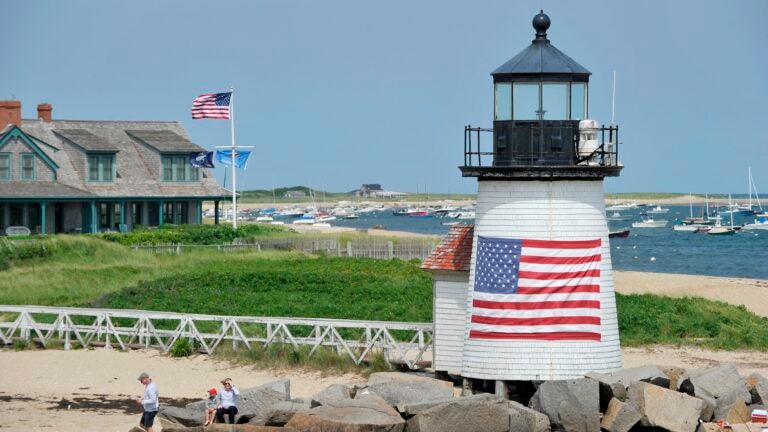 Massachusetts boasts beautiful coastlines, gorgeous islands, early colonial settlements, and more. So what is the most picturesque small town in the Bay State?
If that answer seems impossible, Worldatlas.com has narrowed it down to a dozen in the post the 12 most picturesque small towns in Massachusetts: Edgartown; Chatham; Concord; Lenox; Nantucket; Newburyport; Northampton; Oak Bluffs; Provincetown; Salem; Sandwich; and Stockbridge.
"If you are looking to capture the essence of good old-fashioned Massachusetts, look no further than these twelve towns," wrote Worldatlas.com.
We want to know, which small town on the World Atlas list is the most picturesque and why?
Fill out the survey or e-mail us at [email protected], and your response may be used in an upcoming Boston.com article and/or its social media channels.
Sorry. This form is no longer available.