Tell Us
What's the best thing to do outside during the winter in Mass.?
Tell us your favorite outdoor activity and why you love it.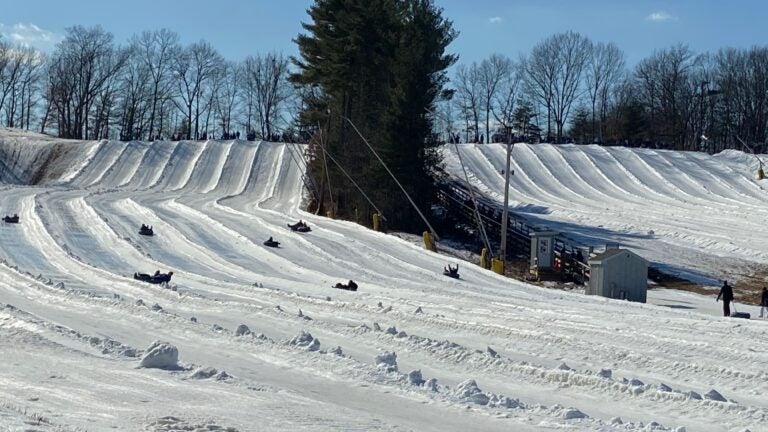 Massachusetts residents don't let a little cold weather stop them from having fresh air fun in the winter.
From sledding to tubing to hiking to ice skating, there are plenty of enjoyable outdoor experiences across the state during the winter season.
What is your favorite outdoor winter activity in Massachusetts? Please tell us where you go to experience it and why do you enjoy the activity so much.
Include your thoughts in the form below or send us an e-mail at [email protected]. Your response may be used in an upcoming Boston.com article and/or social media.
Best thing to do outside during winter
Need weekend plans?
The best things to do around the city, delivered to your inbox.