Tell Us
What's the song that's motivating you right now?
Share the music that's helping you get through the start of 2022.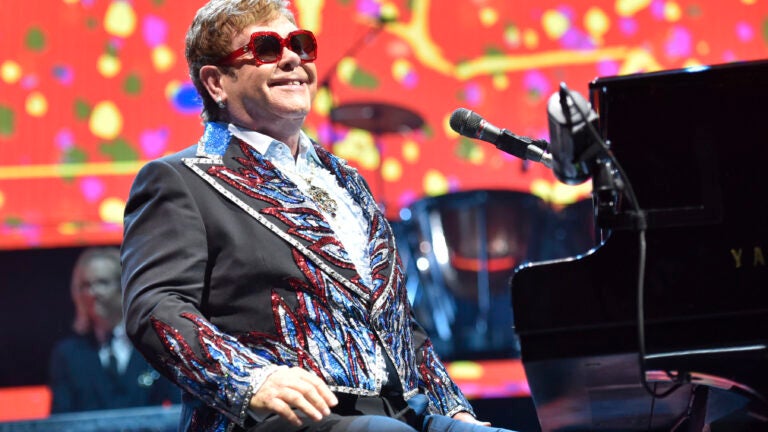 Here we go, 2022.
After an eventful year, we are embarking on a new one filled with hope and uncertainty amid the ongoing pandemic. Perhaps you're looking forward to all that might come your way this year, or maybe you are struggling to find motivation to get back into your routine. Sometimes music helps provide a little motivational push needed to keep going. Whether you're mapping out your professional goals, testing out a new gym class, or just figuring out how to navigate the winter months, we want to know the song that's getting you through it all right now.
This past year in music, we've seen artists go back to their roots, like Taylor Swift's re-recording of her Red album, and unexpected collaborations, such as Elton John and Dua Lipa's joint effort on "Cold Heart," which samples four Elton John songs. And of course, Boston-area artists released some brilliant work this year. Clairo, a native of Carlisle, released her second album, Sling, in July.
No matter what kind of music hypes you up or inspires you to be the best version of yourself these days, we want to hear what song you've been listening to while kicking off the new year.
Share your go-to song in the survey below or e-mail us at [email protected], and we'll compile responses in an upcoming story (and maybe even make a Spotify playlist to go along with it!)
What's the song that's motivating you right now?